YouTube is now testing out an automatic translation for native speakers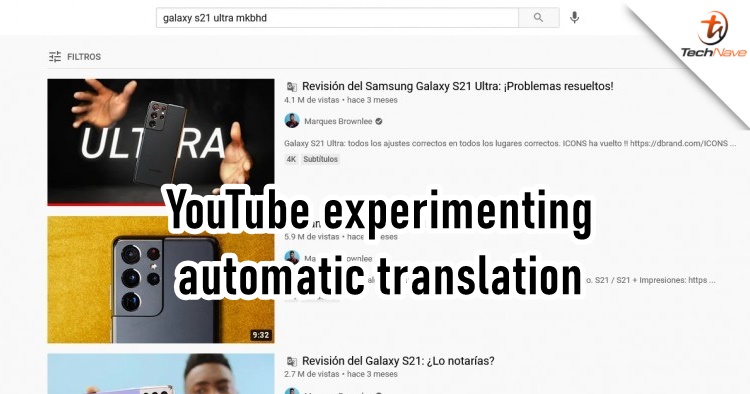 For many countries like Malaysia, there is a good amount of users preferring to watch content in their native tongue. Well, looks like YouTube is working on that and there's a new translation experiment being conducted as we speak.
According to some YouTube users online, they are starting to see a new translation option popping up on the desktop and mobile YouTube version. The translation seems to be automatic and so far, sources have seen English being translated to Portuguese and Turkish. Since it's a translation experiment, don't expect to see this new update so soon.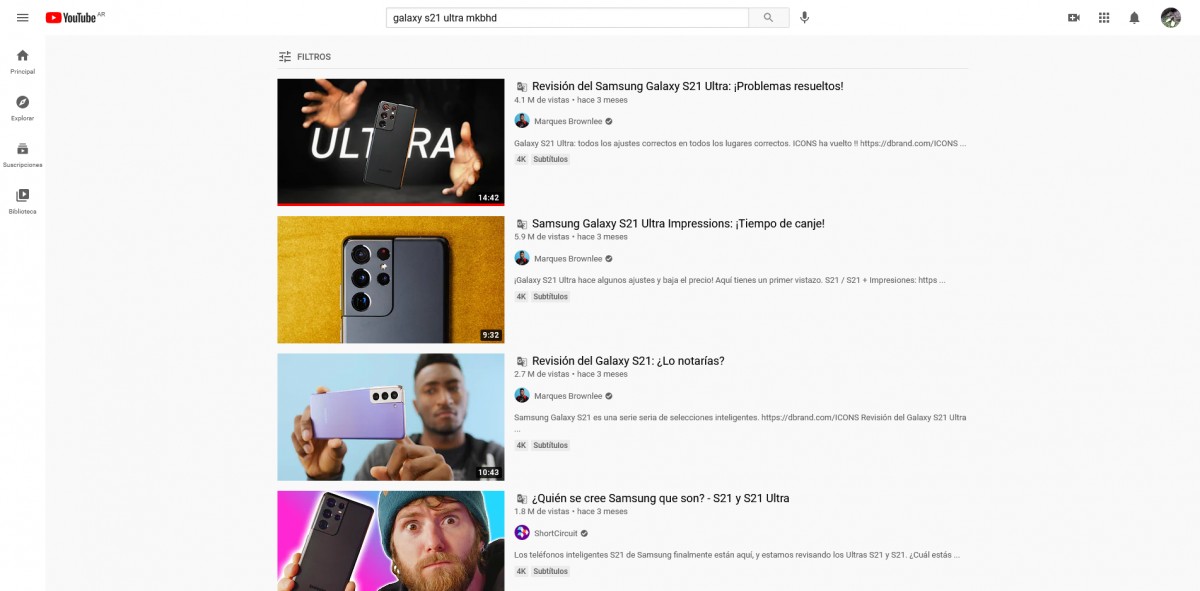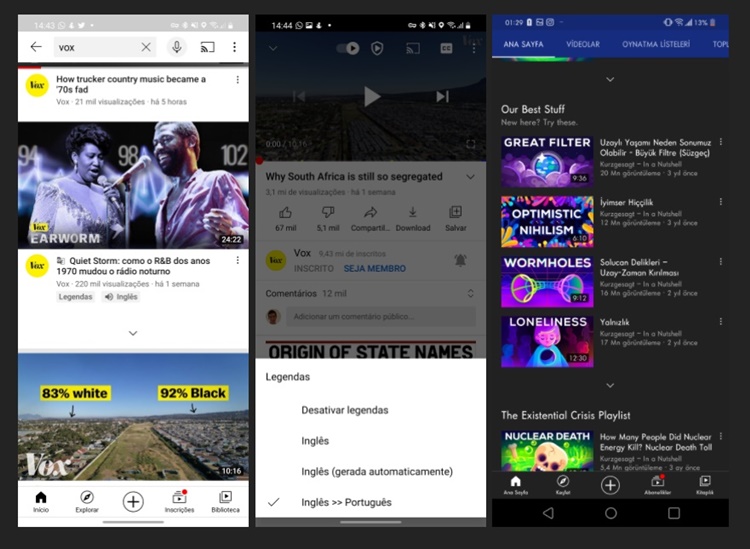 There's no telling when YouTube will work on Bahasa Malaysia and Mandarin for Malaysian YouTube users, but this is a good sign and the first step for localization. What do you think of this? Let us know in the comments below and stay tuned for more trending tech news at TechNave.com.