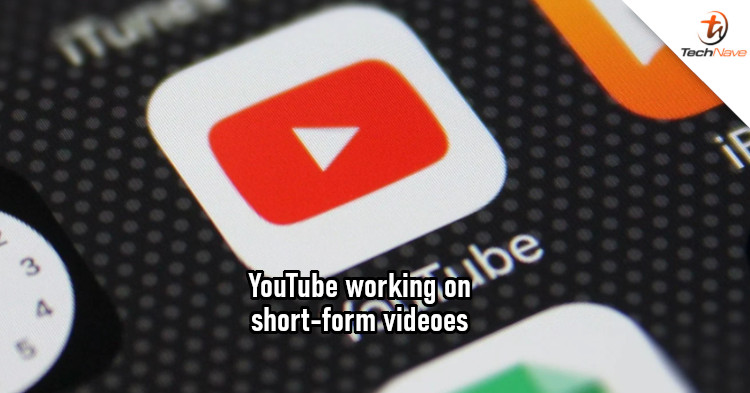 It seems these days everybody wants a slice of that short-form video pie. TikTok more or less pioneered this market and now other companies are looking to join the bandwagon. One of those companies is YouTube, which has started to test multi-segment videos that are 15-seconds long.
According to TechCrunch, YouTube has enlisted the help of a select group of content creators to test its new feature. What it does is allow creators to record multiple clips via the YouTube app and upload them as one combined video. Users will be able to upload footage of up to 15-seconds in length. The company is currently testing this on the mobile version for Android and iOS.
Not so coincidentally, TikTok videos can also go up to 15 seconds. The way we see it, YouTube is aiming for the same length because it's a proven formula. But what do you think about this news? Would you consider using YouTube over TikTok? Let us know on our Facebook page and stay tuned to TechNave.com for more news.