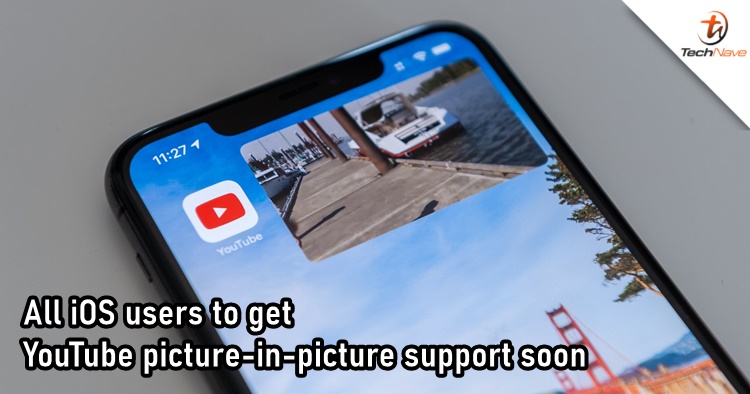 Photo courtesy of Nextpit
Finally, YouTube is ready to roll out the picture-in-picture support for iOS users. According to the video streaming platform, the feature could launch "in a matter of days across all iOS 15+ devices".
YouTube has been testing the feature among Premium subscribers for quite a long while. At one point, it had thought of making it available to only the paying users until the clarification came by saying it'll be available to all users regardless of the status. Now, it looks like there'll be no more testing, and iOS users will eventually get to have the feature for good.
Are you using an iOS smartphone? If so, the Picture-in-Picture feature is still rolling out & will be available in a matter of days across all iOS 15+ devices. Tweet back @ us if needed.

— TeamYouTube (@TeamYouTube) April 10, 2022
If you don't understand how it works, it basically allows users to watch a YouTube video in a small popup that can be dragged everywhere on the screen. Therefore, users can access other apps without interrupting what they're watching. Previously, some iOS users had resorted to Shortcuts to turn off built-in parameters on the YouTube site just to have this feature.
If you're an iOS user, are you excited about the feature finally making its way to your device? Drop a comment to let us know how you feel, and stay tuned to TechNave.com for the latest tech report.