YouTube thinking of offering subscriptions to 3rd-party channels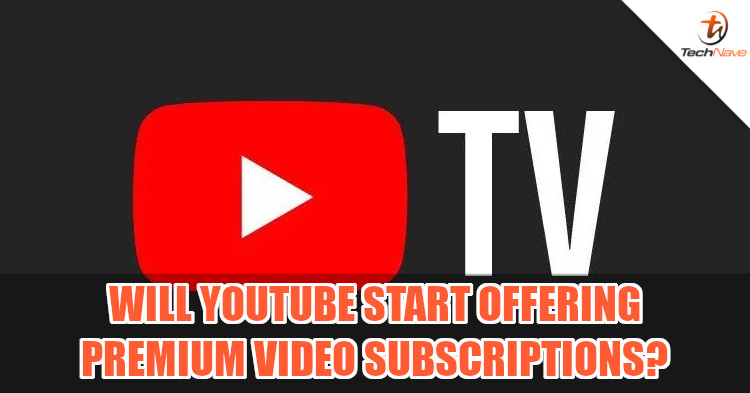 The premium video streaming business is a big one that YouTube is keen to stick its thumbs in but hasn't really been able to. But recent reports indicate that YouTube may look to offering subscriptions to third-party services via the platform and thus bolster its streaming business.
According to The Verge, YouTube could start offering its users subscriptions to paid TV networks like CBS All Access, HBO, Netflix, and more. This gives people an alternative to Amazon and Apple, which both have access to a variety of different third-party channels and services. And since YouTube has such a large user base, it could potentially net the company a lucrative chunk of revenue.
It's uncertain if such subscriptions will be made directly available to its more than 20 million YouTube Premium subscribers, or if YouTube would instead provide subscriptions to individual channels. But the former is the most likely scenario and would prove to be an effective incentive for people to subscribe to YouTube Premium.
YouTube hasn't made any official announcements on whether this would happen yet, but a big question people would ask is: How well can it compete? Indeed, would you bother with this when there's already Apple TV Plus, Amazon Prime Video, and Netflix? Let us know on our Facebook page and stay tuned to TechNave.com for other news.