YouTubers Life 2 will guest star actual YouTubers like PewDiePie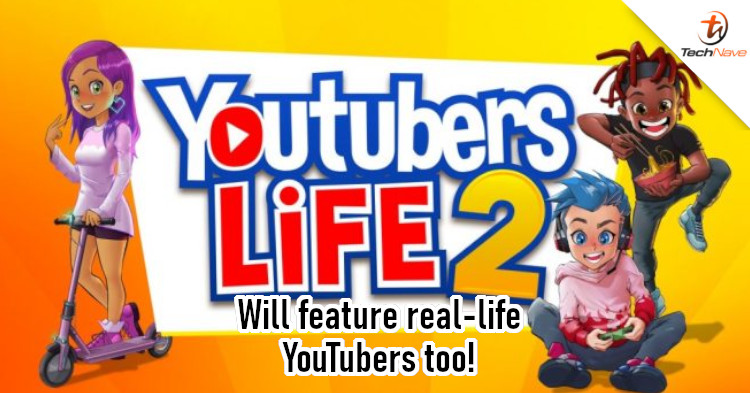 They used to say life is stranger than fiction, but it's all just the same these days as people turn life into fiction. For instance, there's a game called YouTubers Life where you get to manage a character who wants to become a YouTuber. Now, we have some new details for YouTubers Life 2.
According to VGC, Raiser Games recently confirmed that YouTubers Life 2 is slated for release later this year for the PC (Steam), Sony PlayStation 4, Microsoft Xbox One, and the Nintendo Switch. If you're unfamiliar with the game, it's basically The Sims - YouTuber edition. It's a business/life simulation game that lets you manage a character, employees, video creation, and more.
It has also been revealed that the game will feature real-life YouTubers. This includes big names like PewDiePie, Crainer, LaurenzSide, Rubius, Paluten, InoxTag, WillyRex, GermanLetsPlay, Vegetta777, and xFaRgAnx. They're not there just for show either, as they will provide you with specialised side-missions. The game also features improved graphics, new missions, and more.
The exact release date and price for the game haven't been announced, but it should still be within 2021. Having said that, would you be interested in games like this? What other real-life profession would make an interesting game? Share your thoughts in the comments, and stay tuned to TechNave for more news on the latest mobile gadgets and video games!