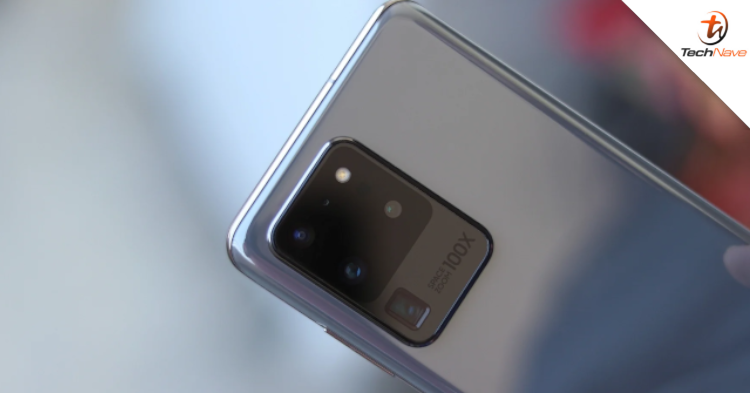 Samsung is one of the most popular smartphone brands in the world. That includes Malaysia too. That said, if you happen to have a Galaxy phone, you might want to give this list a read. Who knows? Your phone might not get the One UI 6.0 (Android 14).
In case you didn't know, the company launched the beta program for the One UI 6.0 (Android 14) in August 2023. However, this beta program is only available for the Galaxy S23 at the moment. Plus, the Galaxy S23 won't be the only Galaxy series to run the Android 14 once the beta concludes.
In addition, the Galaxy S21 series (including the S21 FE) and every S flagship that came after are eligible for four OS upgrades. That means, these phones should get Android 14 and One UI 6.0 in the future. Furthermore, the Galaxy A33, Galaxy A53, Galaxy A73, and upcoming models will get the One UI 6.0 (Android 14) as well.
That said, not all phones will get the Android 14. As we mentioned earlier, these phones no longer receive support for the latest updates. As a result, they will only run Android 13 or One UI 5.0 at best. So pay attention to the list below because your phone could be a part of it.
Galaxy S10 Lite
Galaxy S20 FE
Galaxy S20 / Galaxy S20+ / Galaxy S20 Ultra
Galaxy Note 10 Lite
Galaxy Note 20 / Galaxy Note 20 Ultra
Galaxy Z Flip (LTE/5G)
Galaxy Z Fold 2
Galaxy A22 (LTE/5G)
Galaxy A32 (LTE/5G)
Galaxy A51
Galaxy A71
Galaxy Tab A8
Galaxy Tab A7 Lite
Galaxy Tab S6 Lite (2020)
Galaxy Tab S7 / Galaxy Tab S7+
There is nothing wrong with using older phones. If it ain't broken, why fix it? As long as you are comfortable with the older phone and it still works well, that's good enough.
What are your thoughts on this news? Stay tuned for more updates like this at TechNave!