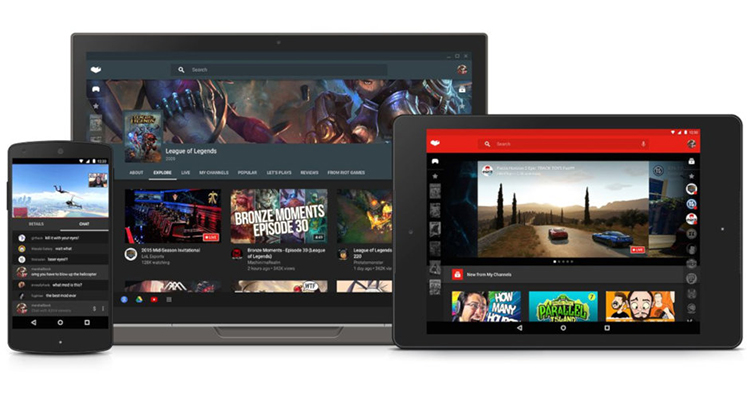 Not too long ago, Google had announced that they will be shutting down Youtube Gaming app at the end of March but that didn't happen. At least, not yet. Now, the company has announced that they will be officially shutting the doors to the gaming streaming app on the 30th of May.
Google plans of merging the app with Youtube's main platform instead of having them on two different platforms. Gaming channels will then be listed on the main Youtube website. For users who actively used Youtube Gaming, any content that they have saved or viewed will no longer be accessible as the company confirmed that it is not possible to transfer content between the two platforms. However, users are still able to access gaming videos at www.youtube.com/gaming.
Youtube stated that merging the two platforms allows the company "to build a stronger home for the gaming community". They aren't wrong, though - not many viewers actually go on Youtube Gaming to search for their favourite content and existing content creators never really made the shift to the gaming platform. Clearly the main Youtube platform would be a better way for the company to compete with Twitch and Facebook Gaming. So will you be watching more gaming content on Youtube?