Youtube TV will stop all subscription automatically in Apple's App Store from 13 March!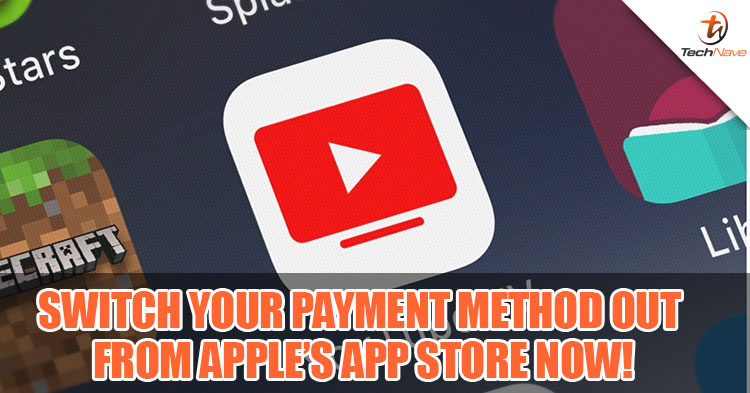 Apple is facing serious kickbacks since Netflix and Spotify decided to stop all subscription payments from Apple's App Store and now Youtube TV. So remember to switch your payment method before March if you're still paying your Youtube TV subscription through Apple's App Store.
Youtube announced on Friday that the company will cancel all the billing via Apple in the coming 13 March without any reason given. Users can still watch Youtube on their Apple products but they will need to pay the subscription fees directly to Google instead. Those who are still using the App Store as its form of payment for Youtube TV subscription by that time will be automatically canceled and no refund will be made.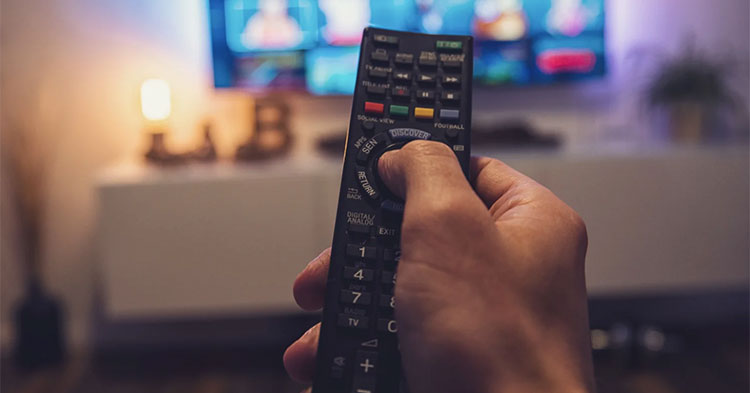 While many are not aware, Apple typically takes 30% out of a subscription fee for the first year and then 15% after. By doing the math at RM200 per month, that means Apple will be taking in RM30 every month and multiply that to a year and the customers paying through the App Store, which is probably why Youtube decided to kick back on it.
With that said, maybe its time to switch your payment method for other in-app subscriptions as well? But what do you think of it? Let us know at our Facebook page and stay tuned for more updates like these on TechNave.com!