Youtube mobile app updates gets a new gesture features, new player controls and also suggested prompters!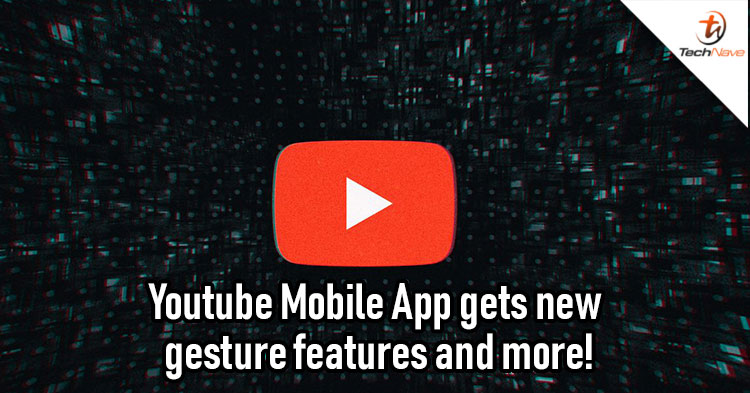 If you haven't update your YouTube mobile apps to the latest version, you might want to update now to make watching videos more convenient than before. Youtube has updated its mobile apps with a few new features such as new gestures controls, updated player controls and more.
The new gesture controls now allow you to enable or disable full-screen video on the playback window by just swiping up on the video window or swipe down to return back to the standard player page instead of tapping the button or rotating your phone for it. Besides, there are updated buttons added onto the video player too such as the autoplay video toggle is now moved to the top corner of the screen.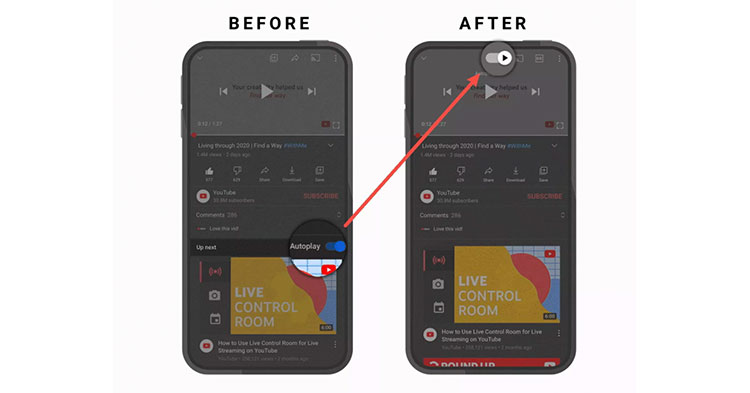 The toggle button for Autoplay moved to the top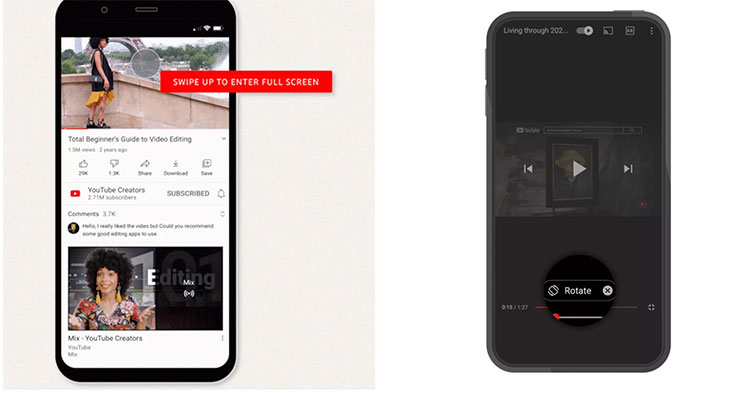 Swipe gestures and suggested prompters


In fact, now you can tap on the timestamp of a video to switch between knowing how much time has elapsed or how much time is left for the video. Youtube has updated the video chapters feature showing a new list view of all the chapters for the video including a preview thumbnail as well as a new set of suggested actions like recommend users to rotate their phones or use a VR headset for better watching experience.

Well, with all those updated features, Youtube mentioned they will be adding more fine adjustments to those features in the coming future too. So do go try out the new updated feature on your Youtube mobile app and let us know at our Facebook what do you think about it. Stay tuned for more tech news updates on TechNave.com