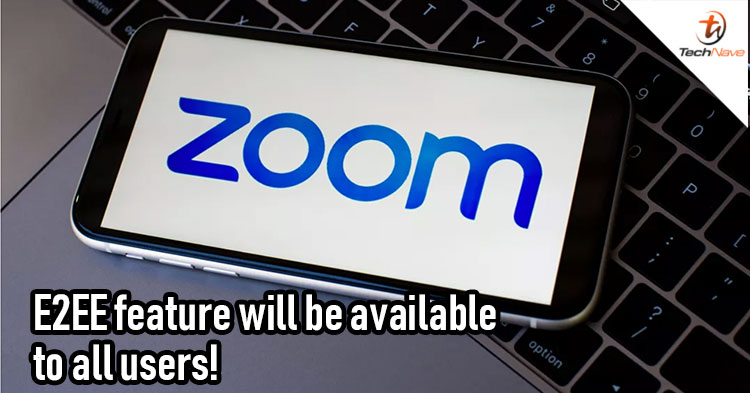 Earlier on, Zoom mentioned that the company will be launching the end-to-end encryption to be a premium feature for paying customers only. Yesterday, a blog post from CEO of Zoom Eric Yuan posted Zoom will now offer the end-to-end encryption to all users including non-premium users.
The company's decision not to add end-to-end encryption to free users was meant to keep the door open for law enforcement cooperation but now it seems that things have gone around. So to cut down the mass creation of abusive accounts, users with free or basic accounts will have to provide information to verify their accounts such as verifying a phone number via a text message to enable Zoom's E2EE feature.
Zoom plans to release an early beta version of the E2EE feature in July. Once it's available, the end-to-end encryption will serve as an optional feature. The meeting hosts can toggle end-to-end encryption on or off during the video conference meeting while the account administrators can enable or disable it at the account and group level. The E2EE feature will also limit some meeting functionality such as the ability to include traditional PSTN phone lines or SIP/H.323 hardware conference room systems.
With that said, using Zoom for video conference meetings will be more secure and safe to use on. But let us know what do you think at our Facebook page and stay tuned for more tech news on TechNave.com!