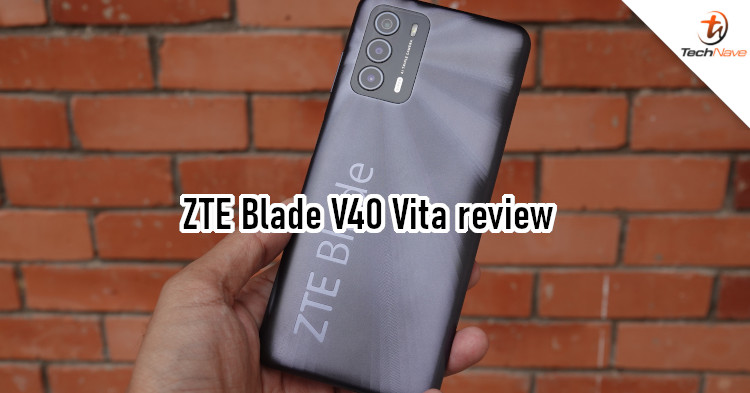 ZTE Malaysia launched the entry-level ZTE Blade V40 Vita in May, offering a device with simple specs and some nice features. It could be an attractive option if you want a cheap phone for daily usage.
Priced at RM599, this phone faces a lot of competition in the market from other entry-level brands, so is it good enough to stand out? Read on to find out.
Design – Very unique for an entry-level phone
For a phone that retails at RM599, the ZTE Blade V40 Vita has a unique design, which is probably the main attraction of this device. It has a ribbed texture that you can feel on your fingers and a light ray striped pattern that 'shines' from the camera module. In addition, the back is made of plastic and has a matte surface that won't leave fingerprints.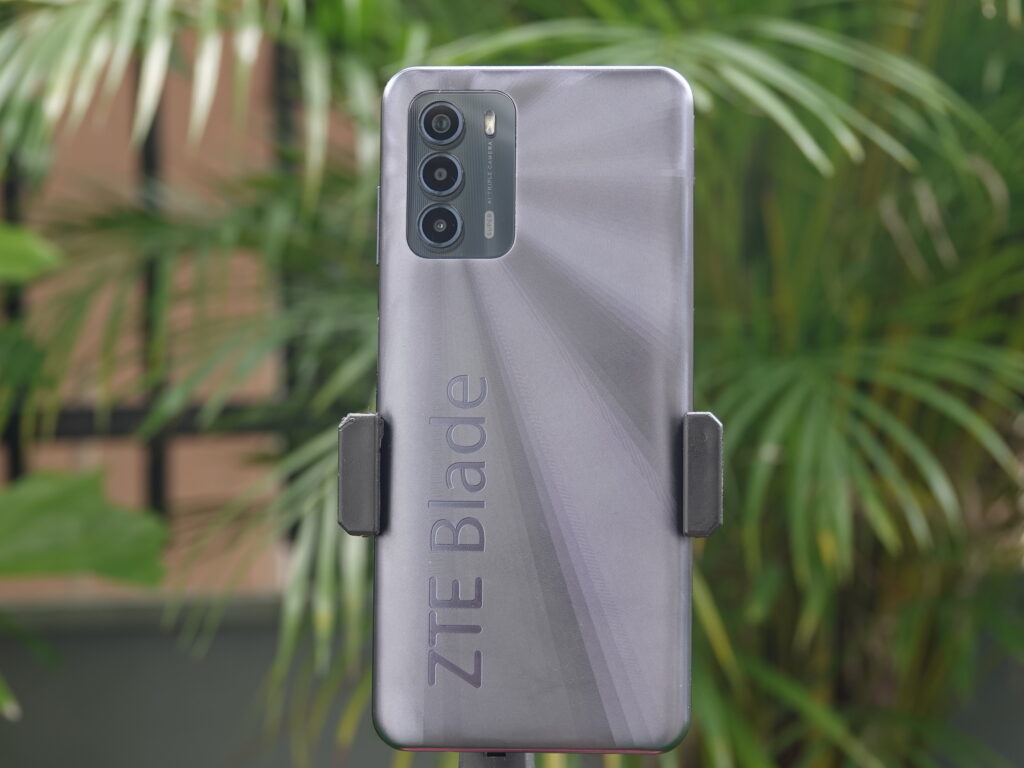 Nice lightray pattern on the back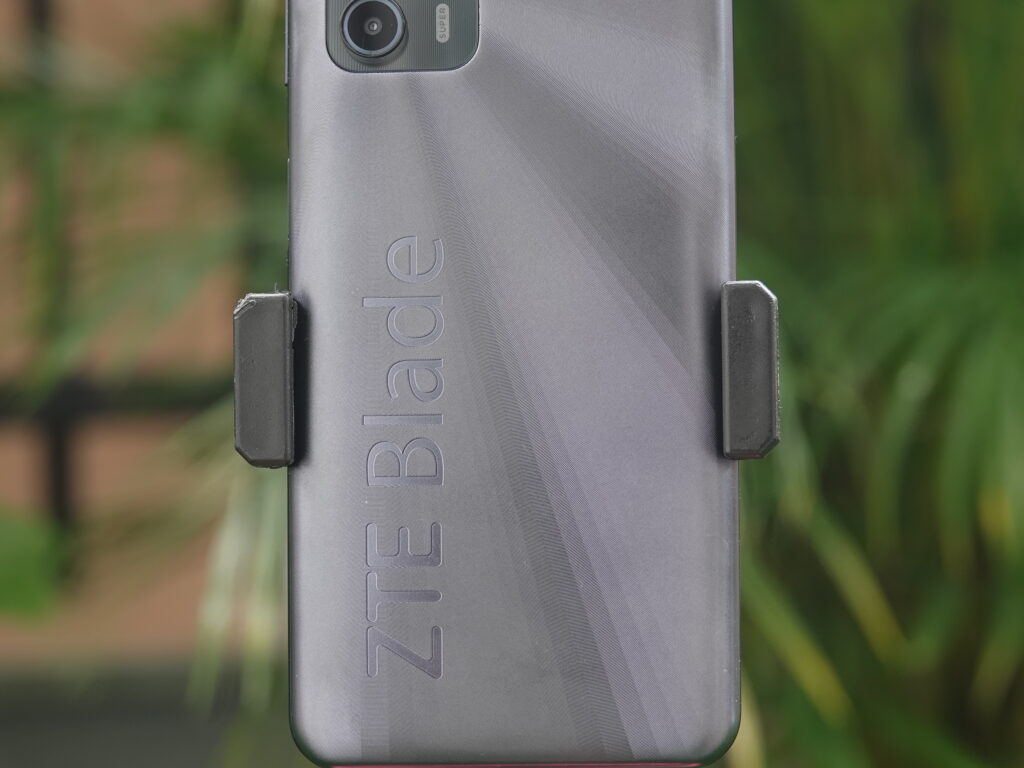 There is some texture to the back cover, making it nice to grip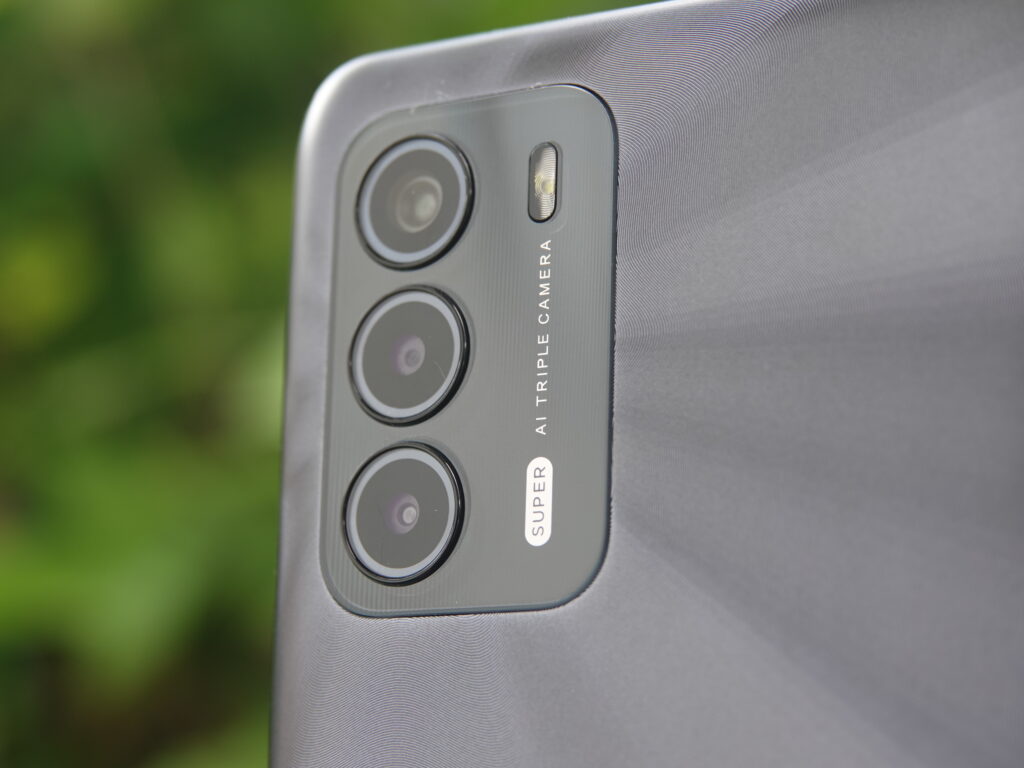 The camera module is almost flat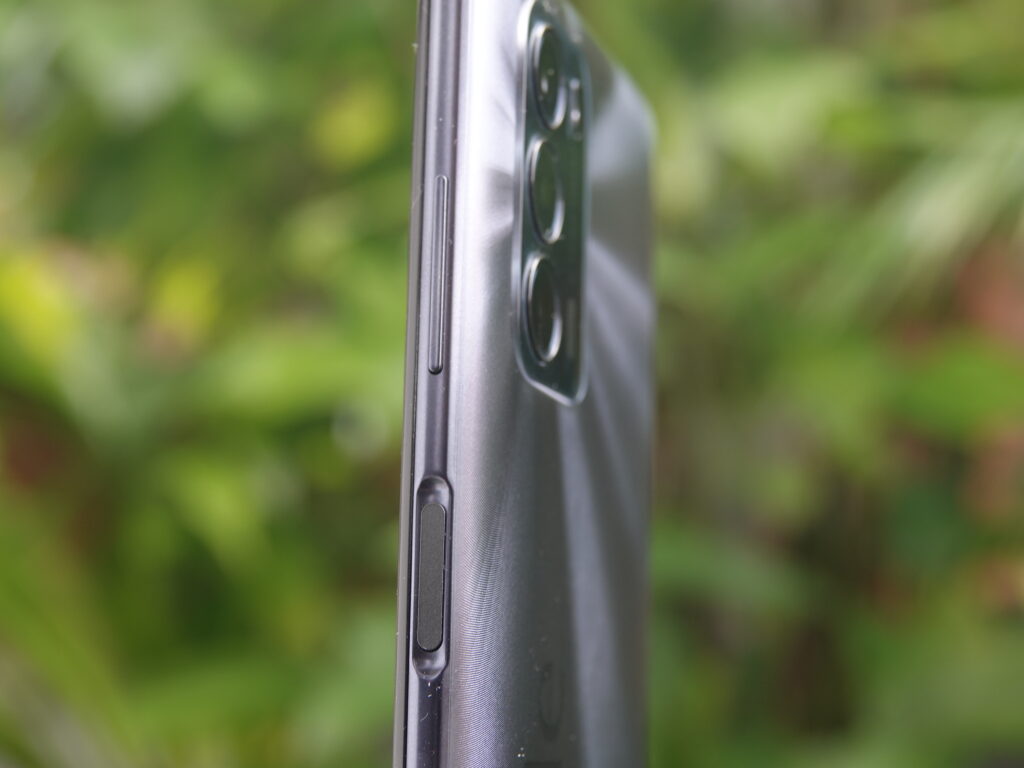 The side-mounted fingerprint scanner power button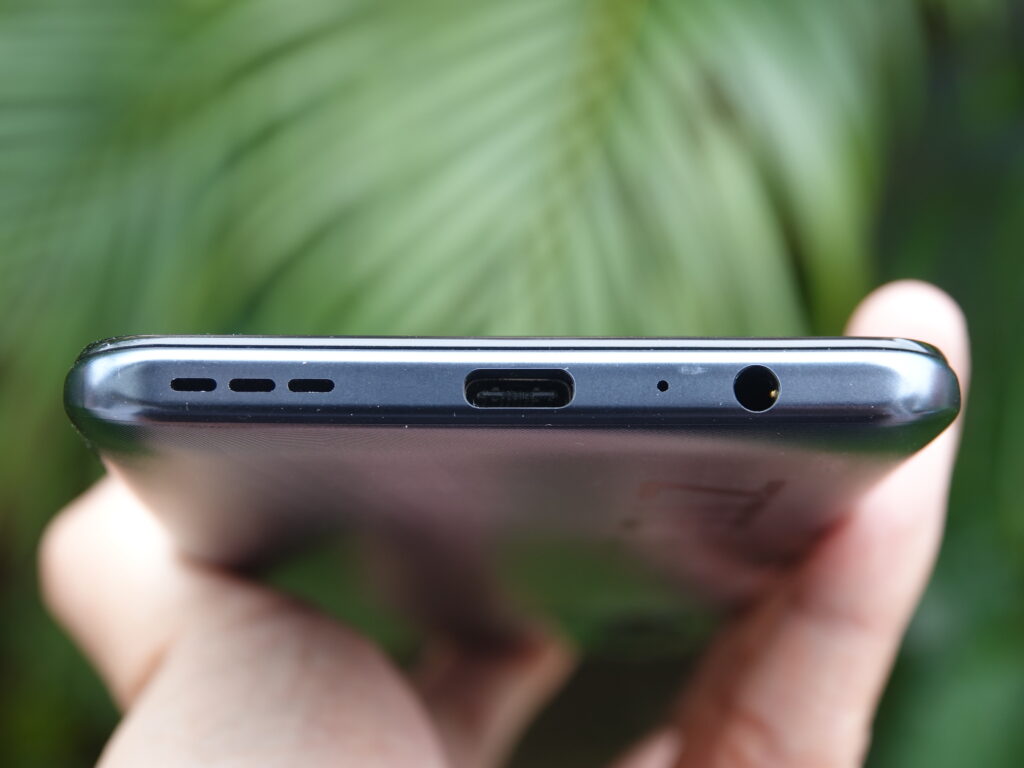 Single speaker, USB-C port, and 3.5mm audio jack
The frame is also made from plastic and has a nice curve for a better grip. A quick look on the right reveals the fingerprint scanner, which also doubles as the power button. The volume buttons can also be found here. As for the other side, you'll see the dual SIM tray and microSD memory card tray.
Next is the bottom, which has the 3.5mm audio jack, USB-C port, and a single speaker. Overall, the V40 Vita has a well-rounded body and design for an entry-level phone.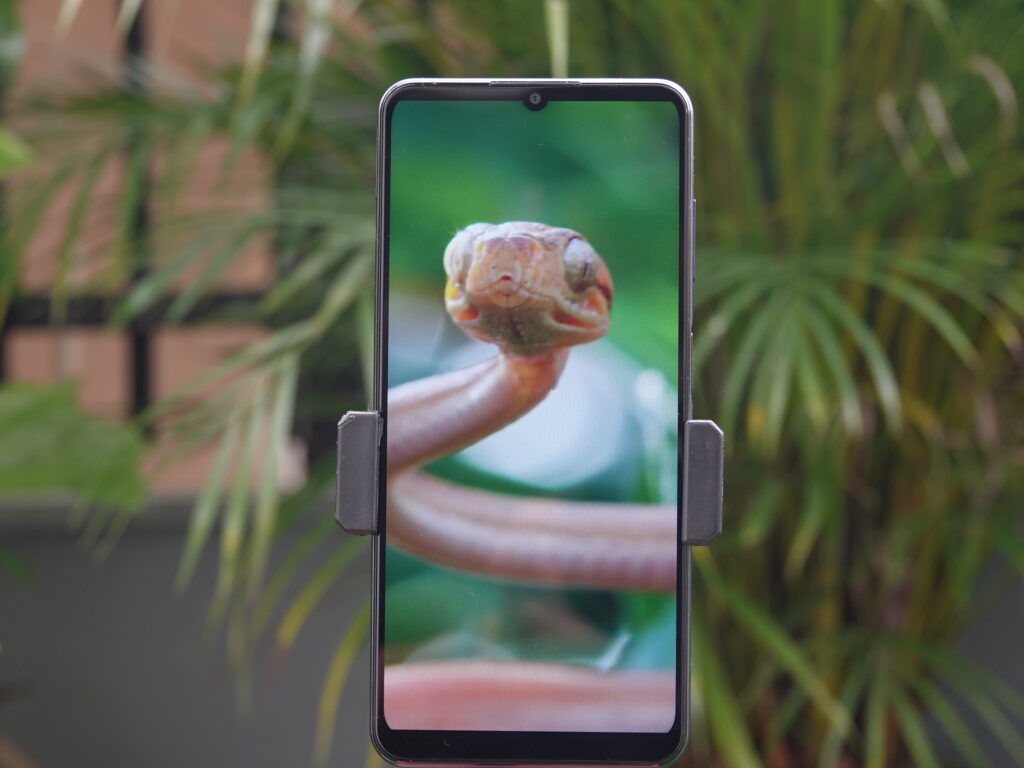 The screen is quite large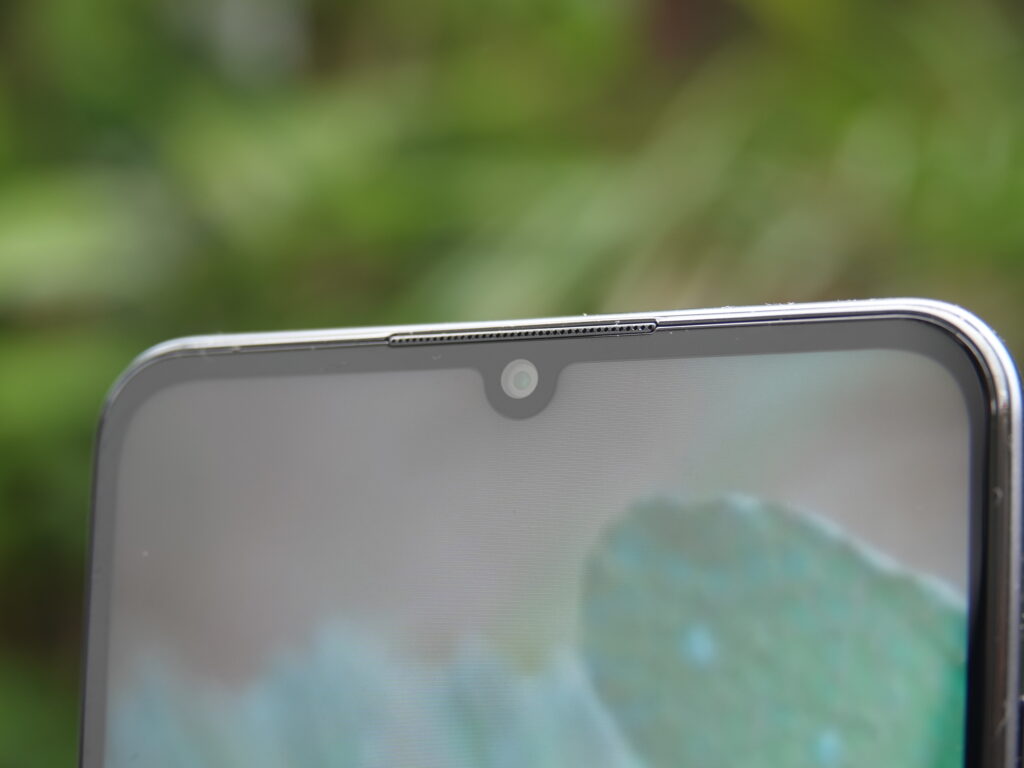 The front camera is under a punch-hole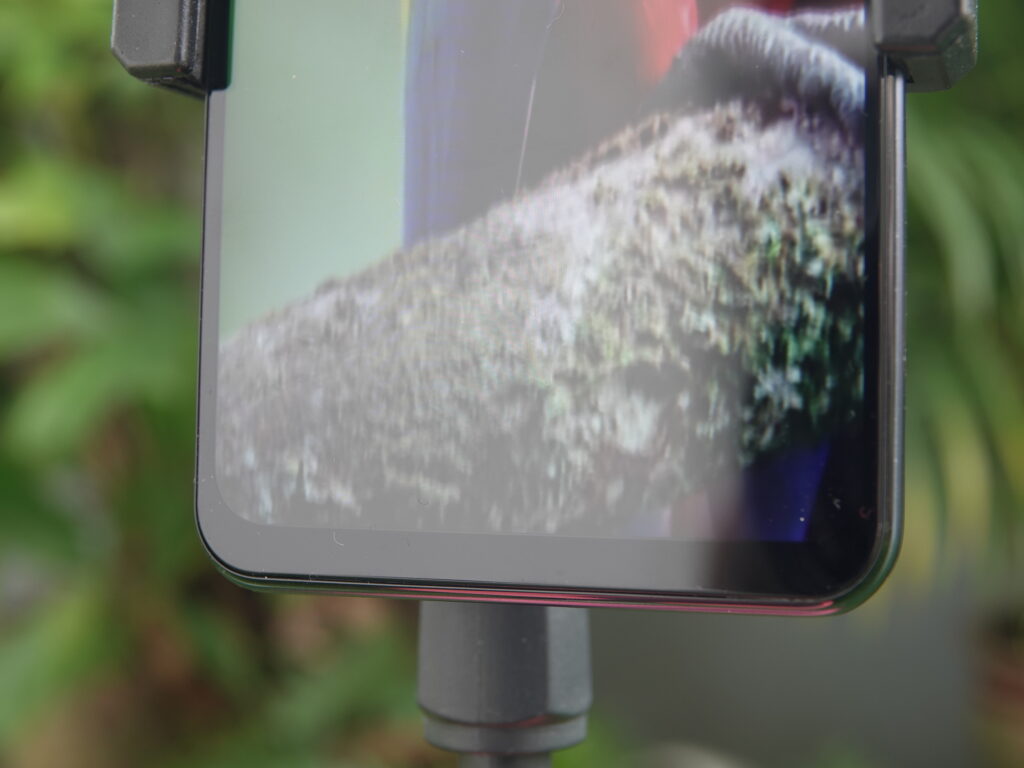 Thick bottom bezel
Tech specs and features – Big screen!
Here are the full specifications for the ZTE Blade V40 Vita:
6.75-inch screen, 1600×720 resolution, 90Hz refresh rate
Unisoc T606 chipset
4GB RAM, expandable with Fusion RAM by another 2GB
128GB storage, expandable with microSD
48MP main camera+ 2MP macro camera+2MP depth sensor, 8MP selfie camera
6000mAh battery
22.5W fast charging
Android 11 with 2 years of updates
Side-mounted fingerprint scanner, 3.5mm audio jack, USB-C port
Single speaker
Zeus Black & Pine Green colour options
The most notable spec here is the display. It's a relatively large screen at 6.75-inch, which makes videos and games more enjoyable. On top of that, it has a 90Hz refresh rate that makes your browsing and scrolling look smoother. Honestly, it's a pretty good display considering it's an entry-level phone.
Its drawback is that it only has HD+ resolution (1600x720). And for a screen of this size, you can easily see the pixelation on the screen. Moreover, although the IPS LCD panel can still produce satisfactory colours, it's nowhere near as good as an OLED panel. Also, its relatively low brightness makes it difficult to see under bright sunlight.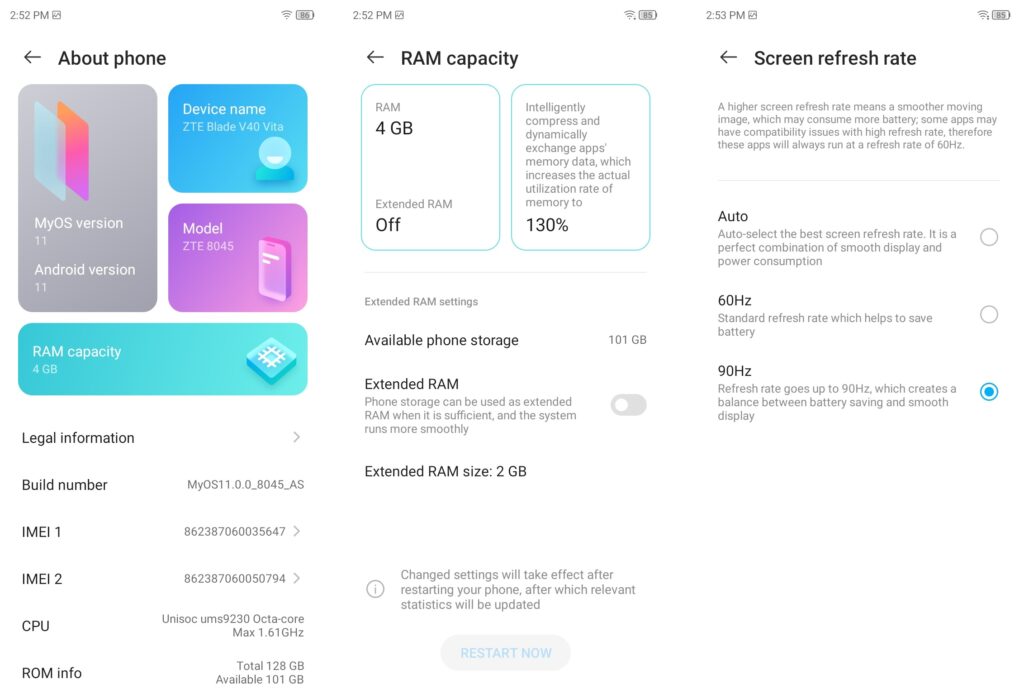 Summary of specs, virtual RAM features, and refresh rate settings
The audio quality was average at best. It wasn't that bad, but nothing impressive either. While watching videos, the audio from the single speaker was satisfactory. But it lacks volume, so we'd recommend using earphones or headphones.
Other than that, the V40 Vita has fairly standard specs for a phone at this price. This includes 4GB of RAM and 128GB of internal storage. The battery is relatively large at 6000mAh, which can easily last a day and more. It also supports a 22.5W charging rate with the charger in the box.
An unfortunate issue with this phone is that it uses Android 11, which is outdated for a 2022 phone. Mind you, it's not a problem if you're using it for simple tasks like web browsing. But the older OS means you miss out on Android 12 features, and there might be a few apps that don't work.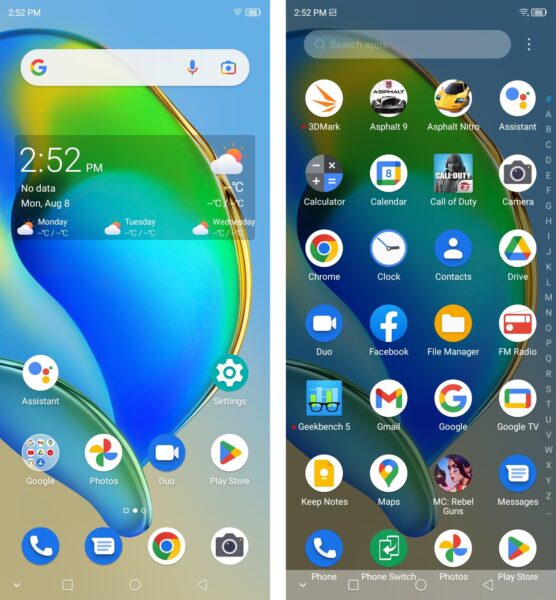 Home screen and app drawer
Fortunately, you're sure to get an update to Android 12 with this phone, as ZTE has promised two years of updates. However, when we tested the device, this phone was still on Android 11. Specifically, it uses the MyOS 11 UI that is very similar to the stock Android. What's good about this is that there's barely any bloatware, so it's cleaner and easier to use.
As for the camera setup, it lacks the ultra-wide camera you'd find on most phones. In other words, you can't snap wide-angle photos. Apart from that, you still get standard functions like portrait mode, night mode, pro mode, macro mode, and more. In terms of video recording, you can only record videos at 1080p resolution. Well, that's more or less something you'd expect for an entry-level phone.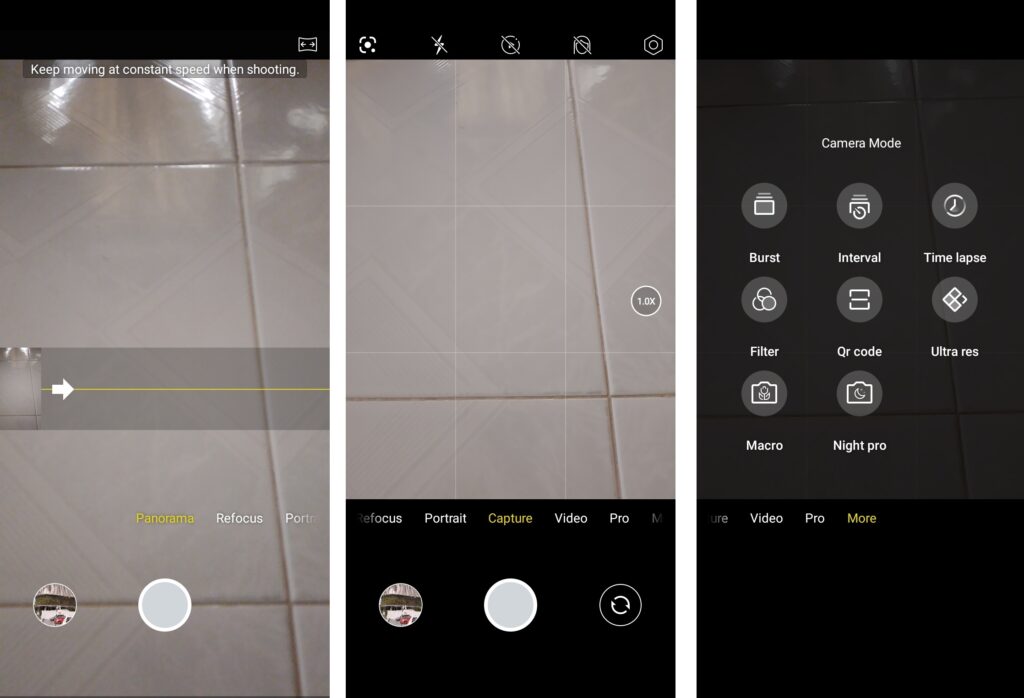 Camera UI and features
Performance – Just enough for daily use
As you might expect, it doesn't score high in benchmarks. But that doesn't mean that the phone was terrible. It works well for general use, such as watching videos, browsing websites or social media, typing notes, messaging, and more. That's more than enough for most people who buy this type of phone.
In addition, it can simultaneously handle several applications well enough, so you can quickly switch between the opened apps. It's nothing special, but at least you won't have problems with multitasking.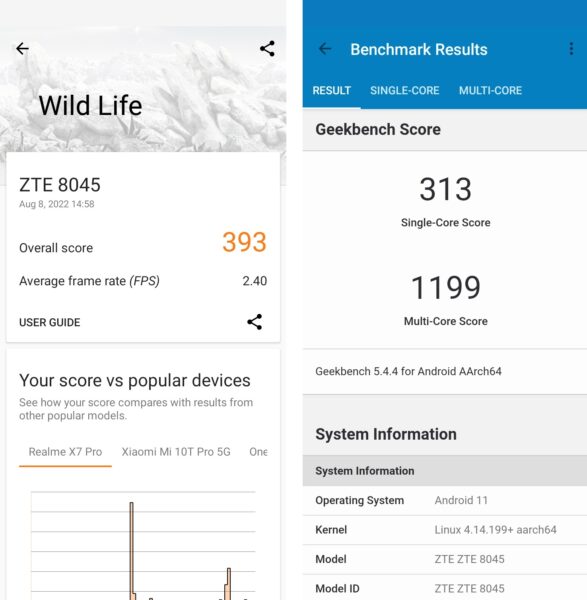 3DMark and Geekbench results
The ZTE Blade V40 Vita can also run some heavier apps like mobile games if they're on low graphics settings. While testing, it ran Asphalt 9, COD Mobile, and PUBG Mobile well enough. All three games can be played comfortably, albeit with the graphics and frame rates set to the minimum. On the bright side, the back of the phone won't get too hot while playing games.
Next, let's talk about the security features. The fingerprint scanner on the side works fast, even with a wet thumb. You can also unlock the screen with face scanning. It even works quite well, provided you're under a bright light.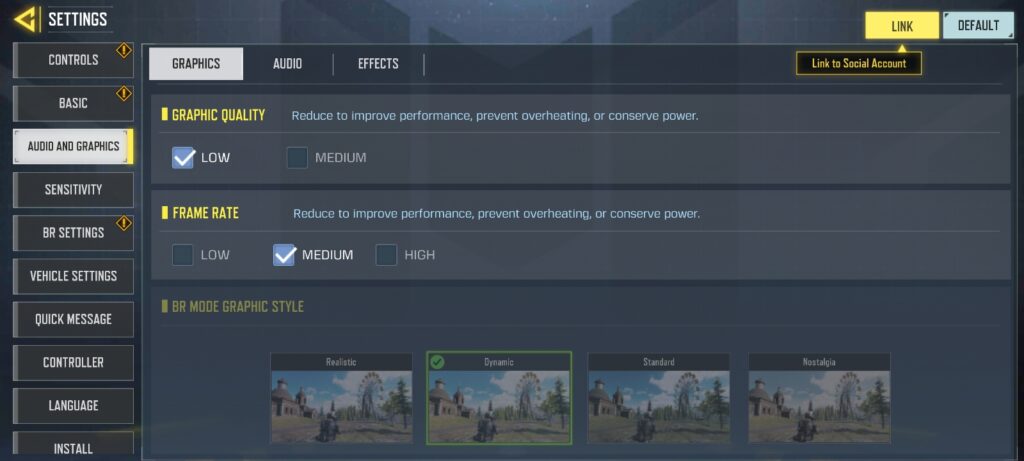 COD Mobile graphical settings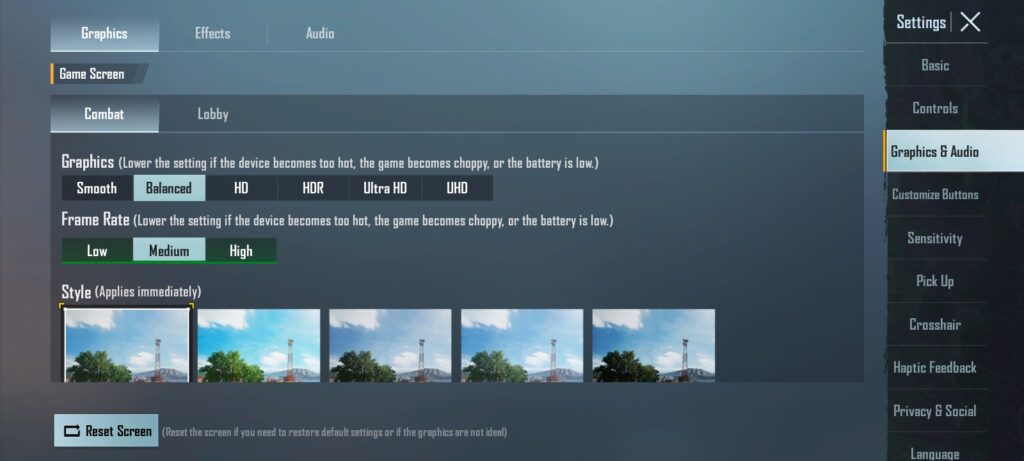 PUBG Mobile graphical settings
The phone ran Asphalt 9 just fine

Based on regular daily use - 100% to 2% within 12 hours 16 minutes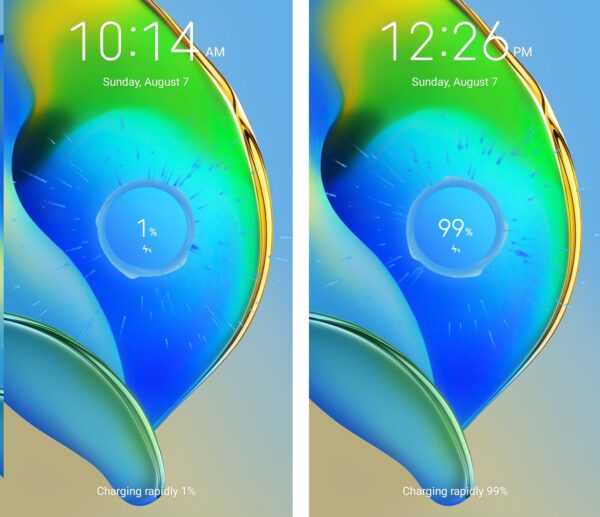 Charging from 1% to 99% took 2 hours and 12 minutes
As for the battery life, the Vita V40 can last a day comfortably. If used conservatively, it can even last up to two days. However, the charging is somewhat slow as it takes over two hours to fully charge this battery from 0%.
Moving on to photography performance, the quality of the produced images is not very consistent. Even in a bright environment, you might not get good pictures. Instead, you sometimes get overexposed shots. It's worse in low-light situations, where you get noisy stills even with the Night Pro mode.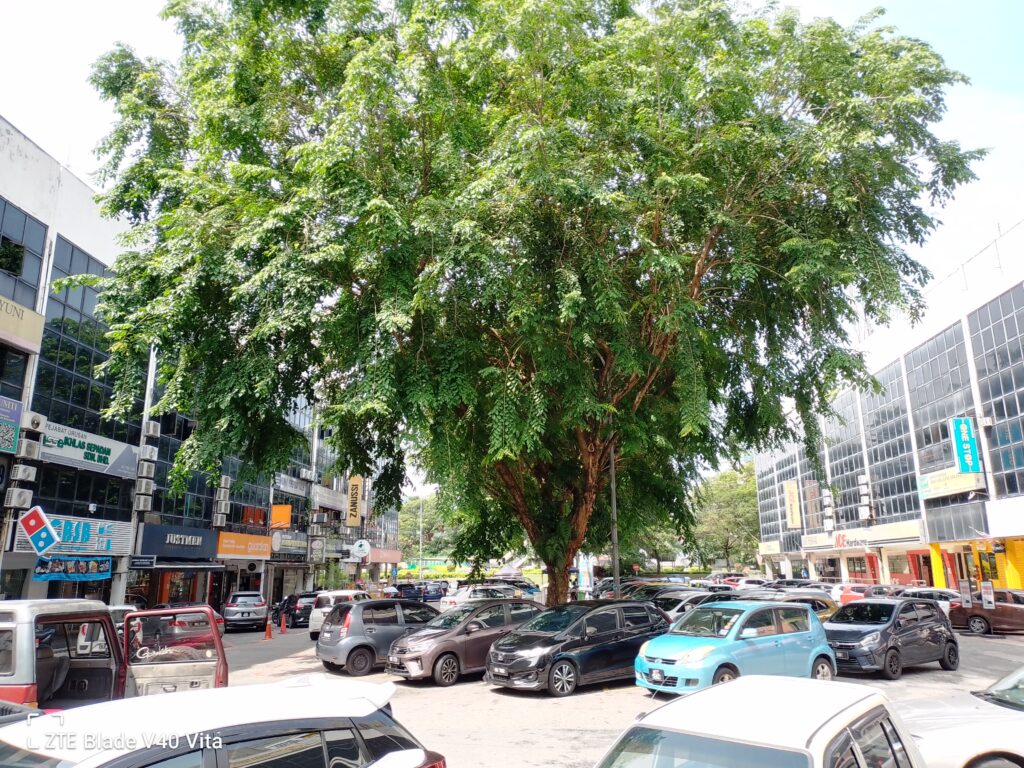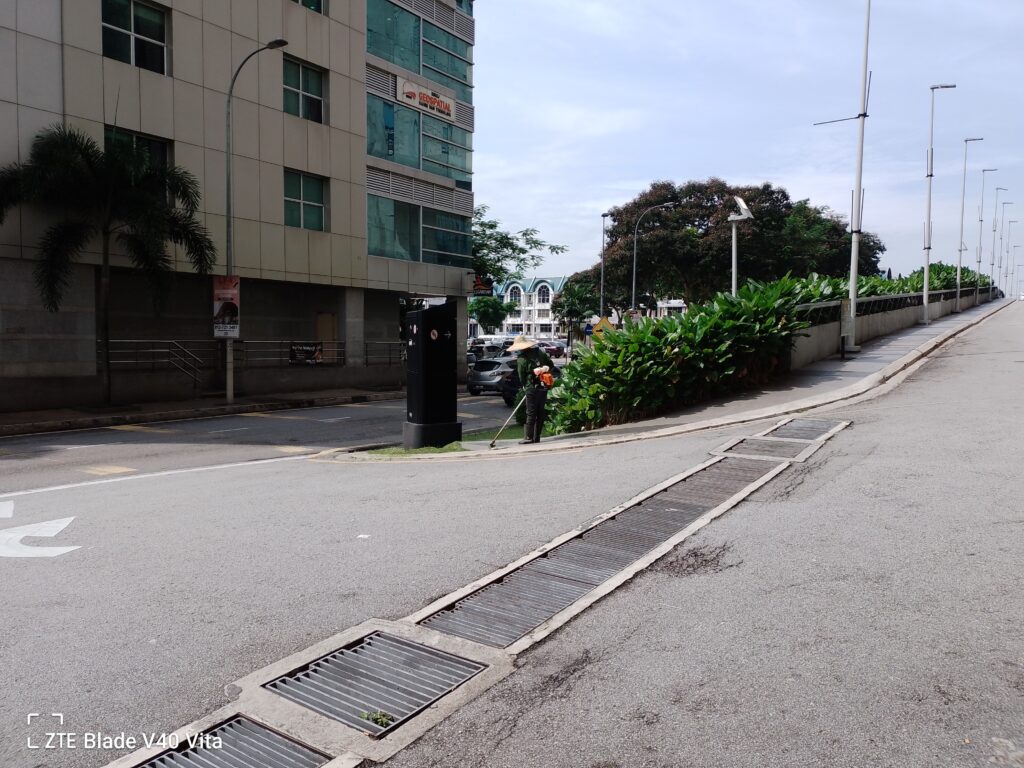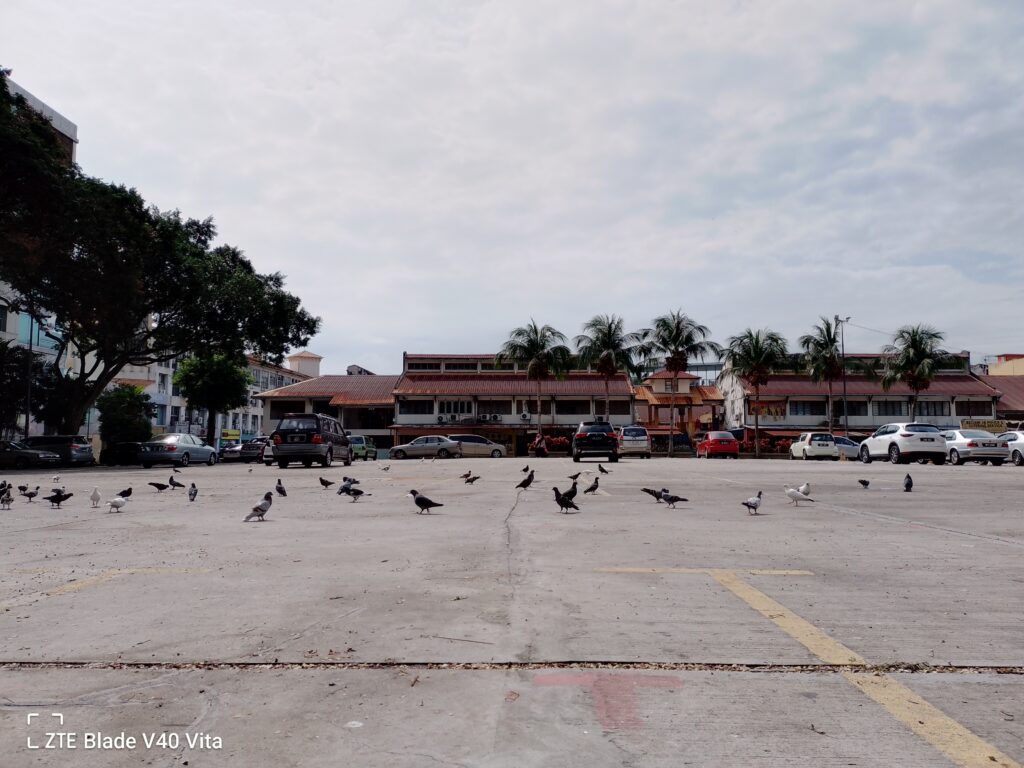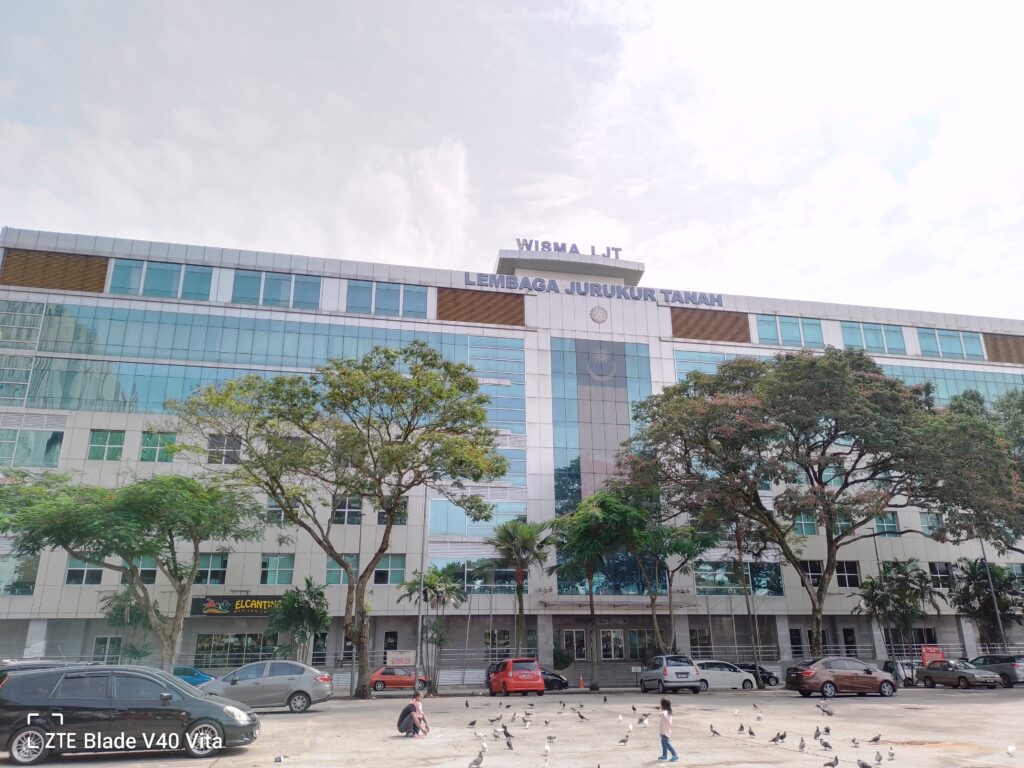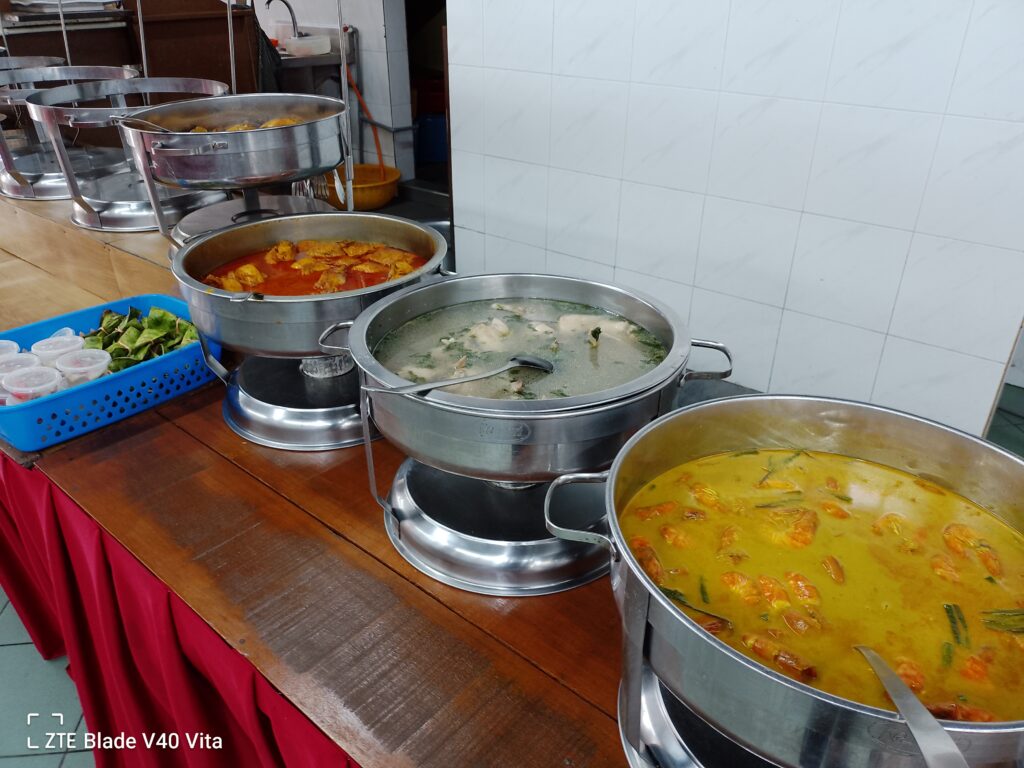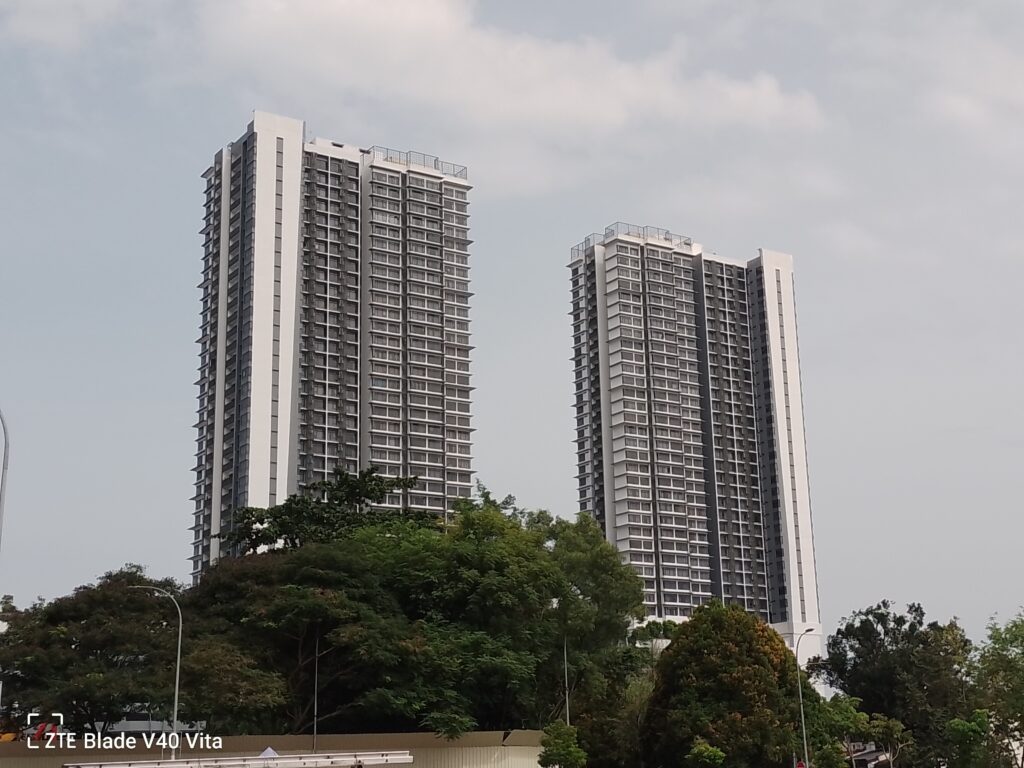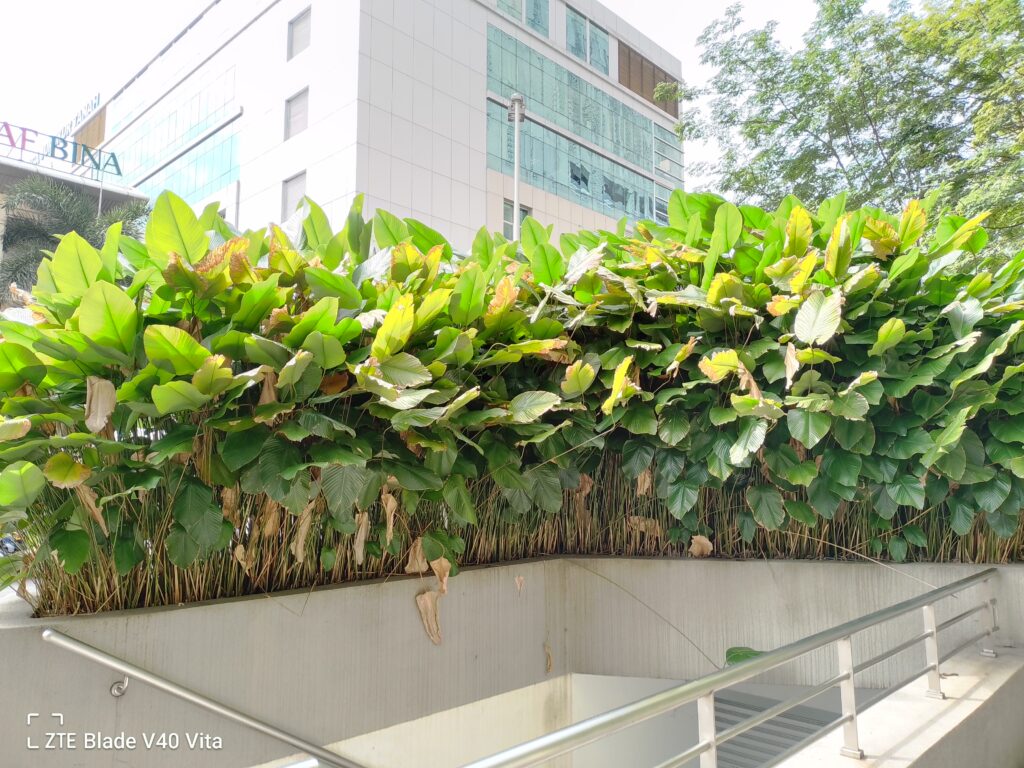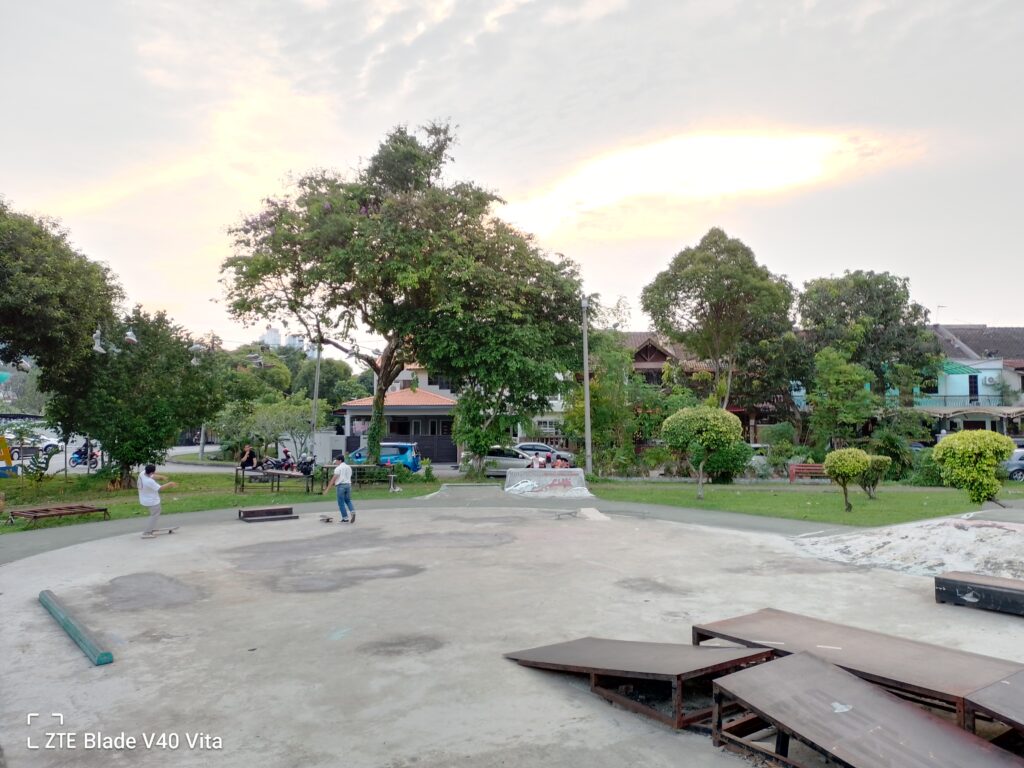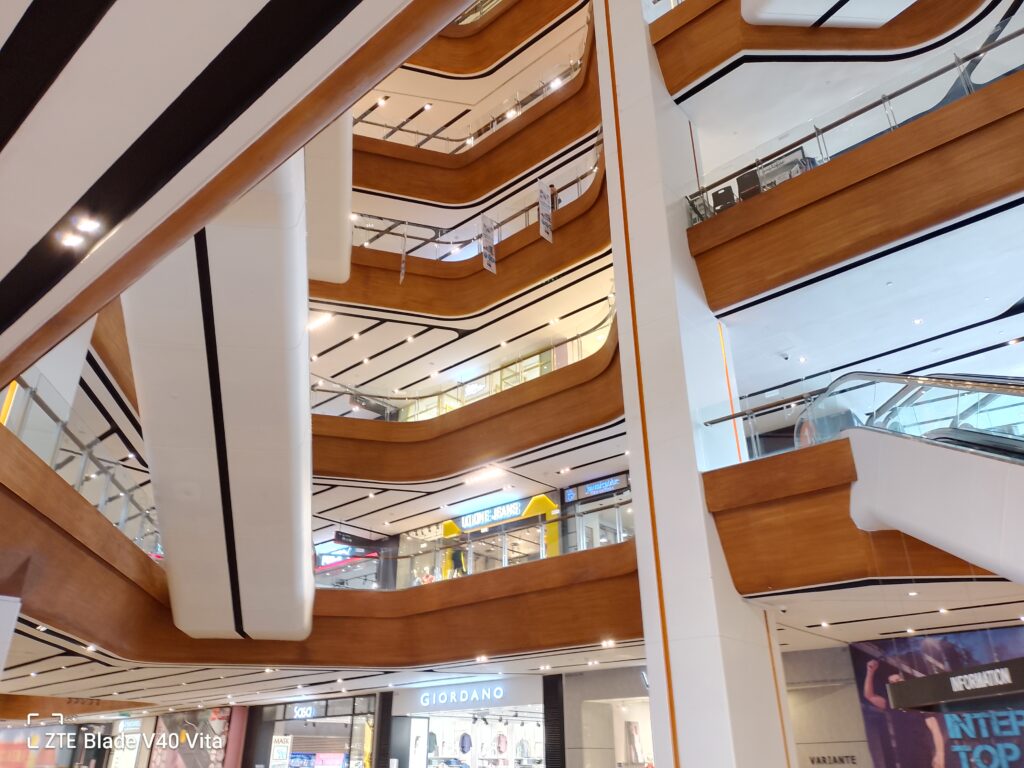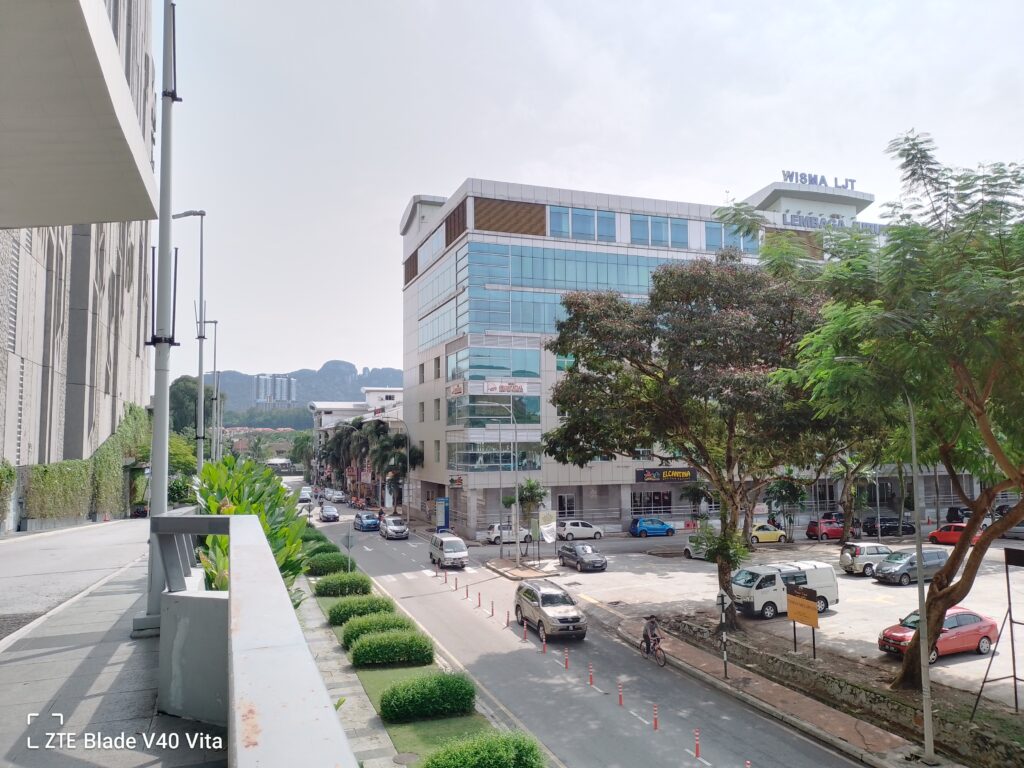 Some photos we took using the main camera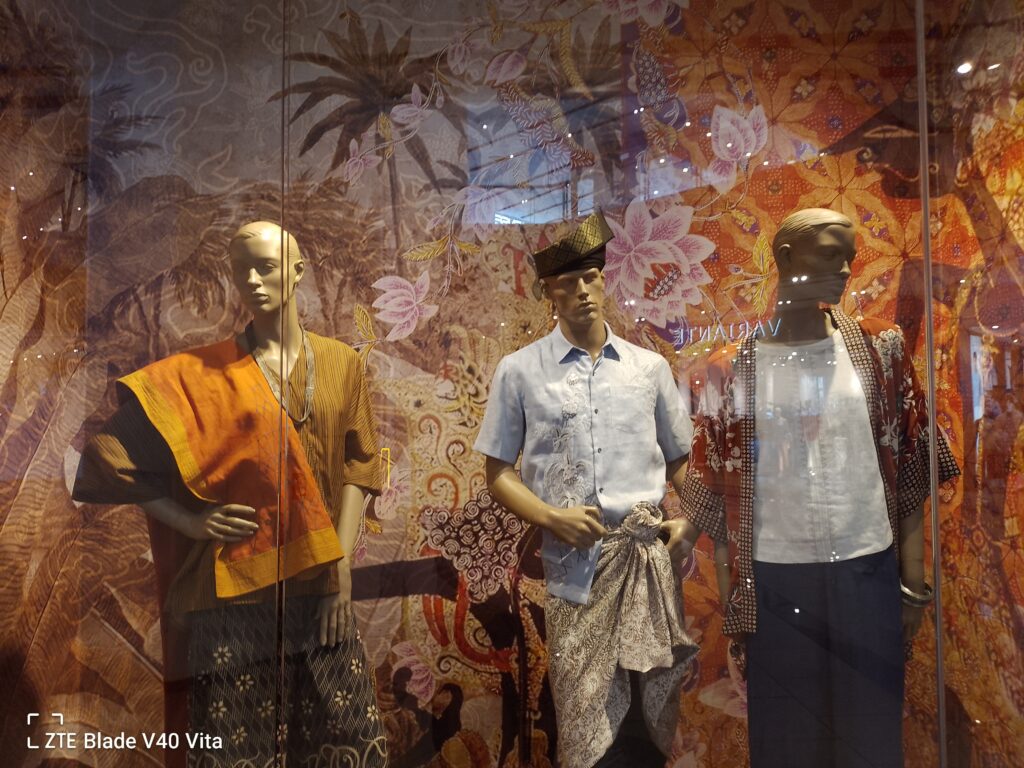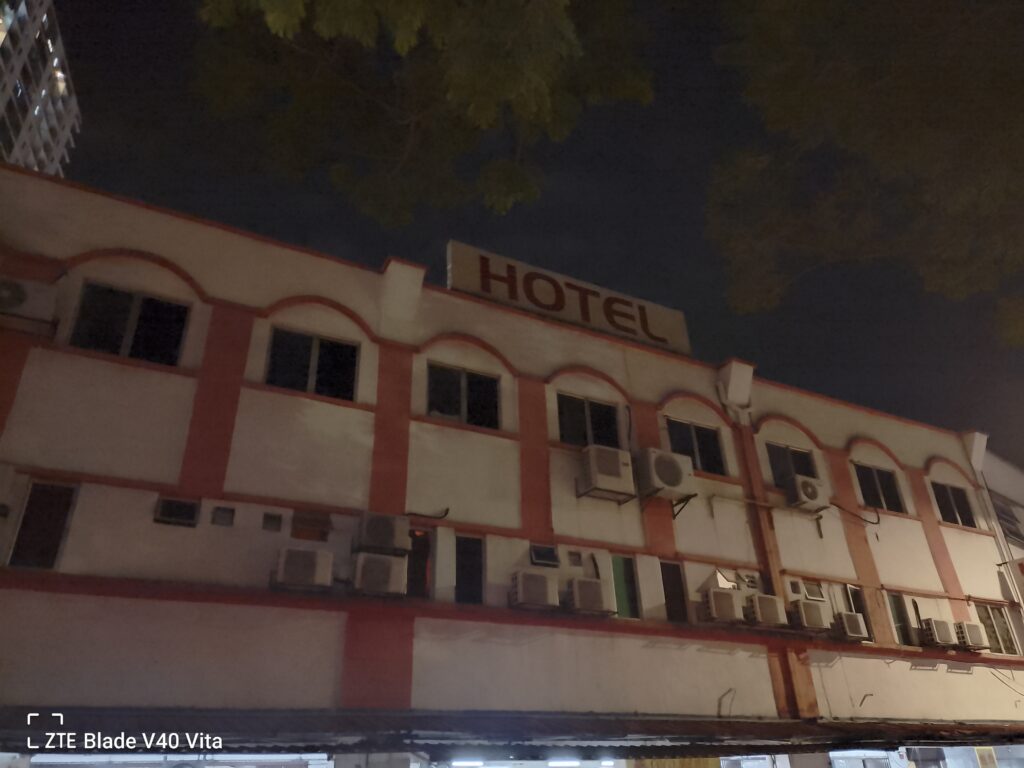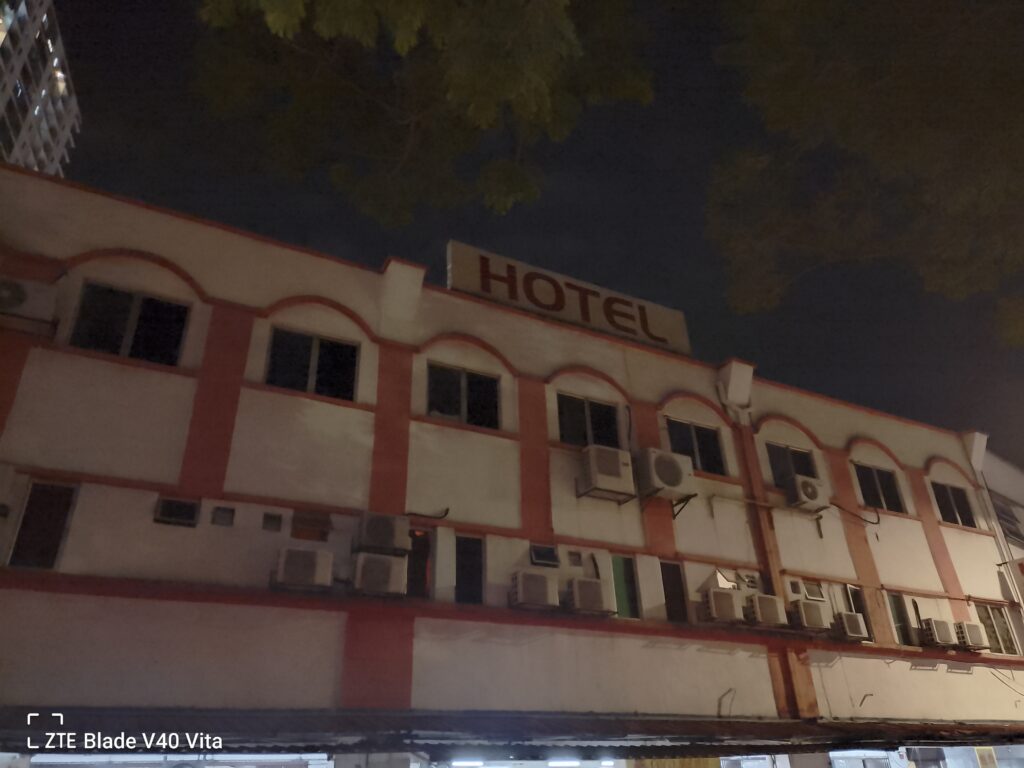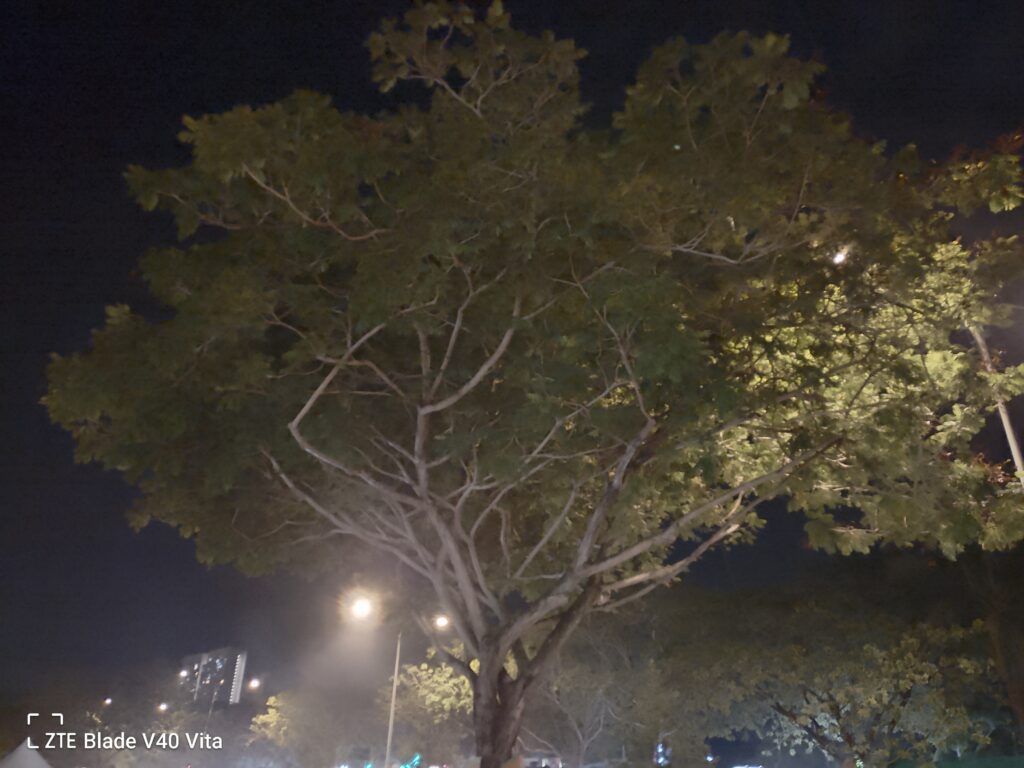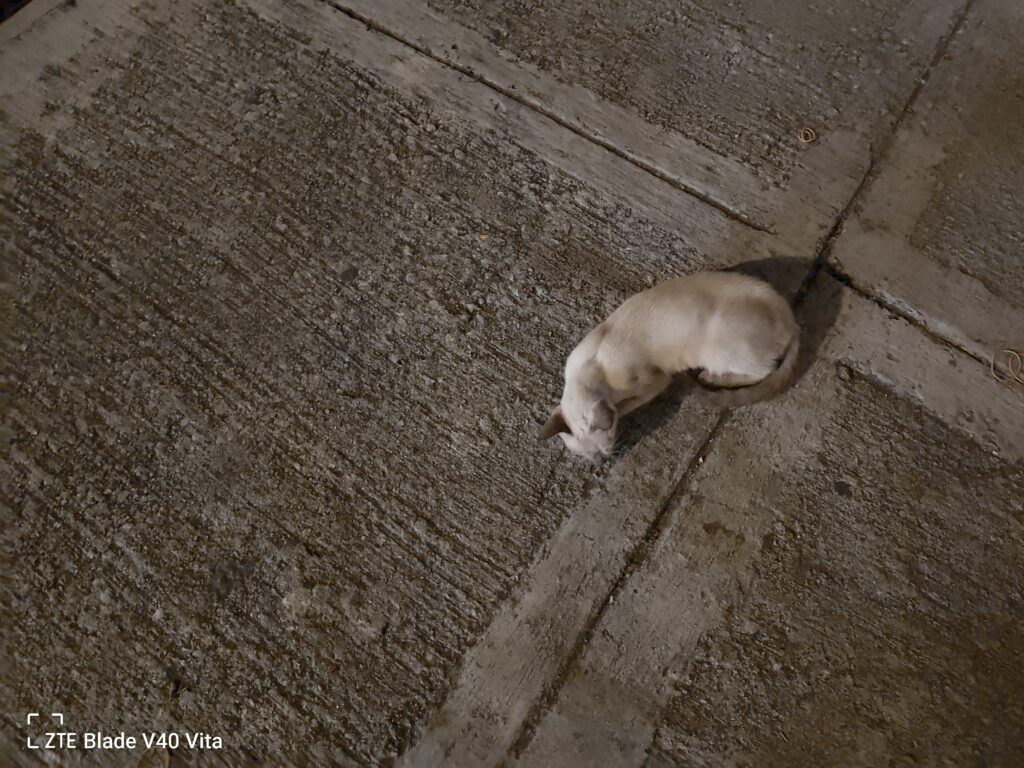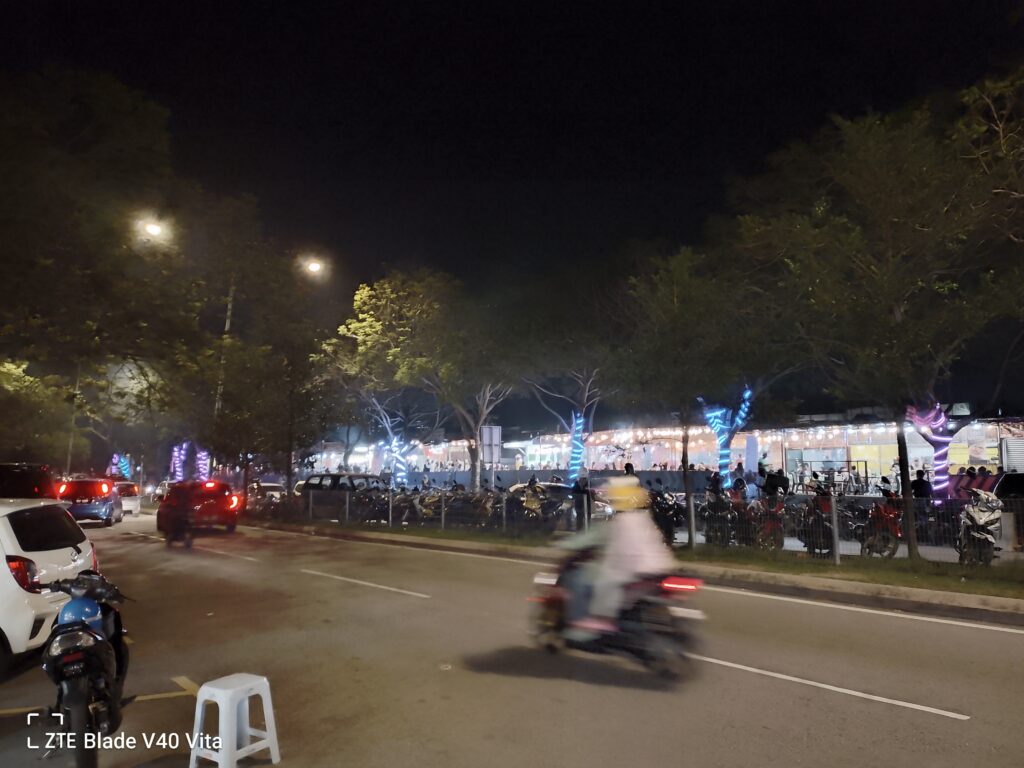 Photos that were taken in low-light
Video recording is almost the same. The video quality isn't impressive, especially since there's no image stabilisation. Overall, we'd say that the Vita V40's camera is fine for general use, like taking simple photos or scanning QR codes. But if you want pretty pictures that are perfect for uploading to social media, this isn't the phone for you.
Conclusion – Suitable for those who want a simple phone with a unique design
The ZTE Blade V40 Vita has all the functions you'd want in a basic smartphone. But unlike most entry-level phones, it has a striking design and a relatively large screen. So if you prioritise design, the V40 Vita could be the right entry-level smartphone for you.
Alternatively, if you're willing to pay a slightly higher price, you can get a smartphone with a Full HD+ screen and an ultra-wide camera. These alternatives include the Redmi 10 (RM649), realme Narzo 50A Prime (RM679), and POCO M3 Pro 5G (RM699).
So, what do you think about the review? Is this a phone you'd be interested in? Let us know in the comments, and stay tuned to TechNave for more reviews like this.