ZTE gives us a look on how their under-display camera works plus a photo sample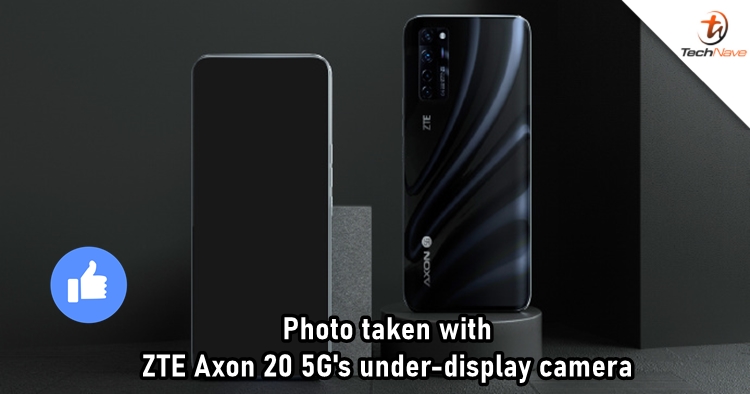 In no time, ZTE will be launching the world's first commercially available smartphone with an under-display camera. The under-display camera is a technology that many of us would like to see on the market. Although there are a lot of challenges to make one, it looks like ZTE has overcome them with the release of Axon 20 5G. Now, the brand shares with us about how the technology works on the upcoming smartphone before it launches on 1 September.
Today, ZTE went on Weibo to explain how the under-display camera of the Axon 20 5G can take photos without glare or fogging despite being covered by an OLED. The company stated that they have implemented a special film with anti-reflective coating that maximizes the transparency of the screen without ruining the quality of the image.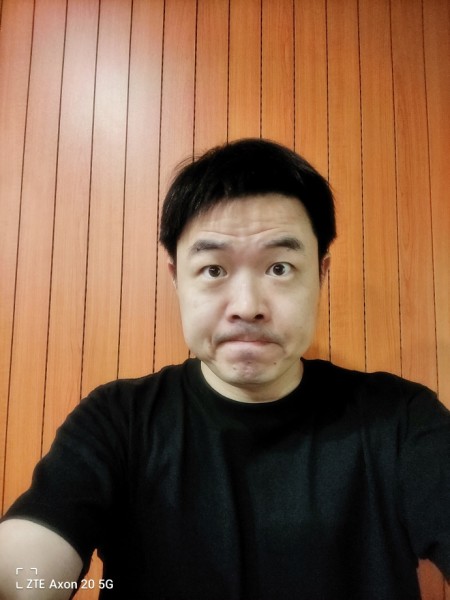 Selfie taken with the under-display camera.
Other than that, the Axon 20's screen is made up of seven layers including the protective glass, a polarizer, touch panel, an encapsulation glass, the OLED panel, and other elements needed for the smooth performance of any smartphone. It is said that all the important layers have been coated with a new material that is highly conductive. The material is also highly transmissive and transparent enough to suppress any optical diffraction that would change the colours or depth of the images.
Not only the company has shared with us about how the camera works, but they have also given us a first look at the picture taken with it. To recap, the Axon 20 5G will feature a Qualcomm Snapdragon 765 chipset. It will also have a 6.92-inch OLED screen and a 4,120mAh battery. On the back, there will be a 64MP quad-camera setup.
Let us know what you think about the Axon 20 5G on our Facebook page. Stay tuned to TechNave.com for more exciting smartphone updates.
ZTE Axon 20 5G Specs & Price >