Zoom breaching privacy by sending app data to Facebook
With many of us having to work from home, more people are using different tools to facilitate ease of work and communications. A tool that's seeing a spike in popularity now is Zoom, which allows people to do video conferencing on mobile devices. Recent news suggests that the company may be providing its users' data to Facebook.
According to Vice US, Zoom on iOS is sending data to Facebook. This isn't anything new. Apps have been using Facebook's SDK to add related features for a long time. However, the problem here is that Zoom's privacy policy doesn't specifically mention that data is being sent to Facebook. The app actually connects to Facebook's Graph API, allowing Zoom to send data to Facebook and also collect certain data from the social media platform.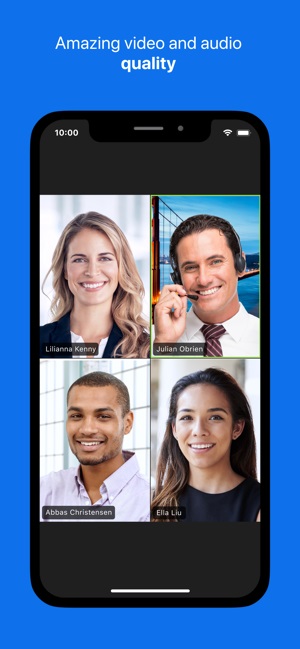 Supposedly, the data collected are being sent to Facebook are details such as what device is being used, as well as a user's time zone, location, and telco carrier. Each user is then given a unique advertiser ID, likely allowing Facebook to fine-tune its ad-targeting for the user. Now that Zoom is experiencing a great increase to its user base, it'll be able to gather a large collection of data.
Currently, the app isn't sending data that could be considered sensitive, but there's always the potential for abuse. Having said that, what are your thoughts on this? Please let us know your stance on user privacy on our Facebook page! Also, remember to stay tuned to TechNave.com for more news.