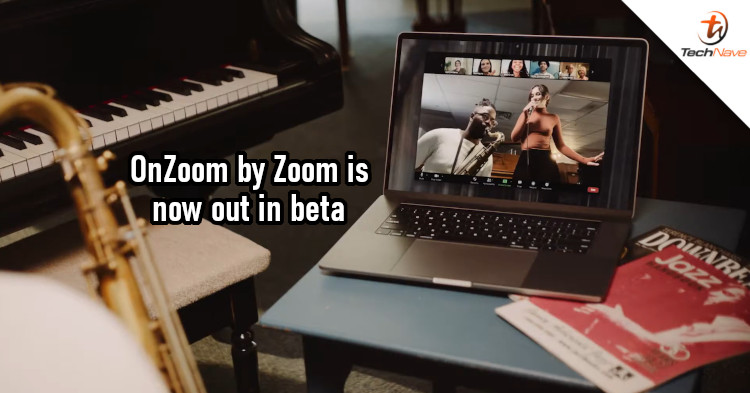 The COVID-19 pandemic may go down as one of history's most disruptive times, but it forced many of us to adopt new ways to work and communicate. In particular, video meetings are now synonymous with Zoom. So, the company is looking to capitalise on that by introducing a new platform called OnZoom.
According to Zoom's blog post, OnZoom is an online events platform and marketplace for companies and individuals to monetise virtual events. Think of it like a company charging ticket fees for entrance to an event, except the event is online. It's not exactly a new idea, but to have an entire platform serving as a hub for such events is probably a first.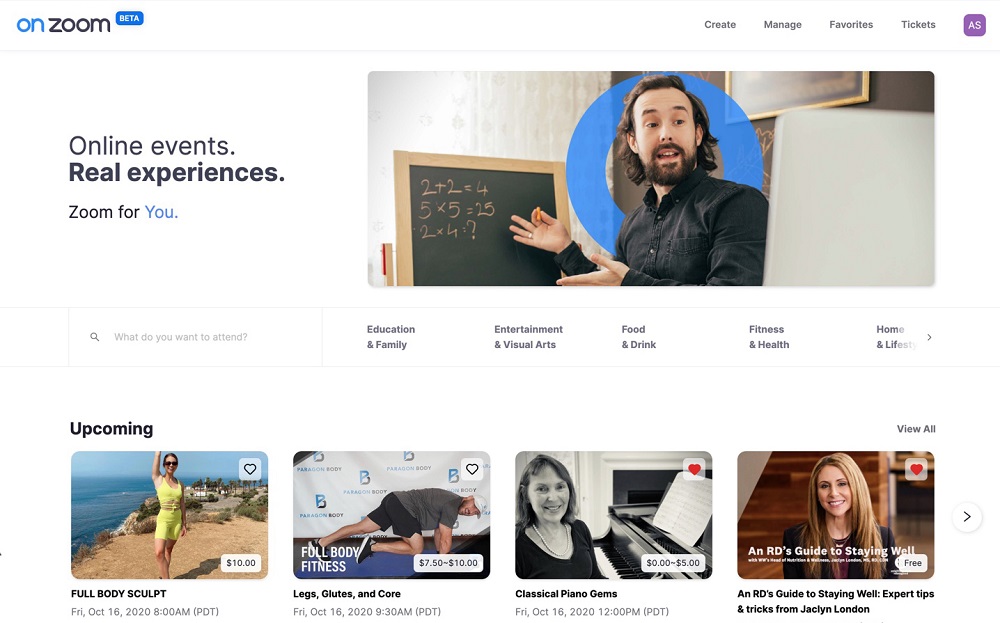 So how does OnZoom work? With OnZoom, paid Zoom user will be able to create and host a variety of events via Zoom video meetings for up to 1000 participants. Those who want to join one of these meetings will have to pay a fee via PayPal or major credit cards. Currently, Zoom will not be taking a cut of the fees as the platform is currently in its beta phase. It should also be noted that the service is only available in the US at the moment.
With this platform, we could start seeing paid online events becoming the next trend. But growing pains would be inevitable and things may not pan out for Zoom. Having said that, what do you think about the concept? Would you pay to attend, for example, a virtual concert? Let us know in the comments below and stay tuned to TechNave.com for more news like this.