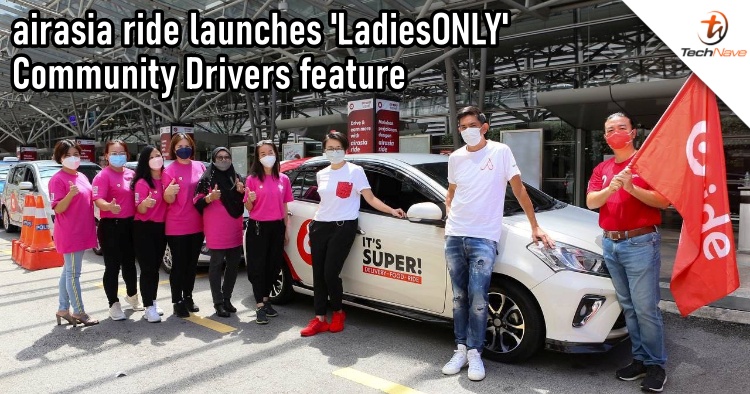 airasia ride, the e-hailing service operated by Capital A (previously known as AirAsia) launched Community Drivers on its platform yesterday, a new feature that caters to different passenger needs. The feature kicks off with a LadiesONLY Driver community, with another four categories to be added in the near future.
As the name would suggest, the LadiesONLY Driver community gives female passengers the option to ride with lady drivers and vice versa for a more comfortable ride. Users can now book a LadiesONLY ride by selecting the 'Ride' option on the airasia Super App.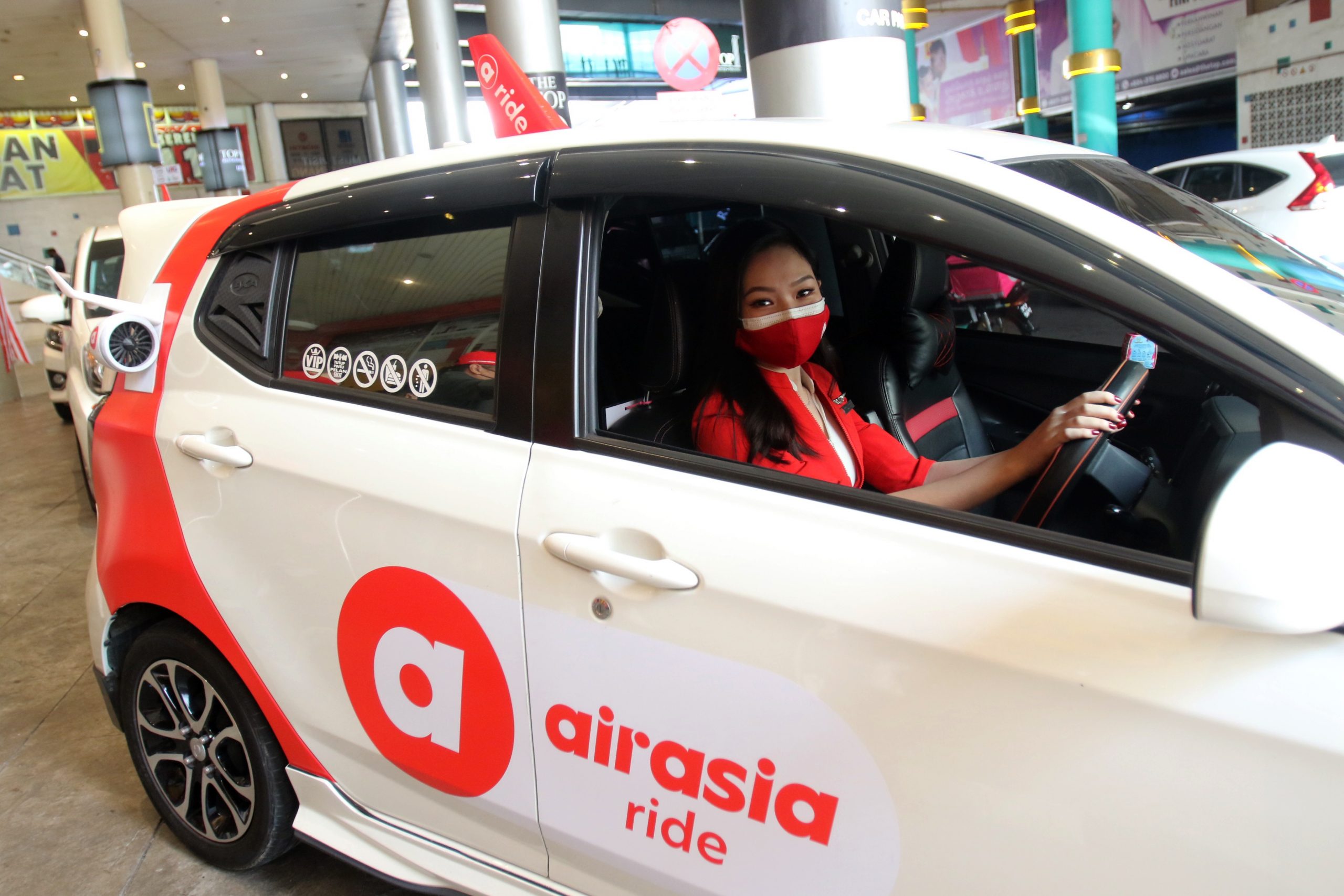 In conjunction with the recent International Women's Day, airasia ride will also be donating all proceeds (excluding driver's commission fee) from LadiesONLY rides from now until 7 April 2022 to the women communities in need through the Women's Aid Organisation (WAO). Furthermore, airasia ride is also sponsoring first time female drivers who wish to join the platform without prior e-hailing experience or e-hailing licences.
These include exclusive benefits worth up to RM400 such as fee exemptions for the PSV learning course and exams, as well as free medical check-ups. airasia ride will also be offering free dashboard cameras for all active and new female drivers on the platform, though certain terms and conditions will apply in order to be eligible.
Besides LadiesONLY, airasia ride will also be introducing these Community Drivers in the coming months:
PriorityRide: Passengers will enjoy shorter waiting times and have their orders fulfilled by top-rated drivers
Joy in the ride: Enjoy a fun and surprise-filled ride
DriveForMe: Book a personal driver for your vehicle if you are not able to drive it yourself
QuietDriver: A quiet and peaceful ride throughout your journey
For more information on the new Community Drivers or if you want to sign up as a driver, check out airasia ride's official website here. So what do you guys think of the new services offered by airasia ride? Share your thoughts with us in the comments below and stay tuned to TechNave for all the latest trending tech news!