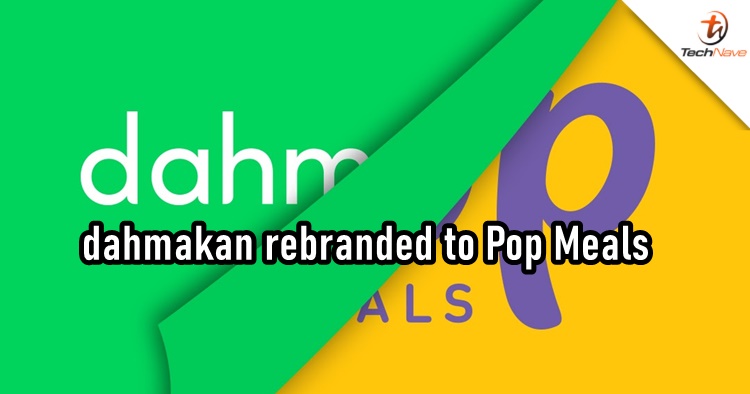 If you are subscribed to dahmakan, you should have received an email about something new happening today. Well, turns out that they have rebranded themselves to Pop Meals and the app is now available on the Apple App, Google Play and AppGallery Store. Customers may also do their orders online on the new website.
According to their new announcement on their Facebook page, Pop Meals is a soft launch and declared themselves as the "Netflix of Food". It seems that the company is still using the same business strategy to their customers, which is offering a wide variety of popular food choices at affordable prices as well as Pop SELECT. To refresh your memory, SELECT is the same as before, it allows members to save up to 20% on every order for RM 9.90 with free delivery.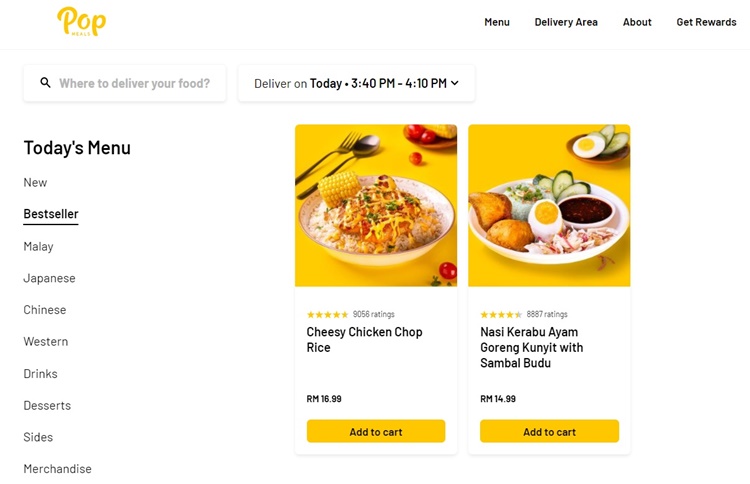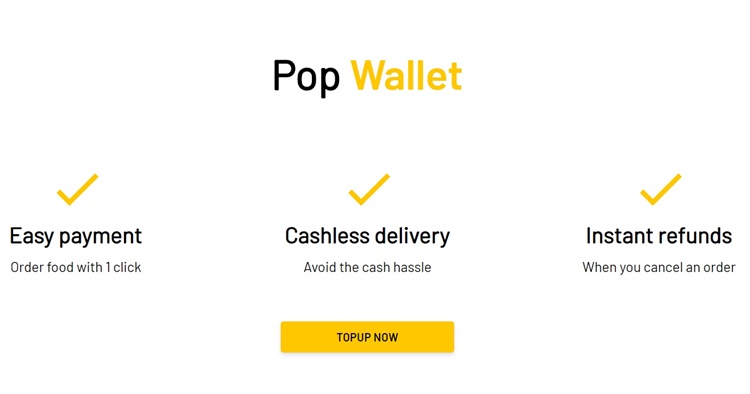 On top of that, there's also a new feature launched alongside this new rebranding called Pop Wallet. Pop Wallet can be downloaded on iOS and Android and serves as a quick way to pay cashless or refunding when you cancel an order. Looking at the page, you can top up from RM30 to RM500. To celebrate this, they are giving away a free Stainless Steel Cutlery Set from topping up at least RM200.
By the way, if you are an existing dahmakan user, your account is already transferred to the new Pop Meals app and website. So what do you think of this rebranding? Let us know in the comments below and stay tuned for more trending tech news at TechNave.com.