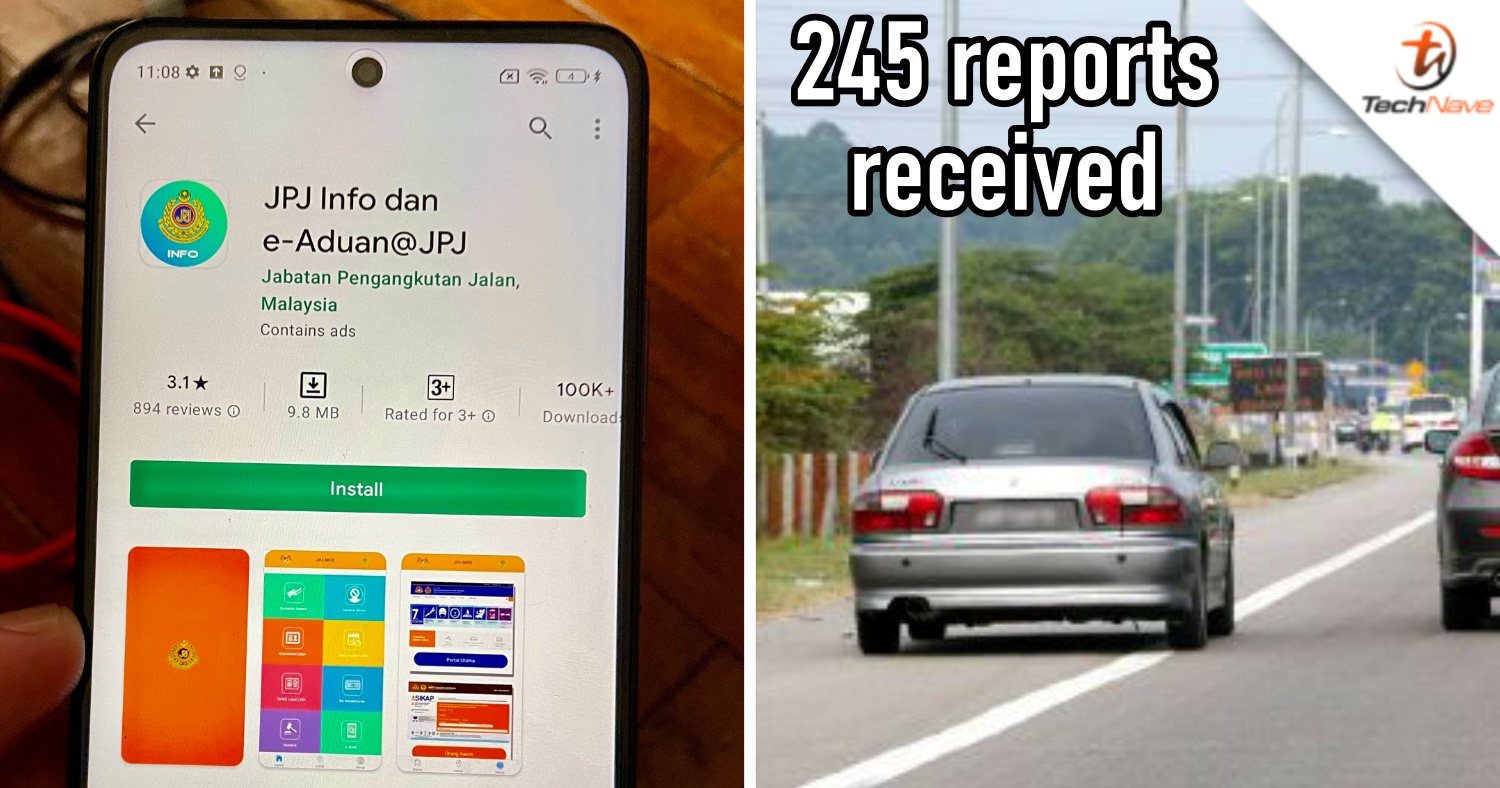 Just a week before the Hari Raya Aidilfitri holidays, the Road Transport Department (JPJ) announced the launching of the [email protected] app so that the public can lodge complaints regarding traffic offences. Today, JPJ revealed that since 29 April, a total of 245 reports were received via the app.
As reported by national news agency Bernama, JPJ said that the response from motorists nationwide regarding the app has been encouraging. Furthermore, from the total 245 complaints received, most of them were for overtaking and driving on emergency lanes.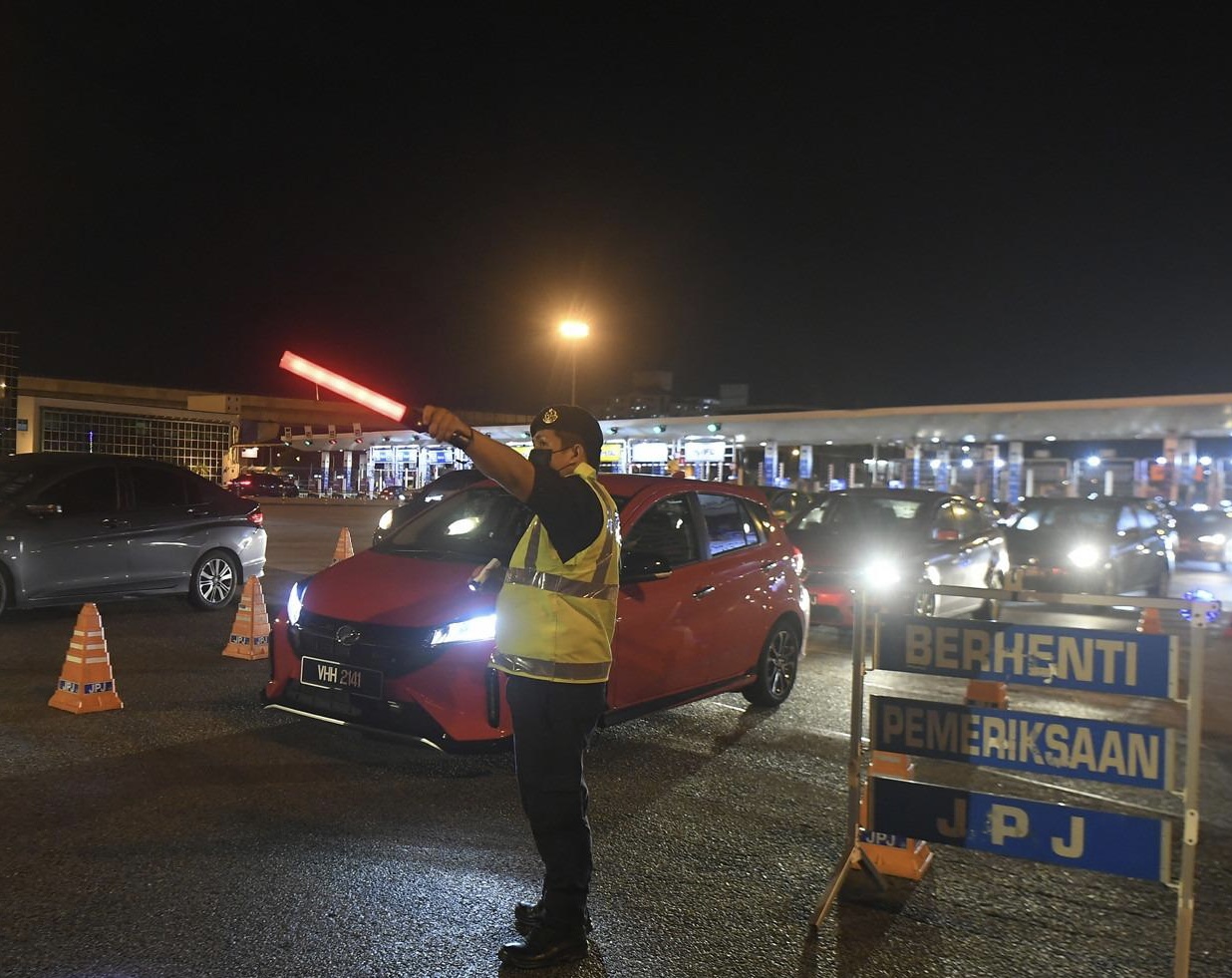 JPJ Deputy Director General (Planning and Operations), Aedy Fadly Ramli today revealed that the complaints received were swiftly acted upon by the department. In fact, it took within just 48 to 72 hours for JPJ to take actions against traffic offenders that were sent via the [email protected] app.
Aedy thanked Malaysians for willing to help JPJ enforce traffic laws by reporting incidents via the app. Speaking of which, the app allows for the public to upload photos and videos of traffic offences that they witnessed on the road.
Moreover, the app also uses the device's GPS signal to automatically detect where the offence happened. Hence, that's why the app requires for users to allow GPS access on their devices.
The app itself is only available on Android and can be downloaded via the Google Play Store and is integrated together with the JPJ Info app. For Android users, you can download the app here.
What do you guys think of the initiative made by JPJ using the [email protected] app. Share your thoughts with us in the comments below and make sure to follow TechNave for the latest tech news in Malaysia and beyond!