iOS 13.1.1 alerts you if your display is not genuine, fixes Siri and battery life issues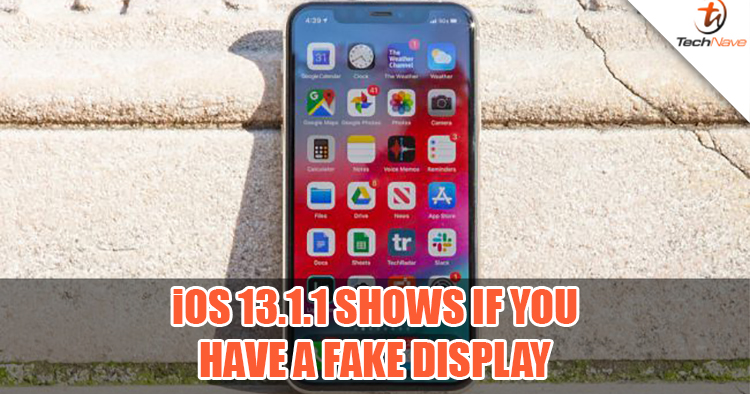 iOS 13.1.1 is now here and it addresses several bugs as well as battery issues. Not only that, it also brings to light if your display isn't genuine as well as shed light on apps that use your phone's features without you knowing.
Apple has made a statement mentioning that all smartphones from the iPhone 11 line will show you a message on your lock screen if the device has been fitted with a non genuine display. The message will also be shown if the fix was not done by a certified Apple technician. The message will be shown for 4 days and then in the settings menu for another 2 weeks before staying there for good in your iPhone's About menu.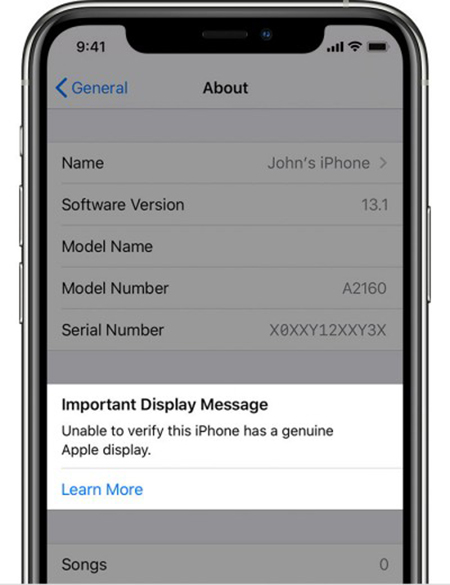 Besides that, with the arrival of iOS 13.1, you'll find a number of apps suddenly asking you permission to use your iPhone's Bluetooth. This is part of Apple's initiative to improve its user's privacy. Companies of these apps had sneakily been getting access to user's Bluetooth in order to track their location which can help target ads for users. iOS 13 also shows users on a map and shows them how much and where apps have recorded their location.
In addition, several bug fixes has been added into the mix as well. Siri will no longer ignore its user, poor battery life should have been fixed and restoring iPhones from backups should once more work flawlessly. The latest patch also fixes problems with third party keyboards, slow syncing on Reminders as well as Safari search suggestions.
I just updated my phone to iOS 13.1.1 and honestly, you should too! Keep up with the latest Apple news on TechNave.com!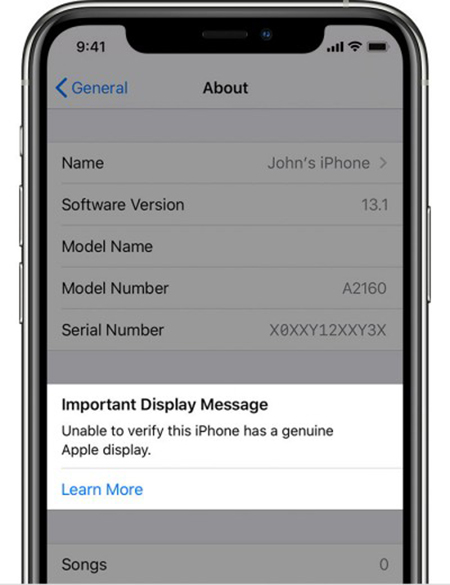 Apple iPhone 11 Specs & Price >