iOS 13.5.1 update now prevents jailbreaking and improves benchmark performance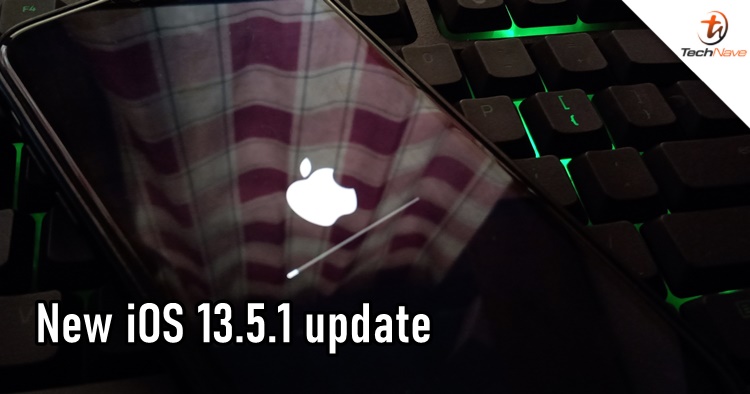 It was only a few days ago that Apple released their latest iOS 13.5 and iPadOS 13.5.1 for the iPhone and iPad users globally, but here comes another one with iOS 13.5.1 software update patch just a few hours ago. According to the description, the new software update patch provides important security updates which will not allow users to jailbreak the iPhones anymore.
While it wasn't mentioned in the patch description, reliable sources say that the iPhones prior to this were still vulnerable to being jailbreak. Knowing how Apple values security more than anything else on their devices, this is probably why the new iOS 13.5.1 patch was sent out but someone somewhere will probably figure out another way in the near future. Meanwhile, the new software update has also improved benchmark performances as the memory consumption handling got fixed.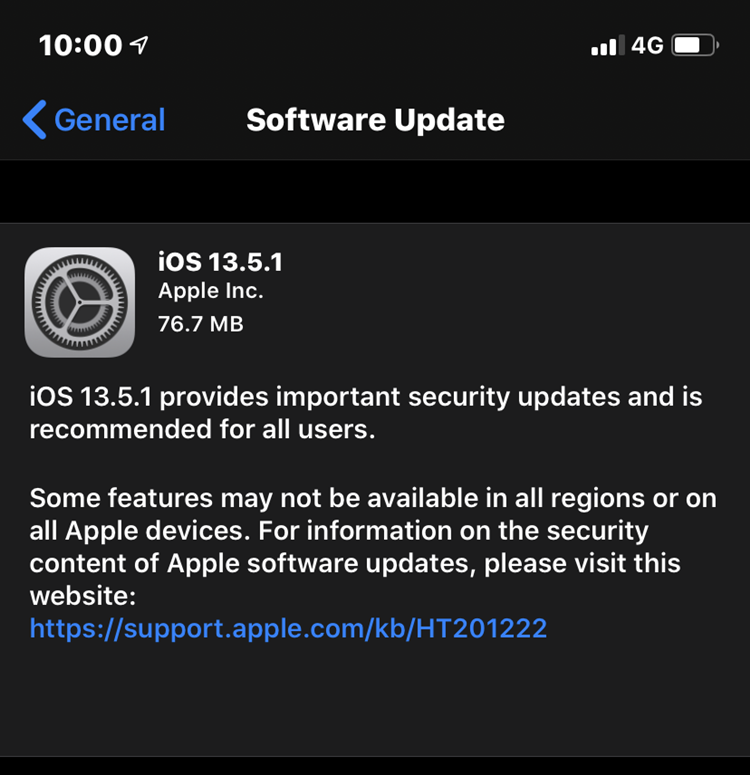 Besides the iPhone, the iPadOS 13.5.1, watchOS 6.2.6, tvOS 13.4.6, as well as the macOS Catalina 10.15.5 update were released simultaneously globally. If you haven't got the update, do wait a while as the rollout takes a few hours. Stay tuned for more trending tech news at TechNave.com.