iOS 14.5 is now live and here's how you can unlock your iPhone with a mask on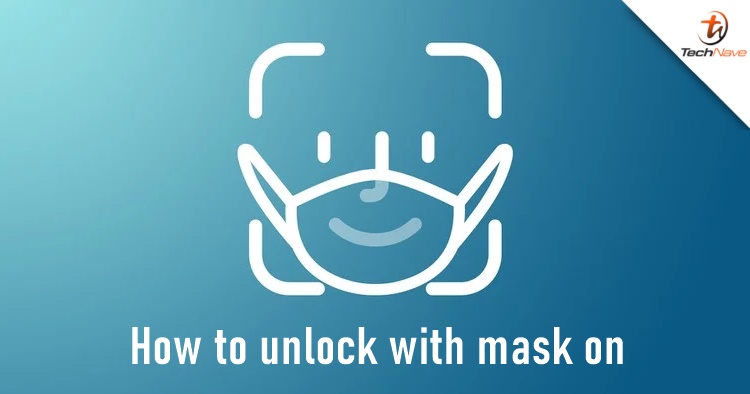 Today, Apple has finally released iOS 14.5 globally which you can now update on your iPhone. If you have been keeping tabs on the progress, you would know that it's now possible to unlock your iPhone via Face ID with a mask on but with an Apple Watch Series around. Here's how it works.
First, do keep note that this will only work from iPhone X and Apple Watch Series 3 onwards. If you have those gadgets with you, proceed to update both your iPhone and Apple Watch to the latest iOS 14.5 and watchOS 7.4 respectively in the settings. After that, go into your iPhone Settings and find Face ID & Passcode -> Unlock With Apple Watch -> toggle the option on.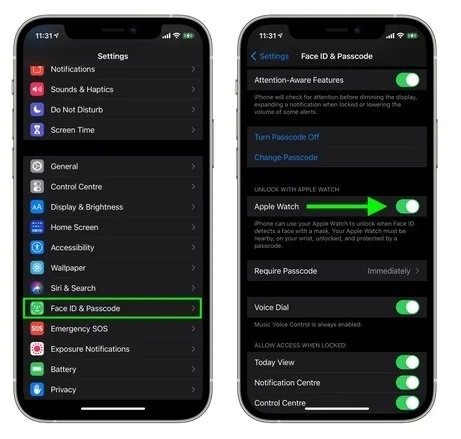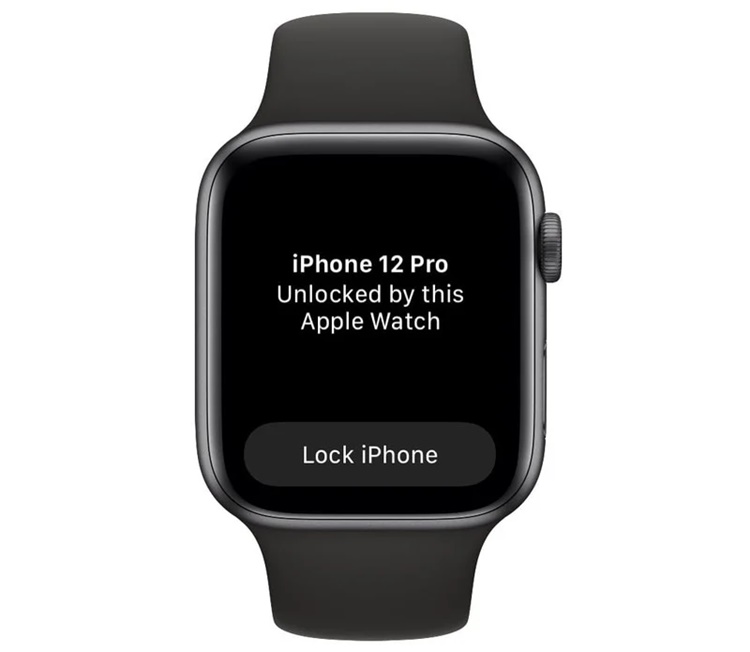 Next, you will need to visit your Apple Watch Settings as well. The way it works is the watch will ask for your passcode whenever you want to unlock your iPhone without taking off the mask. So if you have yet to set a passcode, go into the Settings -> Passcode -> Turn Passcode On. The watch will ask for your passcode during the first attempt but after that - it would be a smooth unlocking experience.
If you take off your watch, you will have to re-enter the passcode again. This is also not applicable for authenticating Apple Pay nor App Store purchases. And that's it, folks! This is how you don't need to take off your mask when unlocking your iPhone. Stay tuned for more trending tech news at TechNave.com.