iOS 14.5 update in development to fix your iPhone 11 series battery readings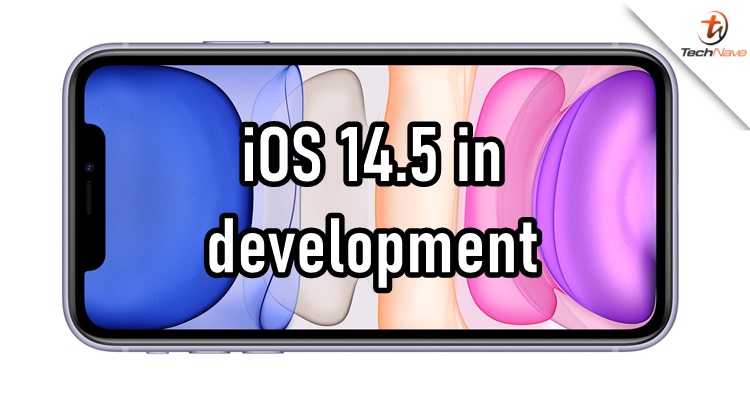 The iOS 14.4.2 was just recently released as a security patch for your iPhone but the Apple iOS development team are quick to get down to the next version as we speak. Dubbed as iOS 14.5, there are some new features and one of them should be useful for iPhone 11 series users.
According to sources, the upcoming patch is said to provide more accurate battery readings on the iPhone 11 series. Note that we wrote accurate battery readings and not improving the battery life, it's just making adjustments to the software to better evaluation on the battery's performance and capacity calculations. However, it may take weeks for this feature to take action (once updated) to better recalculate your iPhone's battery condition from several charging cycles.
Since the update only mentioned iPhone 11 series, it possibly means that other iPhone series such as the current iPhone 12 series isn't getting this update. But then again, maybe the other iPhone series don't need it if there was no problem to begin with. Also as I was using the iPhone 11 before, I didn't really experience inaccurate battery readings. Oh well.
It will take some time before iOS 14.5 releases to the public and we can assume that the scheduled date is on WWDC 21 which is 7 June. Apple is known to release new updates for all the respective devices' software during WWDC. So until then, stay tuned for more trending tech news at TechNave.com.
Apple iPhone 11 Specs & Price >