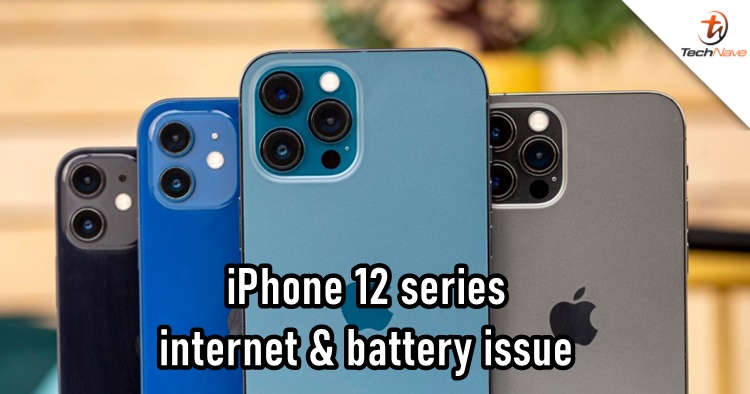 It's been less than a month for Malaysians to enjoy their iPhone 12 series, while some are still waiting due to supply shortages (no thanks to the pandemic), there are reports from the West about some issues on LTE/5G service and the battery drain. Looking at the reports, it looks like some bugs in iOS are responsible for the problems.
In terms of connectivity, Americans are reporting that both 4G LTE and 5G tend to lose connection especially when travelling in a car. At the moment, the solution to solve the constant weak connection is to turn the airplane mode on and off again. The connection issue is happening mainly from using Verizon, AT&T and T-Mobile users.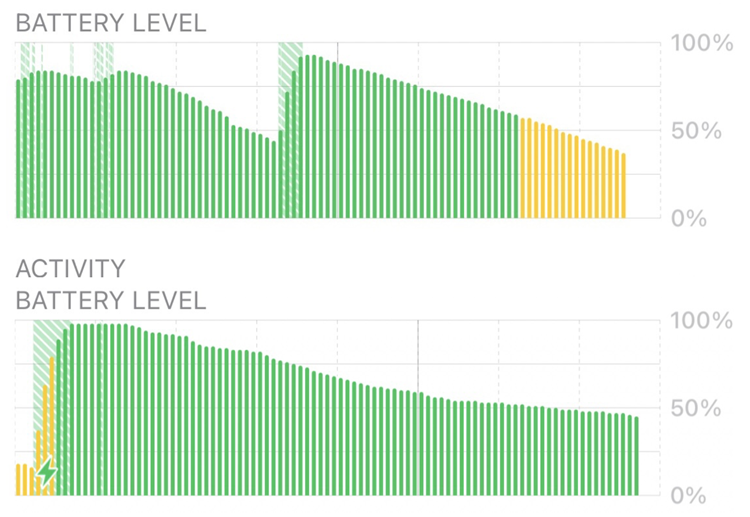 Then for the battery drain issue, some users are reporting the iPhone 12 Pro's battery is losing a lot of energy when in idle mode. One user tried disabling mobile data and 5G and it seemed that there was no difference even when connected to WiFi. Worst still, some experienced a 40% drop overnight with all the apps closed, alongside Bluetooth and background app refresh turned off.
The users have brought this issue upon Apple and the company is aware of them. In fact, they are currently investigating and a software patch fix should be in development now to fix the issues. So far, we haven't heard any problem yet from Malaysians and it may have something to do with 5G. Oh well, stay tuned for more trending tech news at TechNave.com.