iPhone 13 Pro Camera Test - The Macro Mode worth waiting for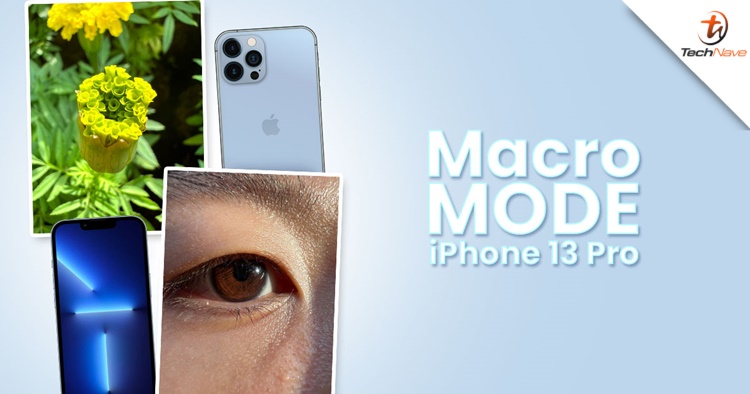 For years now, Android brands love playing the numbers game. With smartphones, it's all about higher megapixels and larger camera lenses. Ultrawide, telephoto, and macro lens are now integral components of entry-level and mid-range phones.
Here's the thing, though, a macro lens isn't really a feature that most people would use on their smartphone. You might have noticed that Macro lenses usually don't appear on flagship devices. That's because brands prefer prioritising ultrawide and telephoto lenses, which can deliver superior photos and videos. Then out of a sudden, Apple integrated its own macro on the iPhone 13 Pro and iPhone 13 Pro Max.
A different macro point of view
Instead of following the crowd, Apple did something more interesting - integrating a macro mode instead of an extra lens. Only the iPhone 13 Pro variants have it on the 12MP ultrawide lens because the pro camera hardware and software are among the most advanced and biggest upgrades ever.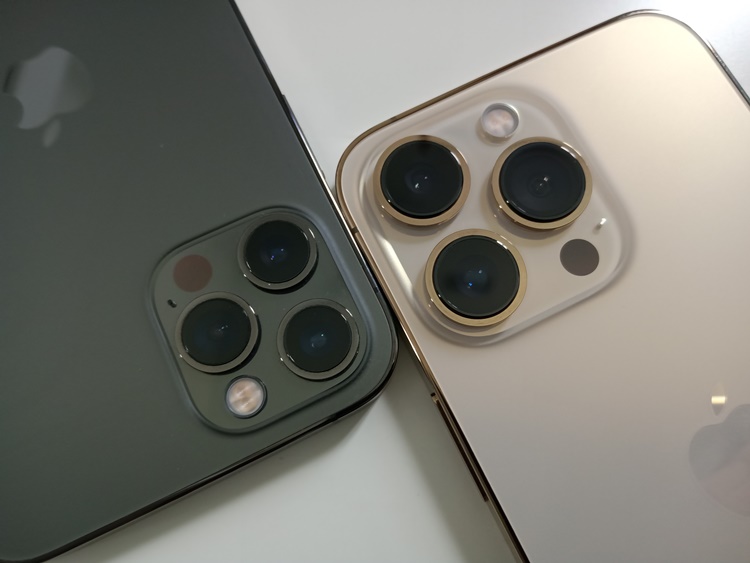 At first glance, the iPhone 13 Pro variants look the same as the iPhone 12 Pro and iPhone 12 Pro Max. But when you place them side by side, it's clear that the iPhone 13 Pro variants have a much larger camera sensor. If you know your photography, a bigger sensor means more light can be captured. According to Apple, the ultrawide lens has been redesigned and can now focus close-up at just 2 centimetres.
Let the photos do the talking
Alright, I think that's enough about the macro mode. I have taken the liberty of uploading a few snapshots outdoors with the iPhone 13 Pro. Check them out below!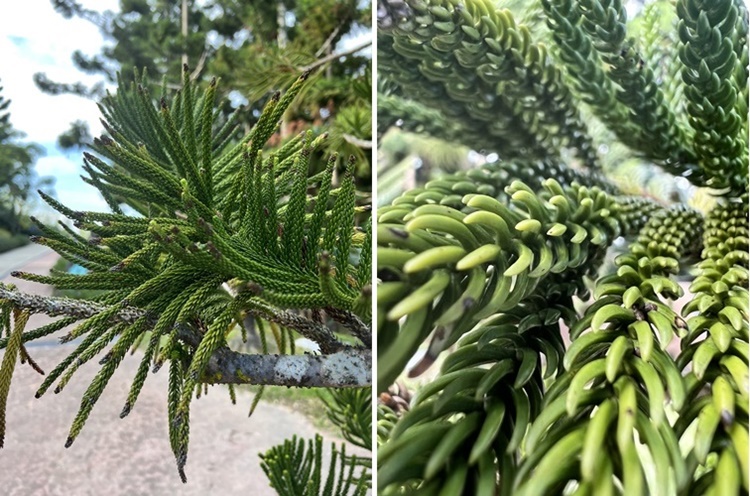 Normal shot of a plant (left) vs iPhone 13 Pro's macro mode (right)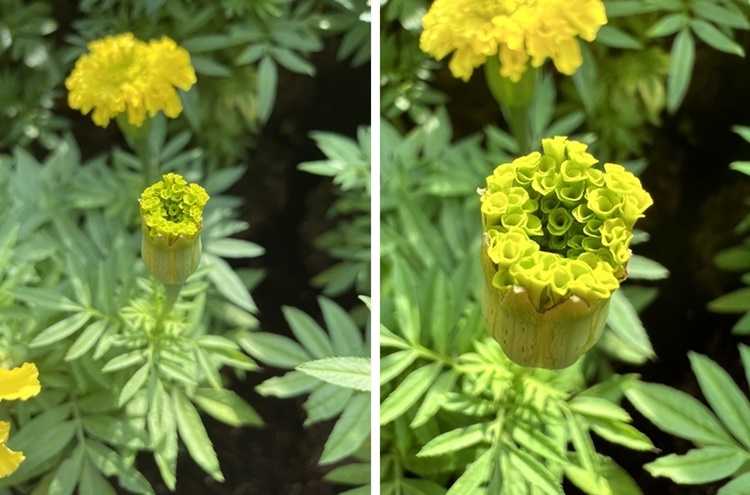 The difference between taking an extreme close-up shot from the iPhone 12 Pro (left) and iPhone 13 Pro (right)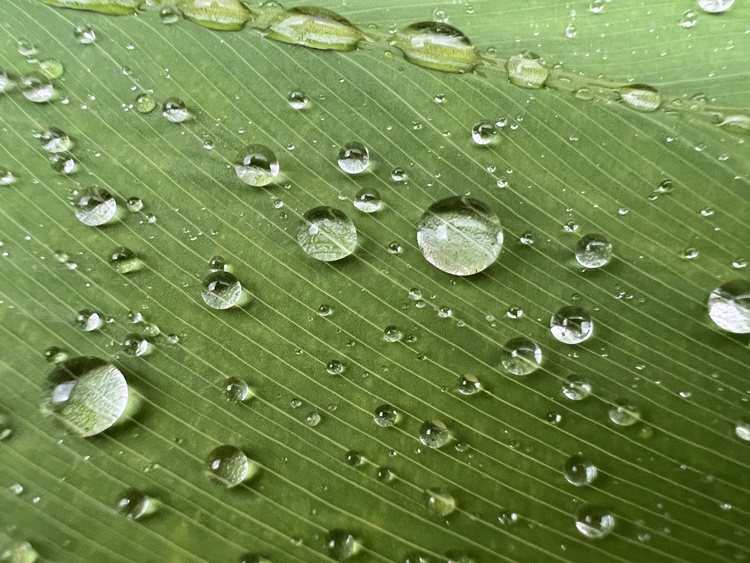 It seems that the macro mode even captured the raindrops' magnifying effect of the leaf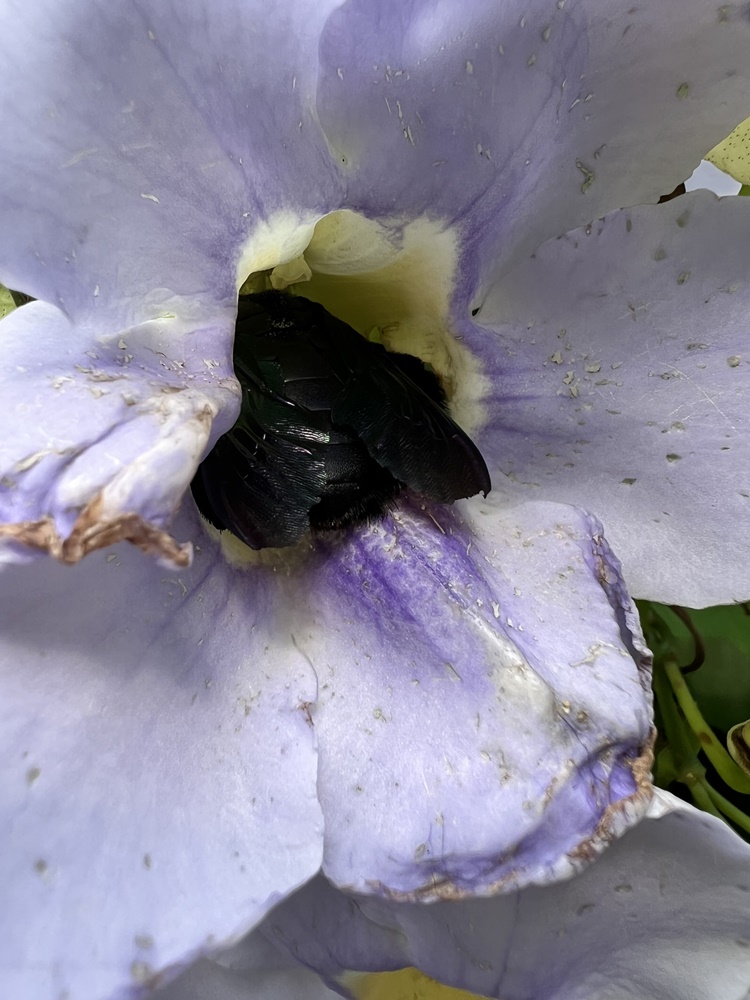 That's a bee inside, by the way. No cropping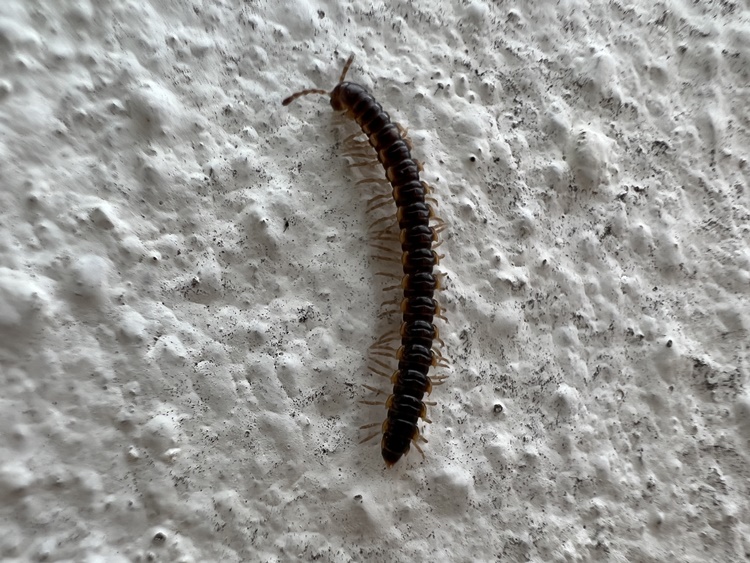 If you're determined, you can count the legs of the millipede there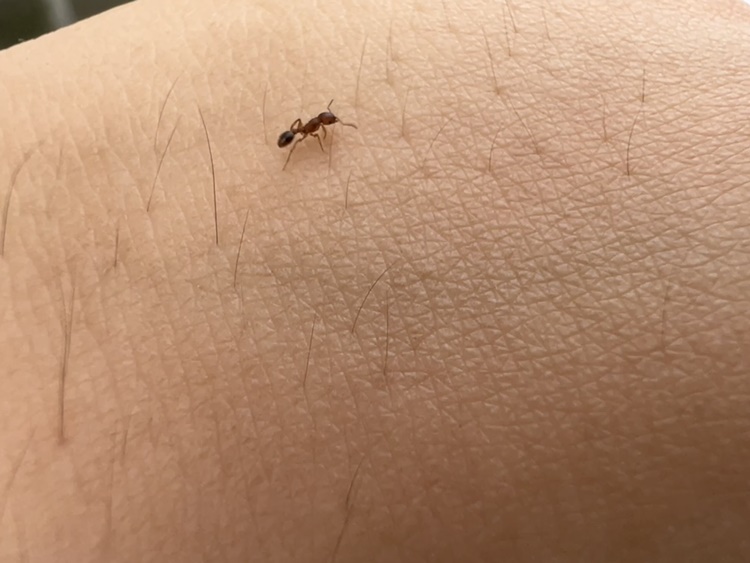 That's an ant on my hand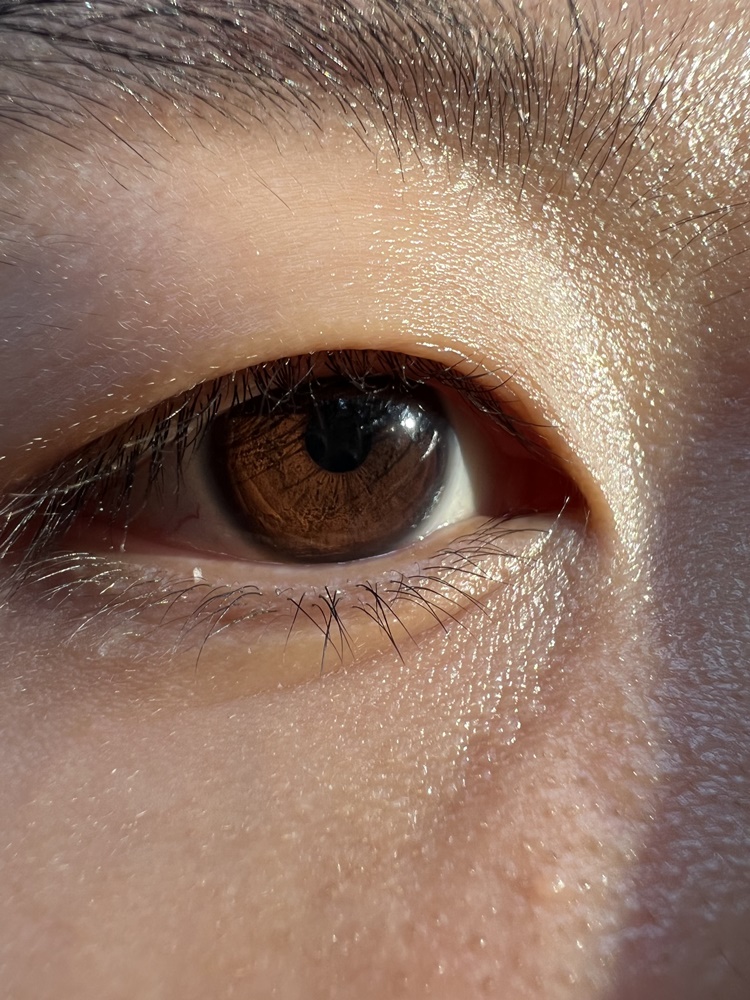 This macro shot photo proves Apple is ahead of the pack
A macro mode worth waiting for
Android fans would often poke fun at Apple for being slow at adopting certain features. But they also forget that Apple takes its sweet time to develop the best version before releasing it. By all means, there are some Android phones with a great macro lens that I've tested before, but the iPhone 13 Pro's macro mode blows the competition away. I'm not saying it's perfect, but it's miles better than what I've used and seen.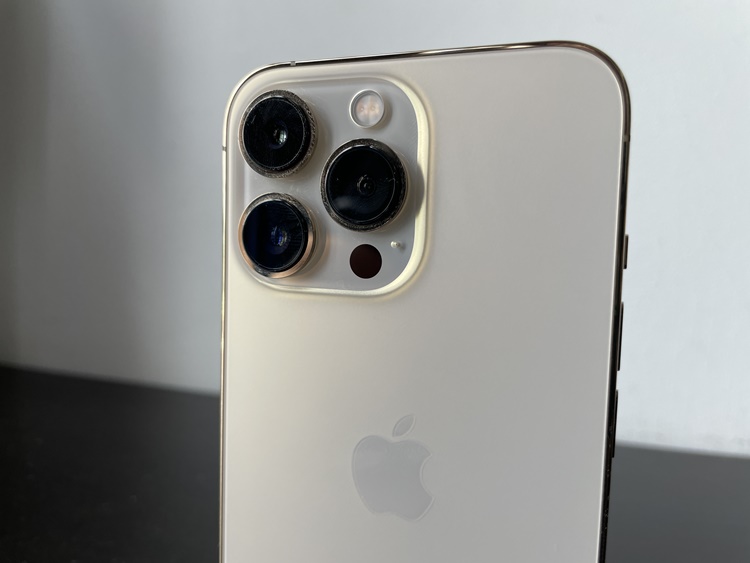 On that note, Macro mode turns on by itself when you get close to a subject, even though it doesn't feel like it you're close enough. So if there is one thing that I wish Apple would implement, it would be an option to disable this auto-macro mode. As an avid mobile photographer, I would very much like to be in control instead.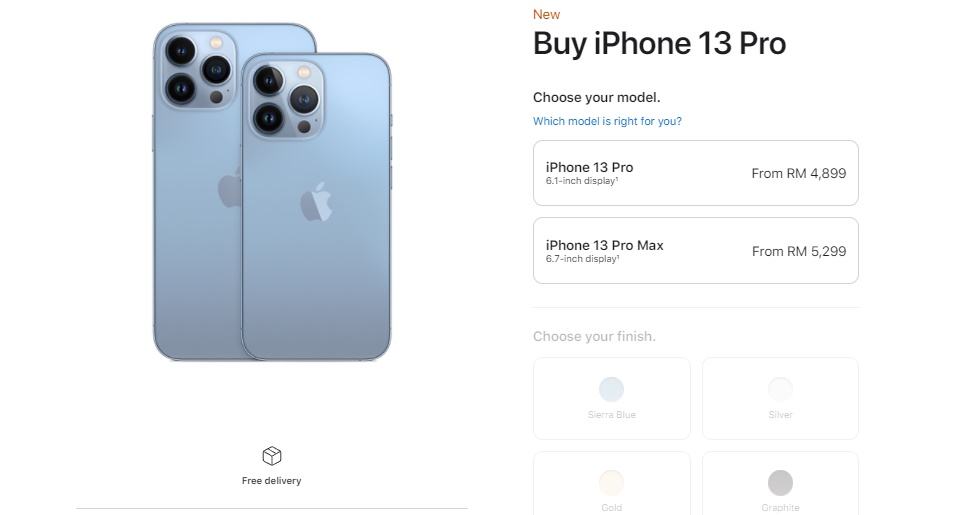 The iPhone 13 Pro and iPhone 13 Pro Max are already available in Malaysia at the starting price of RM4899 and RM5299, respectively. You can learn more about the Pro variants at the Apple Malaysia webpage right here. Also, which macro photo is your favourite? Let us know in the comments below and stay tuned for more tech gadget reviews at TechNave.com.
Apple iPhone 13 Pro Max Specs & Price >