iPhone 13 series, which one suits you the most? | Unboxing & First Impresssions!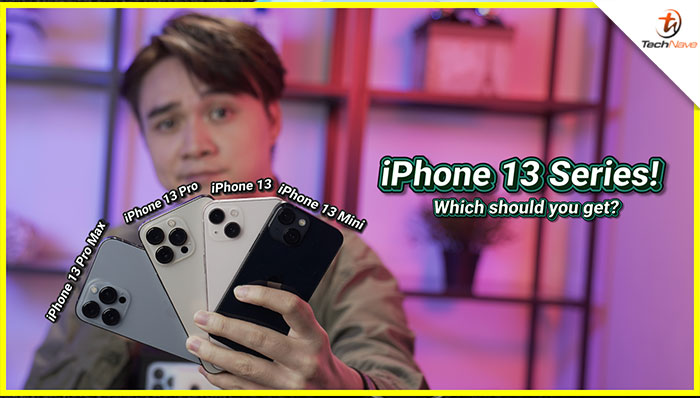 It's that time of the year again for Apple, the iPhone 13 series is here in Malaysia! Its highlights included the ProMotion 120Hz display, A15 Bionic chip, and improved battery life. If you consider what we know so far, upgrading to the iPhone 13 series could be a good idea especially for those of you who are using an iPhone 6 to iPhone X!

the iPhone 13 mini and iPhone 13 comes with a Super Retina OLED display is now 28% brighter and supports HDR content. While having the new software and hardware, it can now capture 47% more light and the Sensor Shift on OIS from the iPhone 12 Pro Max has made its way to the new iPhones as well. As for the pro variants, they share most of the same tech specs and features except with some new tricks up the sleeves. The Super Retina XDR displays now has 1200nits brightness and a new ProMotion feature. So take a closer look on these phones in the video below and decide which is the best for you!