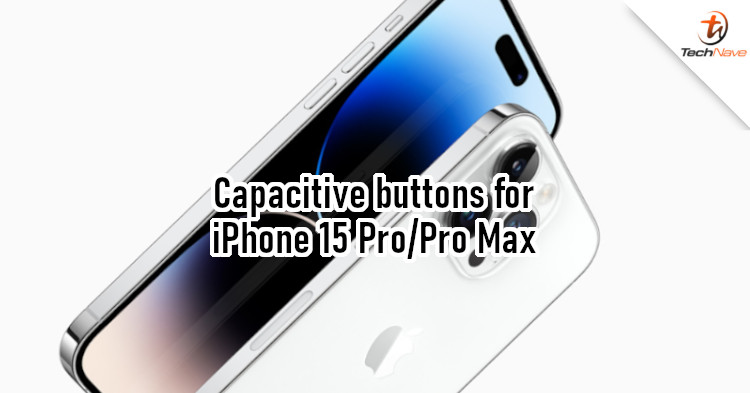 The iPhone 15 series won't be launching for a few more months, but that doesn't stop the rumour mill from churning. Rumours of Apple's next smartphone series has been popping up occasionally, and an interesting one is about capacitive buttons.
Recently, an anonymous user on the MacRumors forums claimed to have information on the capacitive buttons for the iPhone 15 Pro and iPhone 15 Pro Max. The two devices could allegedly have one button for volume, which can be controlled by either sliding/swiping or based on force applied to the volume rocker. This suggests that Apple is considering the use of a touch capacitive button or tactile one.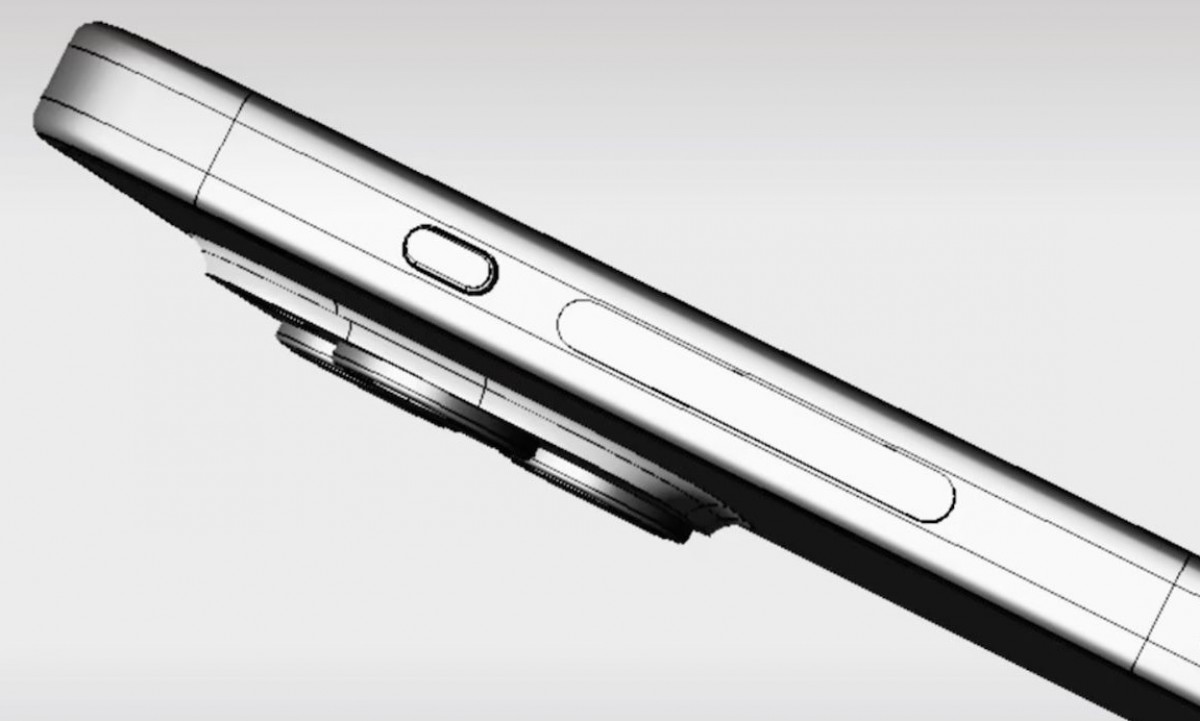 Alleged CAD render of the capacitive buttons
Besides that, the Pro models will also have a programmable 'action' button. Again, it's expected to be a capacitive button. In terms of functionality, the action button can be used as a mute switch or to toggle the flashlight, low-power mode, and more. Also, these features are expected to arrive with iOS 17, which is the next version that should launch with the iPhone 15 series.
It should be noted that the source is confident with the accuracy of the information, telling others not to take it with a grain of salt, which is the opposite of what we normally suggest with rumours. But what do you think, are capacitive buttons what iPhone users need? Share your thoughts in the comments below!