iPhone 7 arrives in Malaysia on 14 October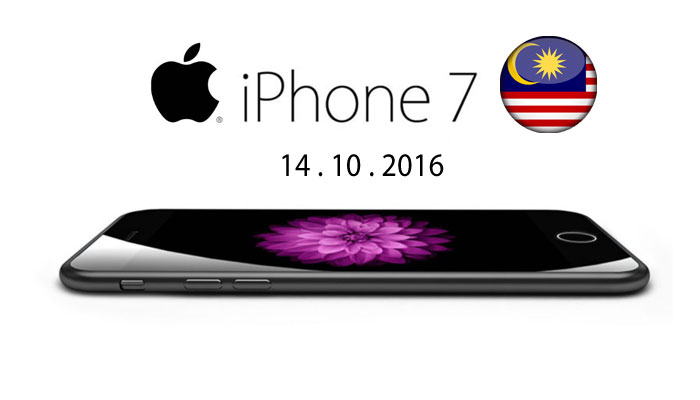 We have seen the pricelist of the Apple iPhone 7 and Apple iPhone 7 Plus, now we know when the two models arrive in Malaysian hands – the magical date will be October 14, and we expect many celebrations by telcos on the launch date.
Earlier we were shared the pricelist from Machines, one of the premium resellers of Apple products in Malaysia – and now online reports have confirmed that the phones will be coming to Malaysia next Friday (Oct 14). Malaysia is part of the second wave of countries getting the phone, which includes South Africa, Macao, Macedonia, Montenegro, and Turkey. By the following week, South Korea will be receiving the Apple flagship, which has seen some national brand patriotism eroded thanks to the Samsung Galaxy Note 7 problems.
Will you be lining up with Maxis, Celcom, Digi or U Mobile for your Apple iPhone 7 or Apple iPhone 7 Plus? Or will you be buying the phones out right from places like Machines? Stay tuned to TechNave as we bring more news on the Apple flagships here in Malaysia.
[Source]