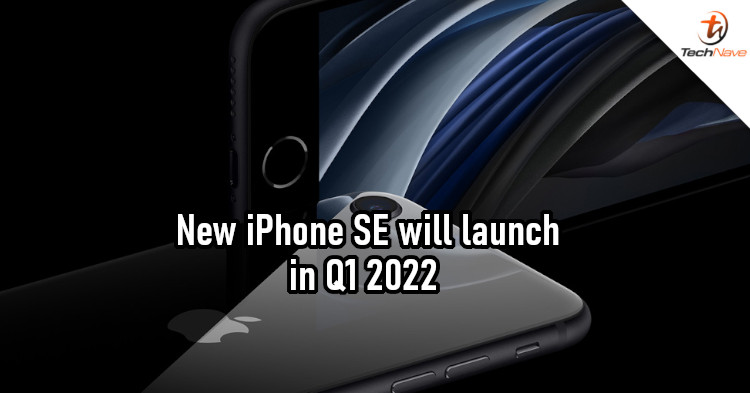 Is a new Apple iPhone SE coming soon? From what we've heard, the answer is probably yes. Last week, there was a rumour claiming that Apple has already started testing the new model. Now, some analysts are convinced it will launch fairly soon.
According to MacRumors, analysts from Trendforce claimed that the Apple iPhone SE 2022 will be out within Q1 2022. The new model will come with 5G connectivity and will allegedly be a major instrument in the company's push to enter the mid-range 5G market. It's also believed that the upcoming iPhone SE won't have any changes in terms of design.
Some possible tech specs were also leaked a while back. DSCC's Ross Young claimed that the phone will be called the iPhone SE Plus 2022 and that it will have a 4.7-inch display. Compared to the current iPhone SE 2020, we can also expect to see the new front and rear cameras. However, many predict that Touch ID will not be coming back.
Mind you, some of the details above are speculation, so take them with a grain of salt. Having said that, what do you hope to see from the new iPhone SE 2022? Let us know in the comments, and stay tuned to TechNave for more news like this.