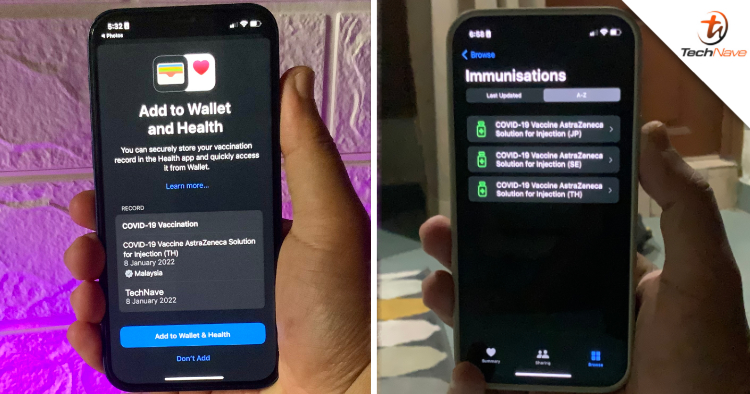 Apple today released iOS 15.4 for all supported devices that comes with a quality-of-life update that a majority iPhone users have been waiting for: the ability to use Face ID with your face mask on. In case you missed it, check out our tutorial on how to set up 'Face ID Mask Unlock' on your iPhone as well as a summary of other new features available with the update.
Speaking of which, one of the more intriguing aspects of the update other than the Face ID Mask Unlock is Apple's integration of Covid-19 vaccination certificates into Apple Health and Apple Wallet. In the footnotes of the iOS 15.4 update, it is stated that Apple Health can now support EU Digital Covid-19 Certificate which enables you to download and store verifiable versions of Covid-19 vaccination, lab results and recovery records.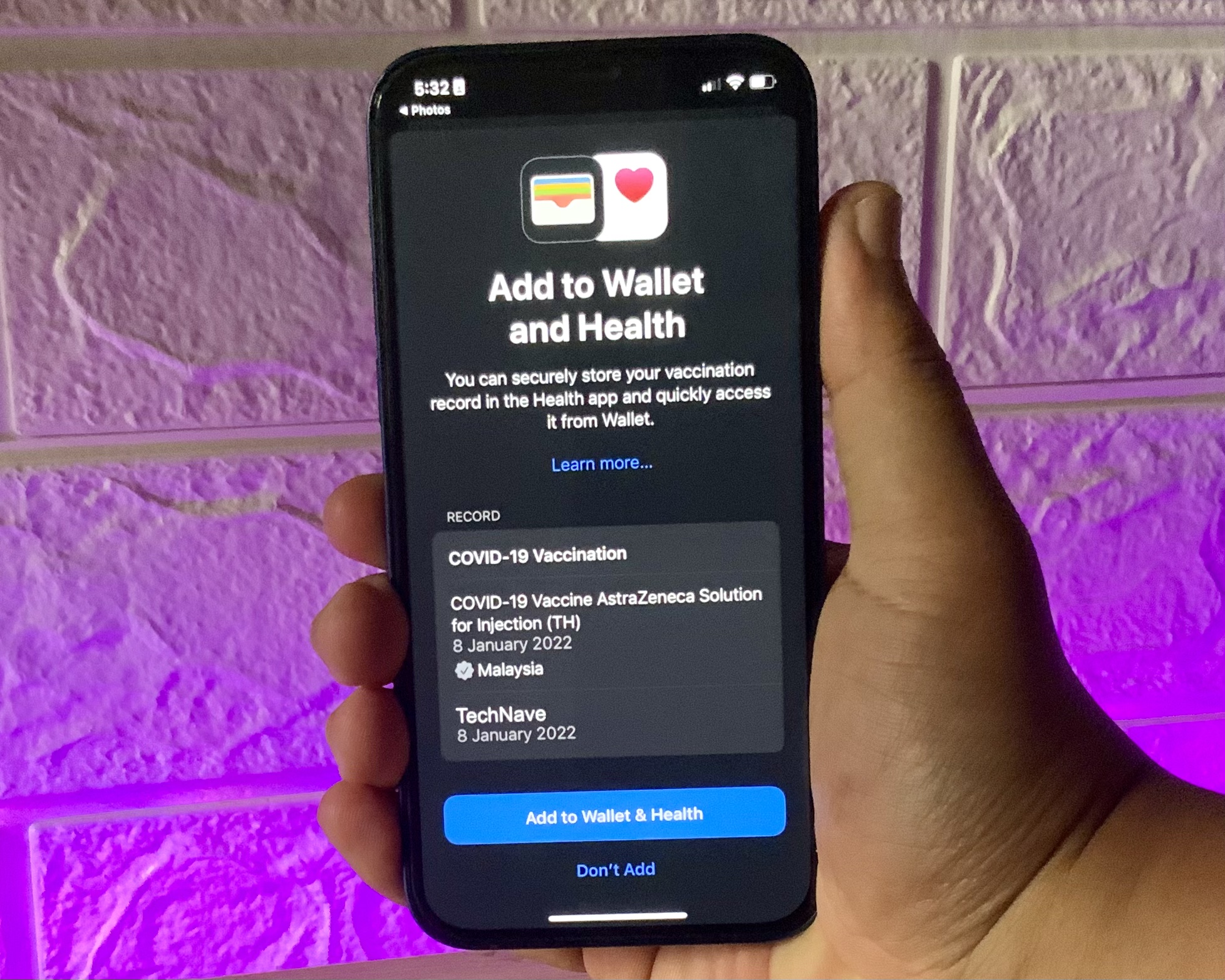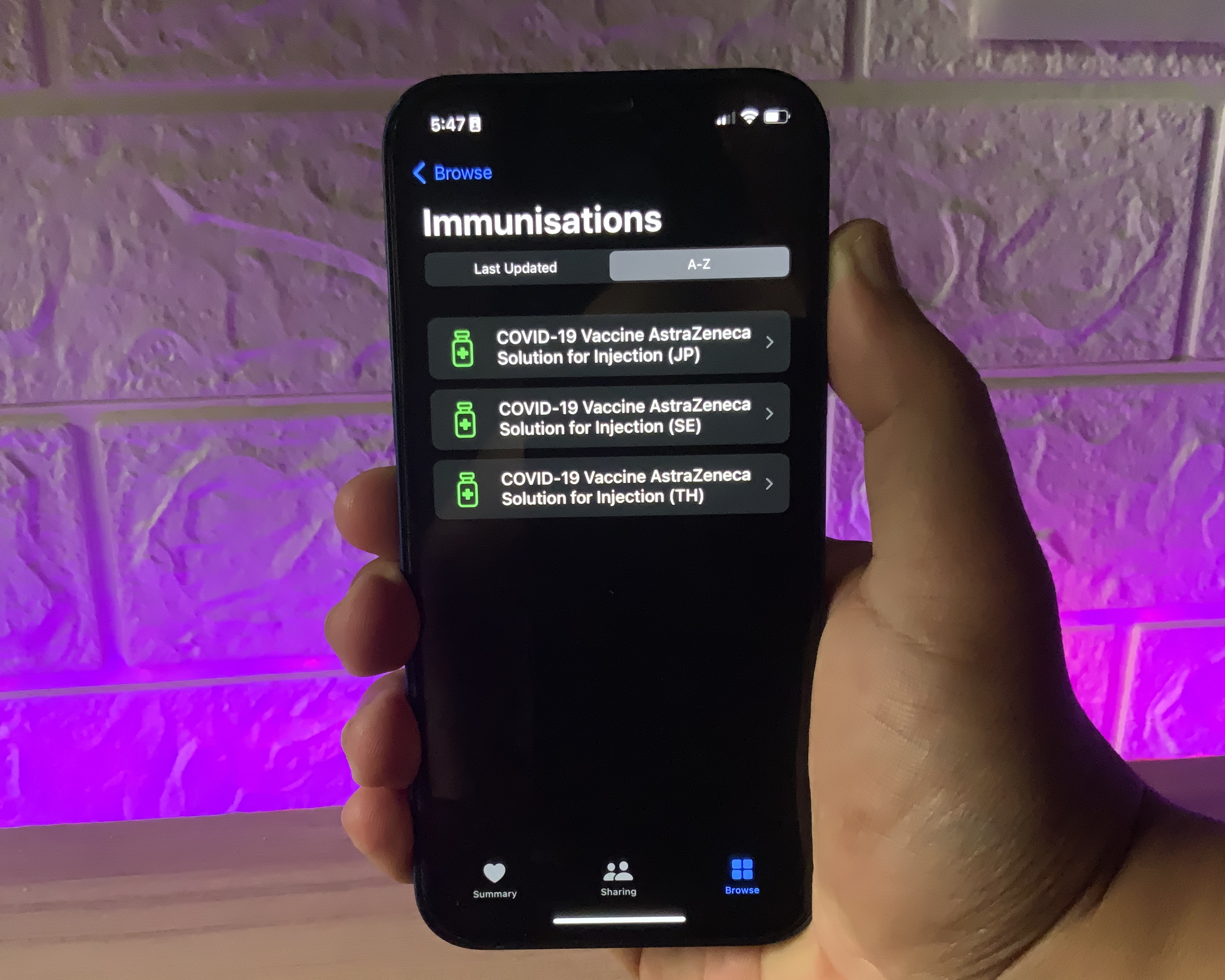 Meanwhile for Apple Wallet, the Covid-19 vaccination cards in the app can now support the EU Digital Covid-19 Certificate format. What's interesting though is the fact that both apps actually recognise Covid-19 vaccination record generated by our local MySejahtera app.
In fact, you can simply scan the QR codes of your Covid-19 vaccination certificate on MySejahtera using the stock camera app and it will automatically prompt whether you want to add the vaccination record into Apple Health and Wallet. However, there's an error when trying to add vaccination records into Apple Wallet, despite it working perfectly with Apple Health.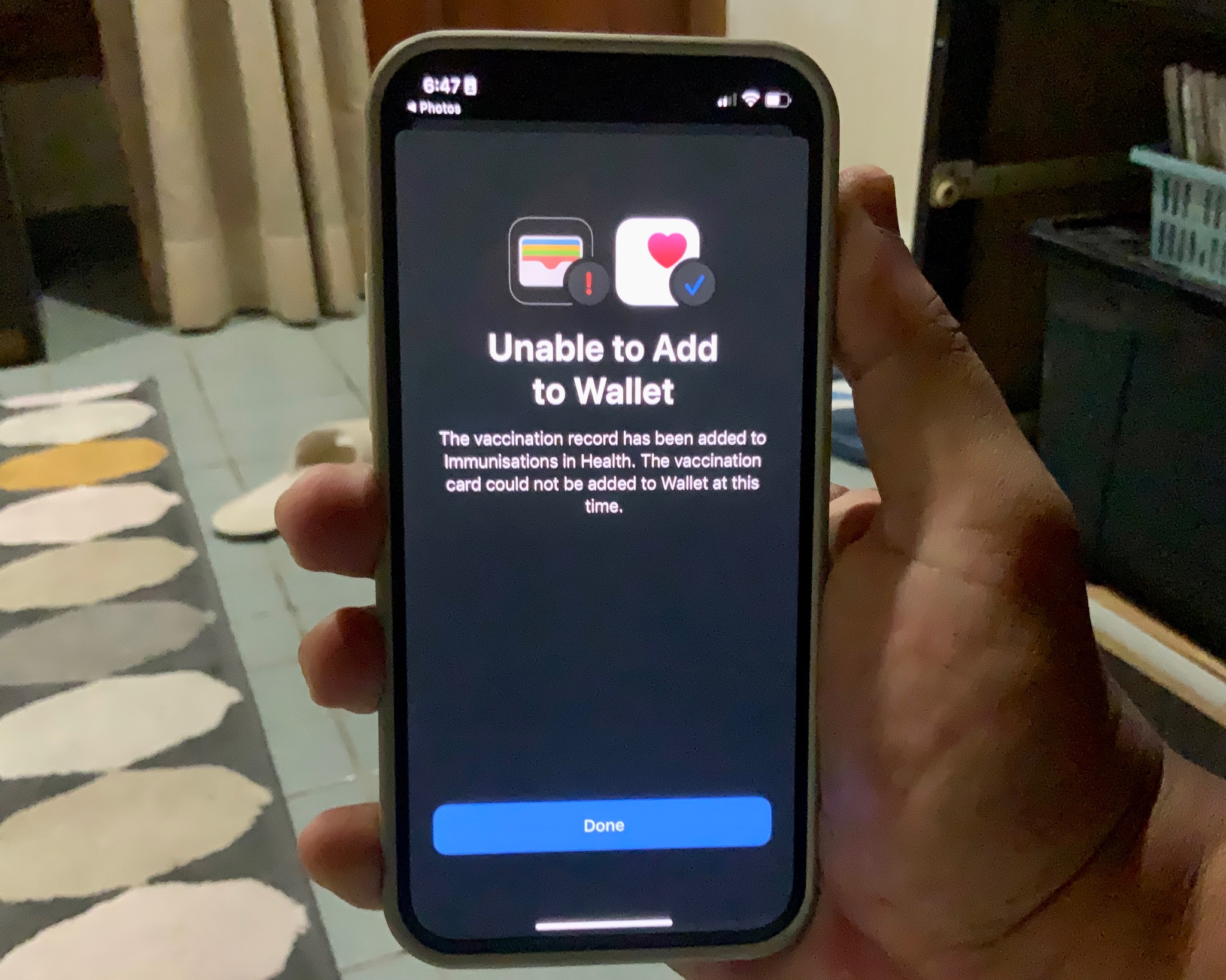 Looking back at the footnotes of the update, my theory is that the MySejahtera certification can't be added into Apple Wallet due to MySejahtera not following the EU Digital Covid-19 Certificate format. The only reason it is accepted in Apple Health may be due to Apple making any verifiable versions of Covid-19 vaccination storable into the app and not just the EU Digital Covid-19 certificate format, as stated in the update footnote.
With that in mind, you can add all of your Covid-19 vaccination doses into the Apple Health app by scanning the respective QR codes for each dose found on MySejahtera. Well, if you only got one device or don't want to print out the MySejahtera certificate, you can simply screenshot the certicate on MySejahtera and use the Live Text feature inside the iPhone's photo app by pressing on the QR codes.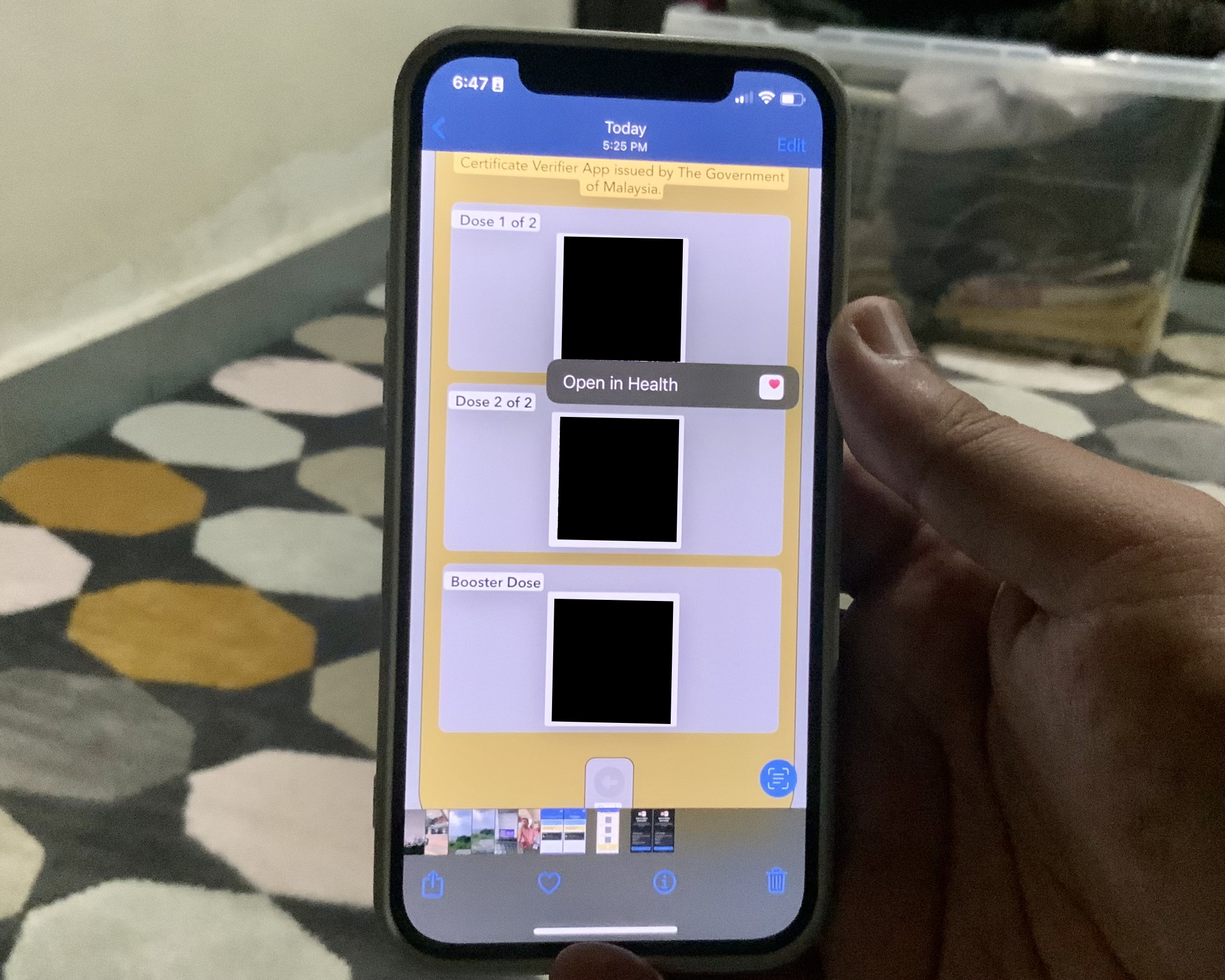 Pretty neat, right? So, will you be adding your Covid-19 vaccination records into Apple Health? Share your thoughts with us in the comments below and make sure to follow TechNave on Facebook and Twitter for all the latest trending tech news in Malaysia and beyond!