iPhones unlikely to get USB-C connector or Touch ID power button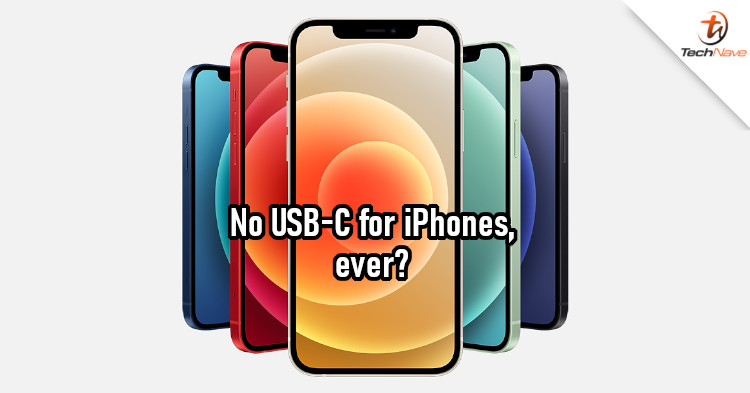 Some consumers have been wanting universal iPhone components, such as the USB-C connector. But that may not be happening soon. Sources claim that Apple would not equip a USB-C or integrated Touch ID button for its iPhones anytime soon.
Well-known industry analyst Kuo Ming-Chi was the one who made the claim, according to AppleInsider. Allegedly, Apple has shown no indication that it plans to adopt the use of a USB-C connector or a power button with Touch ID integrated inside. This is because Apple's profits via the Made for iPhone (MFi) programme could be affected.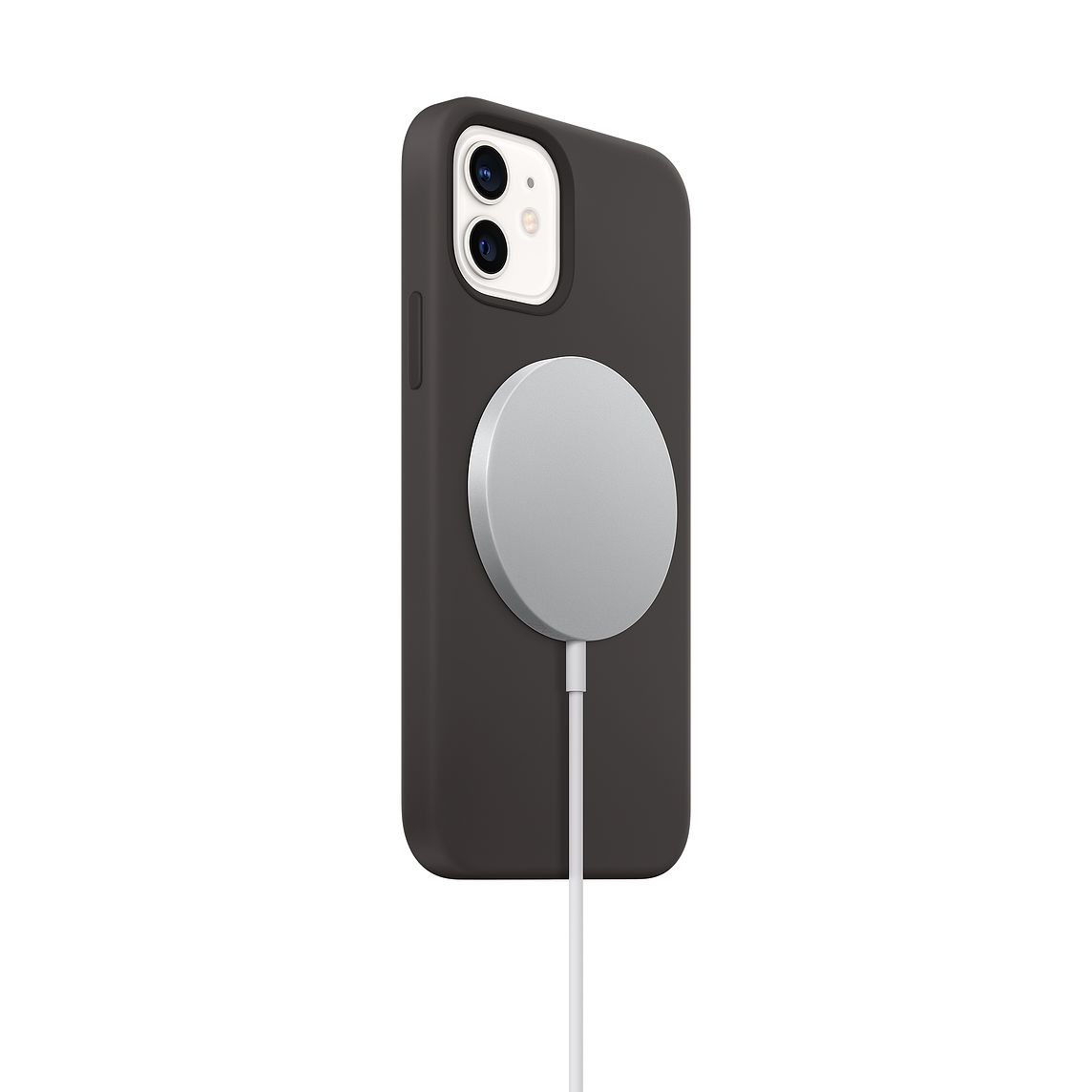 Apple may prefer to just use MagSafe instead of a USB-C connector
However, Apple could be avoiding the shift to USB-C for more practical reasons. Specifically, USB-C currently doesn't have the same level of waterproof specs compared to the Lightning connector and MagSafe. It's speculated that even if Apple drops the Lightning connector, the company would rather design its devices to be portless and work with MagSafe.
Knowing how Apple works, we think that the last part is very likely to happen. But what about you, would you be okay with an iPhone that charges only via MagSafe? Let us know in the comments, and stay tuned to TechNave for more news like this.