nubia Red Magic 5S Price in Malaysia & Specs
Rate & Review nubia Red Magic 5S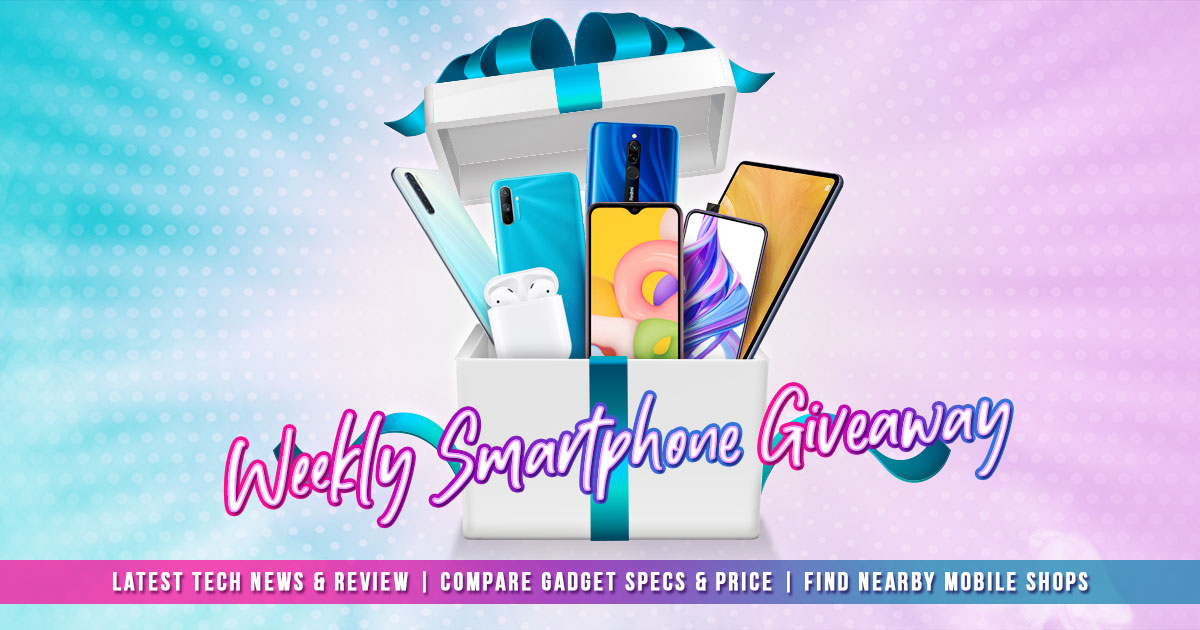 Rate & Review now via the TechNave APP and win yourself a branded new smartphone weekly.
Download the TechNave App Now: http://onelink.to/technave
Follow the latest Tech News and Gadget Reviews
Compare Gadget Specs
Get the best Prices from Nearby Retail stores
Win FREE smartphones from the weekly Giveaway.
Donwload now from:
User Reviews & Ratings:
Filter by:
Semua okay baru je pakai seminggu .

Okay je utk main mobile legends. 👍😆

Screen besar dan terang walaupon bawah matahari terik .
Pengecasan pantas 30 minit dah full.
RGB light pon cantik logo nyala .
Semua terbaik utk gaming dan daily use.



Telefon cepat panas walaupon ada kipas.
Battery cepat habis, bergantung pada keceharan skrin.
Telefon agak berat , lenguh tangan bila main game lama2.

25 Feb 2021 *Owner Review

02 May 2021 *Owner Review

18 Feb 2021

06 Jan 2021 *Owner Review
Last Updated: Jun 11, 2021

Perhaps Samsung may or may not have foreseen this, but either way, they did the unthinkable - releasing the first foldable smartphone commercially back in 2019. While it wasn't perfect at first, but the company set the path to making a foldable phone mainstream and Samsung Malaysia is the only one selling it. In fact, both the Galaxy Z Fold2 and Galaxy Z Flip are now on sale!

Last Updated: Jun 23, 2021

If you're a business professional and your priority is work productivity, what kind of laptop should you get? Obviously, you should get a business laptop. After all, these laptops have certain characteristics and features that are useful for work. Today, we'll discuss the top 7 features to look for when buying a business laptop.
More "nubia Red Magic 5S" News & Reviews
Most Popular:
You might also like: