realme Buds Air Neo review - An affordable wireless earphones for Android users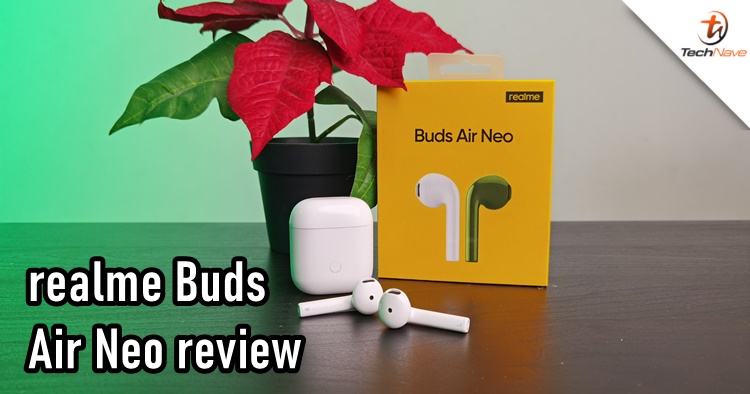 As many of you have noticed, there is a rise of smartphone brands releasing TWS (True Wireless Stereo) earphones/earbuds/headphones all over the place. There are a few expensive ones that many want but can't afford, so this is where realme comes in with their version called the realme Buds Air Neo TWS earphones for just RM199.
For a pair of TWS earphones, this is a super affordable wearable for the masses. But as the popular saying goes, "you get what you pay for". So this begs the question: Is the realme Buds Air Neo TWS earphones worth buying? If you've been thinking of getting them, check out the pros and cons in our review of the earphones.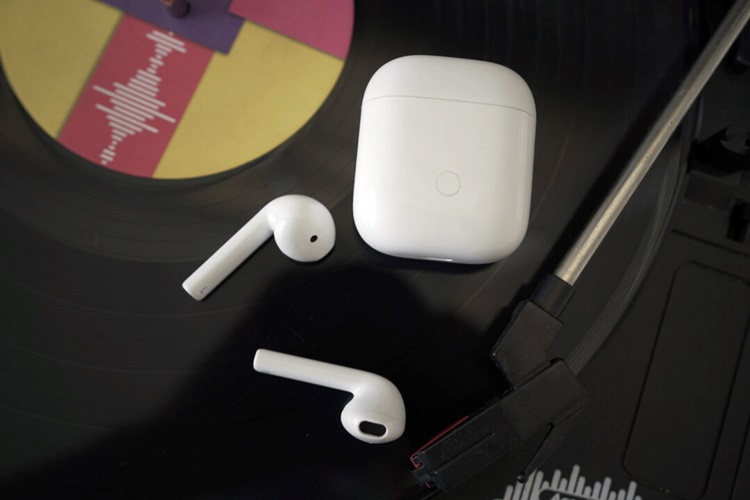 Now, where have I seen this design before?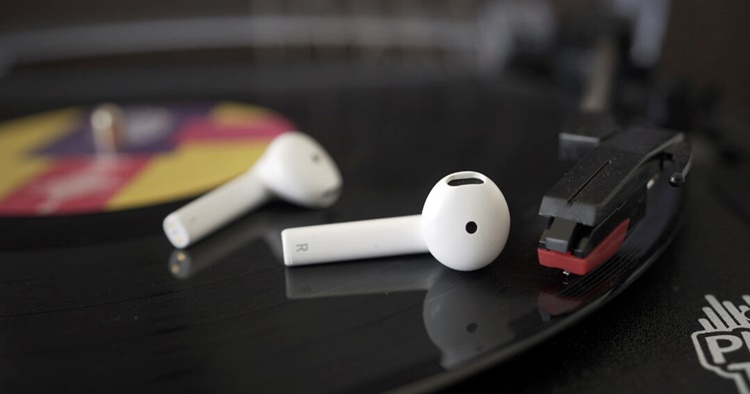 The resemblance is uncanny
Of course, the first thing that probably comes to your mind when looking at the design is that it's similar to the Apple AirPods. This wouldn't be the first time, as other smartphone brands have done the same thing by following in Apple's footsteps. However, realme does have a red and green model that looks nice. Since the design is similar to Apple's, that also means the earphones are lightweight and can fit into your ears nicely.
Speaking of similarities, even the charging casing is almost the same as the Apple AirPods charging case. There are some differences though, with realme's version made of plastic that isn't inferior. It's also shiny, smooth, and uses a micro-USB port for charging. Besides that, a visible button can be found on the front and it doubles as a power indicator when charging.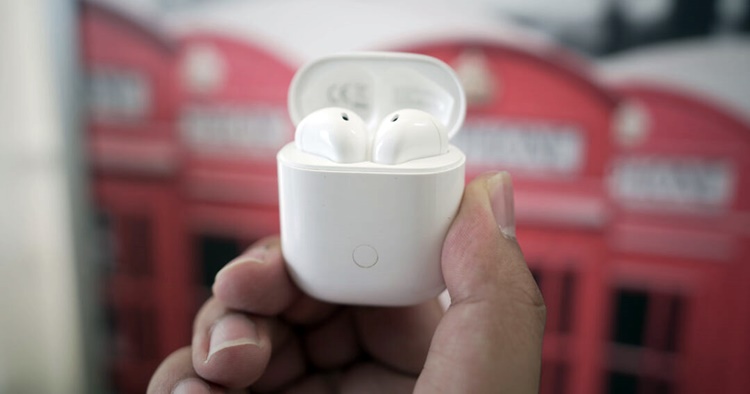 The Buds Air Neo wireless earphones have IPX4 water-resistance rating, but not the charging case (obviously)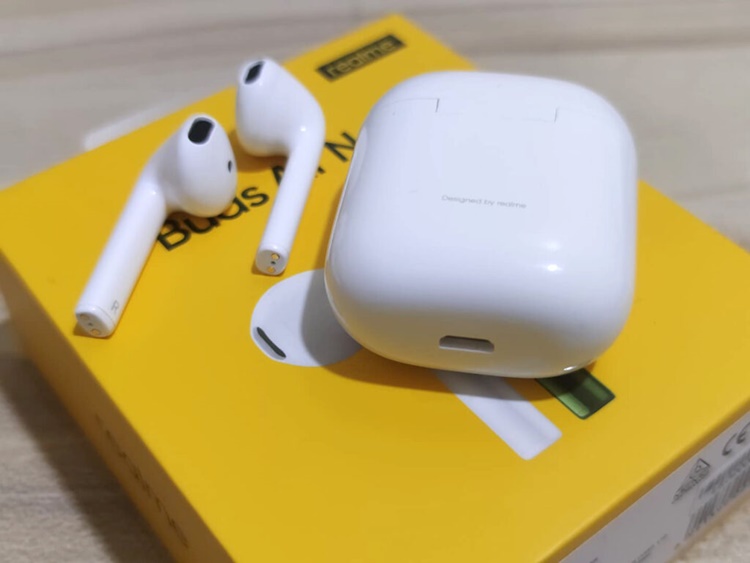 A closer look at the charging case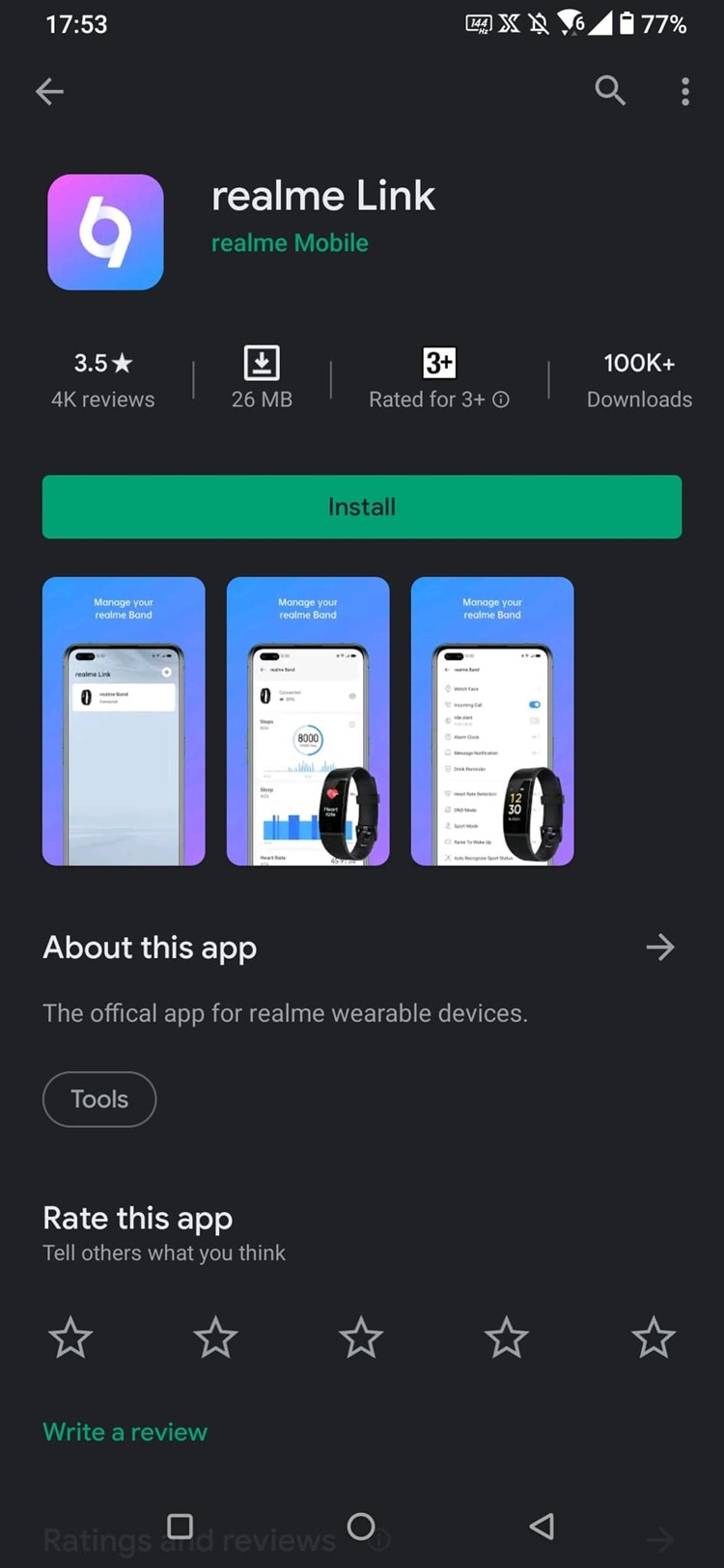 The realme Link app
To pair with the Buds Air Neo for the first time, it's necessary to download the realme Link app. This is kinda weird because most earphones can be connected to a smartphone via Bluetooth, but since the app allows you to pair up seamlessly as well as monitor the battery level and audio settings, we don't have any problems with that. Oh, wait...we do actually, because the app doesn't exist in the Apple App Store so that means you can't even use it on your iPhone.
Onto the audio performance, the Buds Air Neo was kind of a mixed bag for us. Most of the songs played on these pair of wearables were quite clear, allowing you to listen to some musical instruments in the background, yet at the same time, the bass was quite weak which resulted in a rather "flat" dynamic. With this, we think the Buds Air Neo is best suited for lyrical acoustic pieces more than fast-paced music.
As for mobile gaming, the Buds Air Neo performed better in this segment. If you're playing Call of Duty: Mobile or PUBG Mobile, you can hear footsteps nearby you without much audio delay. Bluetooth connectivity was quite solid as well, as it won't break off easily if you're going to another room.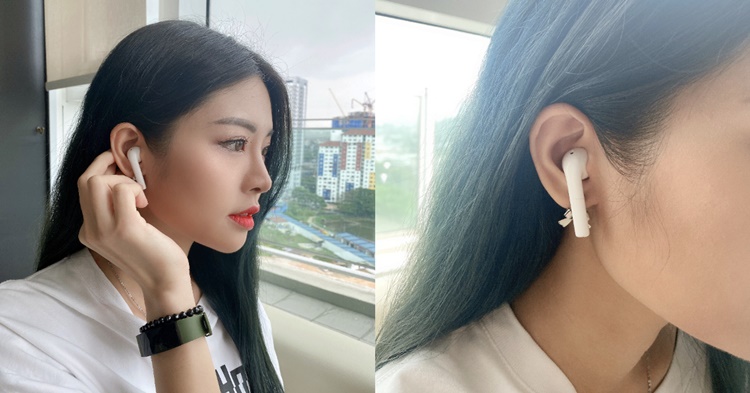 People would mistake you for having Apple Airpods
On the other hand, we did find that the Buds Air Neo has a slight delay when pausing a song. When using the touch control, it took at least 2 seconds for the song to pause which can be an annoying experience. So if you want to pause it at a particular spot, it would go over that instead of the intended mark. My colleague got a bit fed up of this eventually and would just skip to another song.
In terms of battery life, the earphones can last up to 3.5 hours, with the charging case providing an additional 4-5 more times of full charge. On paper, that means you can use the Buds Air Neo for around 17 hours, which is pretty impressive so you don't need to worry too much about not having enough battery power.
To sum it up, the realme Buds Air Neo meets a customer's daily needs nicely. You can use them for exercising, voice calls, mobile gaming, and music but we were a bit disappointed with the weak bass and the touch control latency. Also, if you're an iPhone user, you should probably skip this one since the realme Link app doesn't exist in the Apple App Store. But if you don't have a high demand for sound quality and just want a pair of wireless earphones that work, the realme Buds Air Neo is a good deal at RM199.
Tech specs and features
Here are the tech specs and features of the realme Buds Air Neo:
Frequency - 20Hz-20000Hz
Sensitivity - -88dB (-80 - -92)
13mm sound driver
119.2ms latency
Audio codec - SBC, AAC
Measures 40.5mm × 16.59mm × 17.70mm (earphones), 51.3mm × 45.25mm × 25.3mm (charging case)
Weighs 4.1g (earphones), 30.5g (charging case)
IPX4 water resistance, Touch Controls
Pros and Cons
Pros: Affordable pricing, IPX4 waterproof rating, up to 17 hours of battery life, lightweight and compact
Cons: Exclusive to Android phones only, weak bass, and latency delay from the touch control
Conclusion: Suitable for Android consumers who don't have a high demand for sound quality and just want a pair of wireless earphones that work