realme C15 review - A better version of the realme C12
realme Malaysia recently introduced another new C series of smartphones, which we no longer need to introduce. After all, there have been many phones launched under this budget-friendly series, including the C17 from a month ago. This new model is called the realme C15 and it's quite similar to the C12, which we mentioned in the title.
The realme C15 was actually first launched in Indonesia before making its way to Malaysia. But with so many realme C series models now (five, in fact), it makes us wonder how the C15 is any different from the rest. Well, strap in and read the pros and cons in our realme C15 review below.
Design - Similar design with the C12
For the back of the C12, realme gave it a geometric design that looks nice. As expected, the phone has a polycarbonate body but it has a good combination of a unique texture to go with its Marine Blue colour. It may seem unnecessary for them to add a triangular section there, but it actually prevents fingerprint stains. The phone itself is quite heavy, weighing about 209g.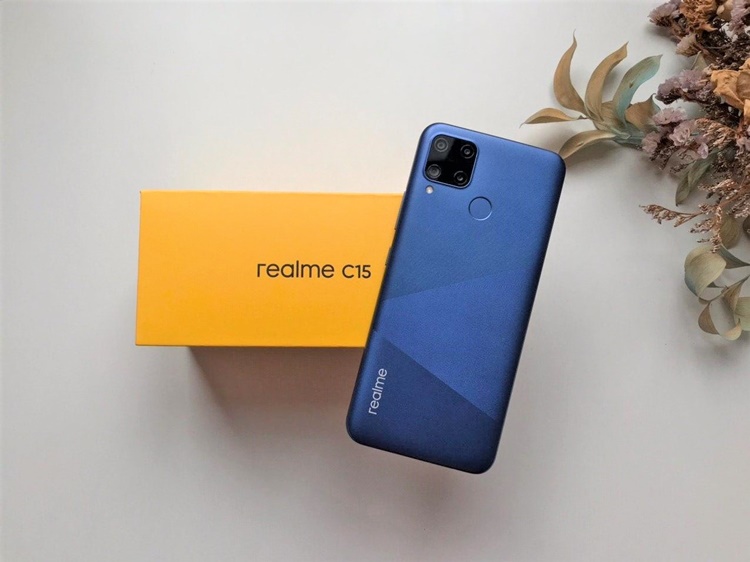 The geometric design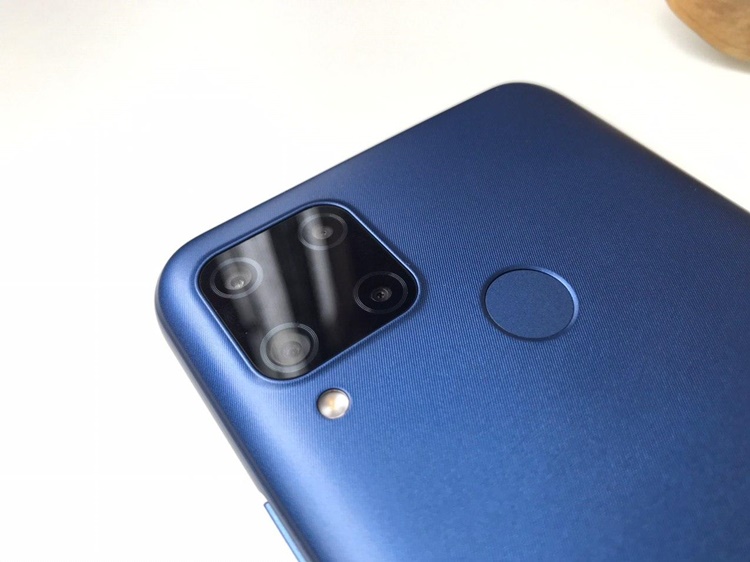 The quad rear camera and fingerprint sensor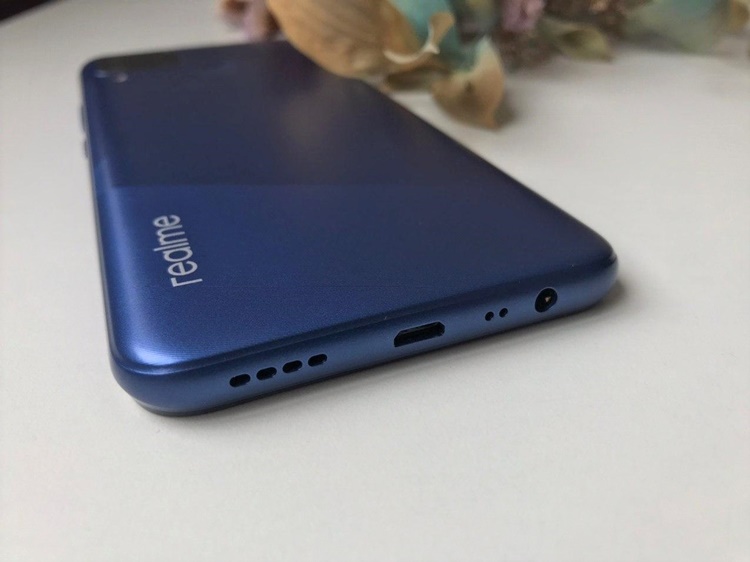 There's one speaker at the bottom, along with the 3.5mm audio jack and microUSB port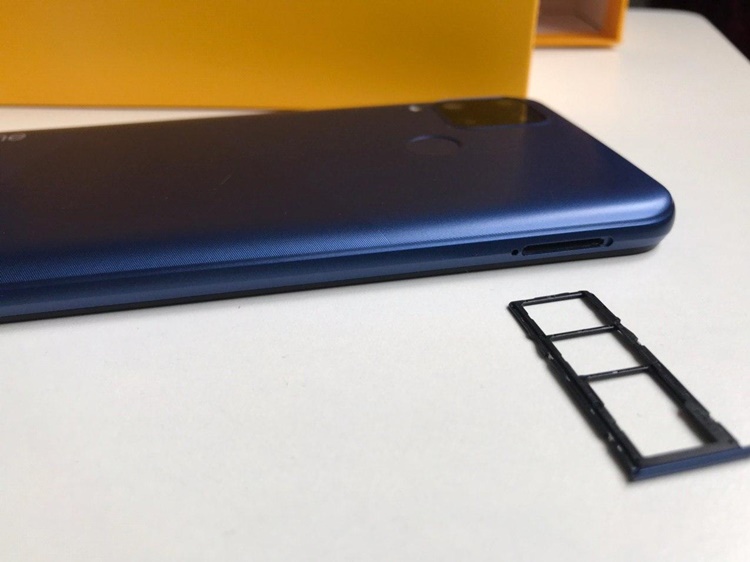 Triple SIM tray is on the left, while the power and volume buttons are on the other side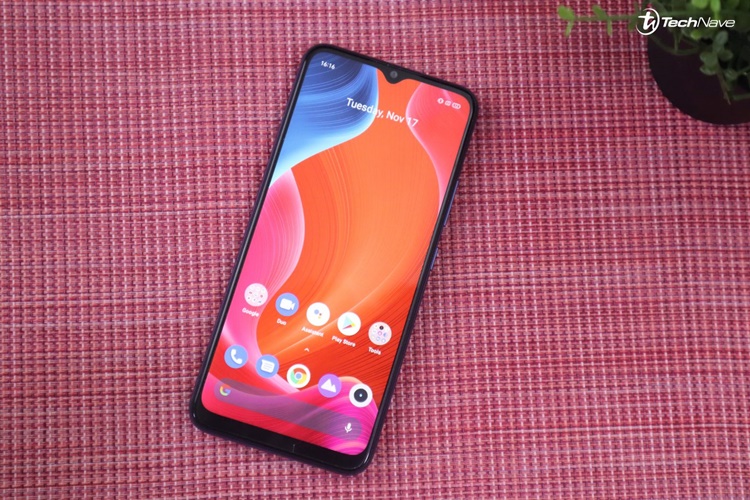 The bottom chin is quite thick, which is better for games with a horizontal view. You can also see the waterdrop notch on top where the 8MP front camera is located
You can also find the fingerprint sensor at the back, so that's handy if you prefer that placement. There's also the quad rear camera that arranged in a box shape, similar to the C11 and C12. In fact, the C12 has the exact same placement, but the cameras have different specs.
Tech specs and features - Besides the battery, nothing much to look at
Here is the list of official tech specs for the realme C15:
Snapdragon 460 chipset

4GB of RAM

64GB or 128GB internal storage

Measures 164.5 x 75.9 x 9.8mm, weighs 209g

6.5-inch HD+ display (720p)

Quad rear camera - 13MP (main) + 8MP (ultrawide) + 2MP (Retro lens) + 2MP (black and white lens)

Front camera - 8MP

Features 18W fast charging technology, reverse charging support, rear fingerprint sensor, triple SIM card tray, microUSB 2.0 port

Supports 4G LTE, Wi-Fi 802.11 b/g/n, Bluetooth 5.0 connectivity

6000mAh battery

realme UI based on Android 10
Interestingly, the realme C15 is available in two variants featuring different chipsets. Thankfully, Malaysians get the more powerful variant featuring the Snapdragon 460 chipset (the other one uses a Mediatek chipset). For security features, you can choose whether to use the fingerprint sensor, passcode or face unlock. On that note, the face unlocking feature might be buggy because it won't detect your face in low-light conditions.
Apart from that, the best thing about this phone is the 6000mAh battery. It even supports reverse charging. On paper, you can treat it like an extra power bank for another device, but that depends on whether you really want to share your power (lol). While it's not mentioned on how fast the reverse charging is, we can tell you it's not very fast - probably around 5W.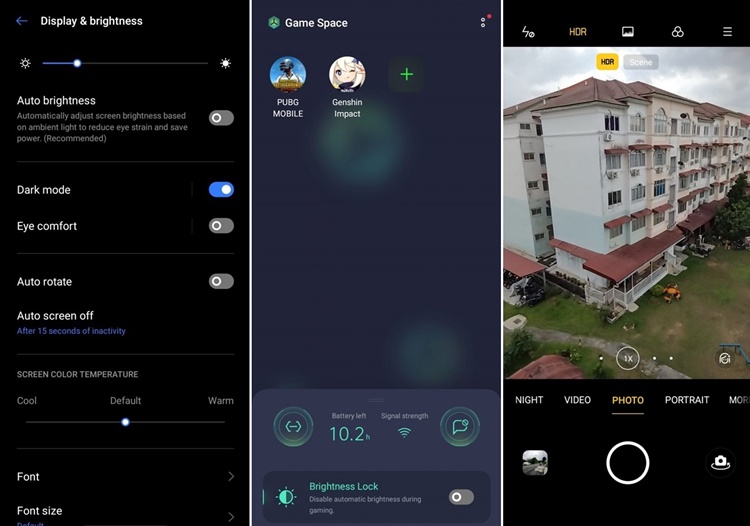 (L-R) Display settings, Game Space and Camera UI

Performance - Great battery life
Since it's using a Snapdragon 460 chipset, don't expect it to deliver powerful performance. Often, you will have to sacrifice a lot of graphical fidelity in games just to play them smoothly. At best, you should be able to play games like PUBG Mobile and Genshin Impact on medium settings.
For streaming movies or TV shows, as well as YouTube, the highest resolution you go up to is 720p. On the flip side, the phone does have good colour saturation for a budget-friendly device. However, do note that the phone uses a mono speaker, you will have to live with that. Oh well, at least you can still play Among Us with no problems (haha).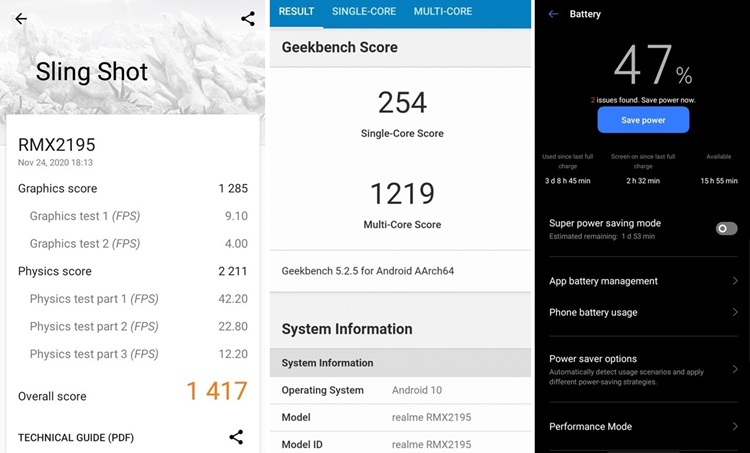 (L-R) 3DMark, Geekbench 5, and the battery monitoring page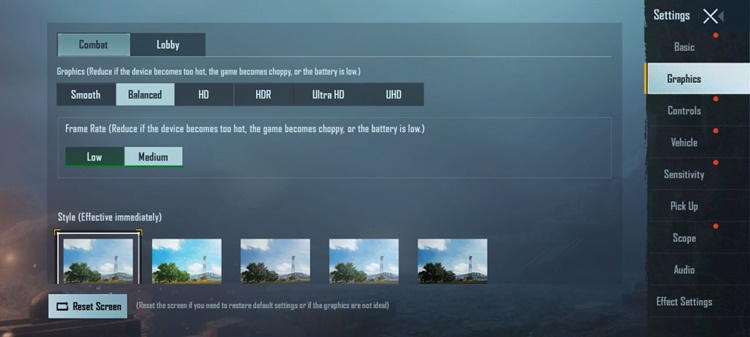 This is the highest setting you can go in PUBG Mobile
Playing with Balanced graphics + Medium frame rate setting
While the performance isn't all that impressive, the battery life is another story. If you don't play mobile games or watching videos that often, you can theoretically use the C15 for up to 2 and a half days. Since it's using a 6000mAh battery, it takes a while for the phone to be fully recharged with the 18W fast charging technology. But an hour is enough to charge the battery to approximately 46%. If you want to prolong the battery life, you can turn on Super Saving Mode at the expense of disabling some features.
We didn't have high expectations for the camera performance, but the C15 does the job well. Among all the camera modes, we think the front camera is the best one and that it's enough for casual users. As long as there's light, the colours in photos would turn out quite well. But that's not the case with low-light pictures, even if you use night mode. You can take a look at our photo samples below and judge by yourself.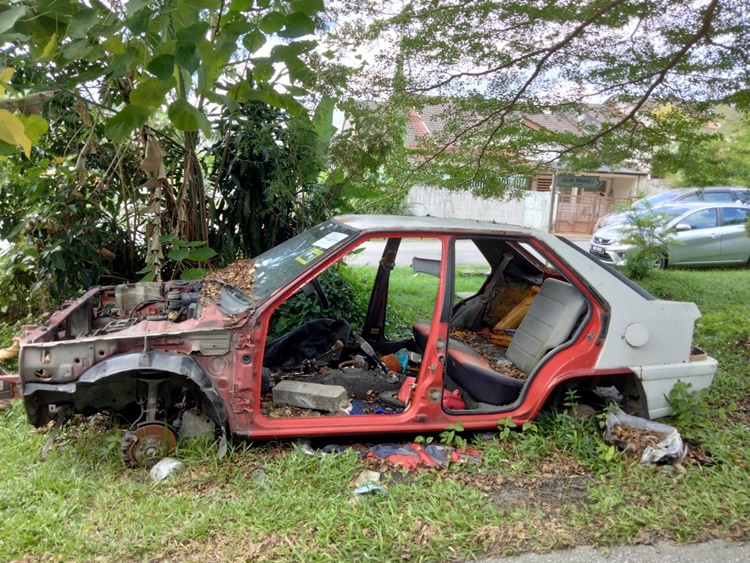 Normal mode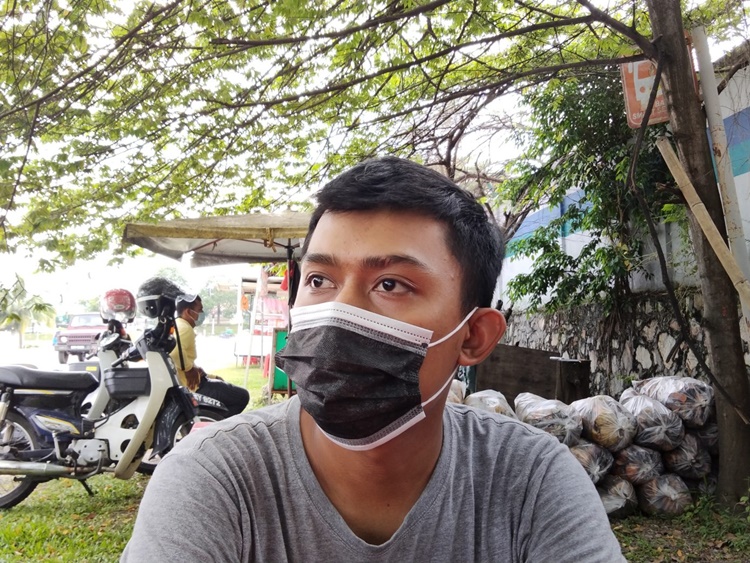 Another normal shot with the 13MP camera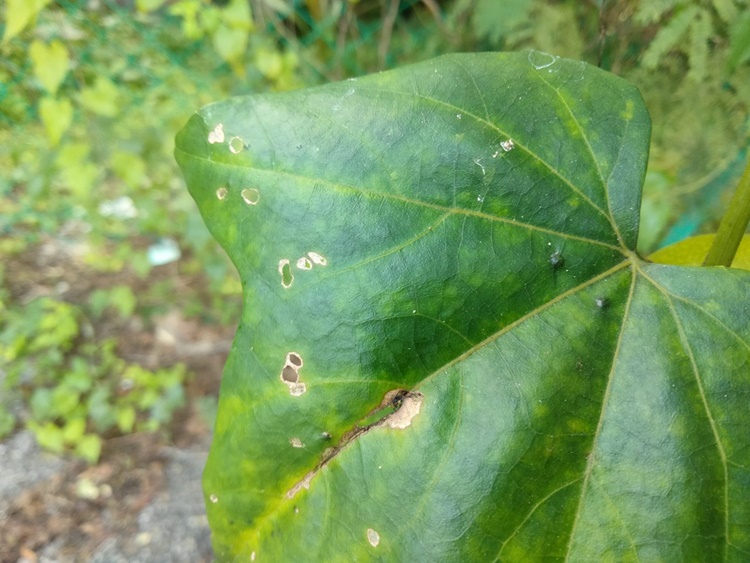 A close-up shot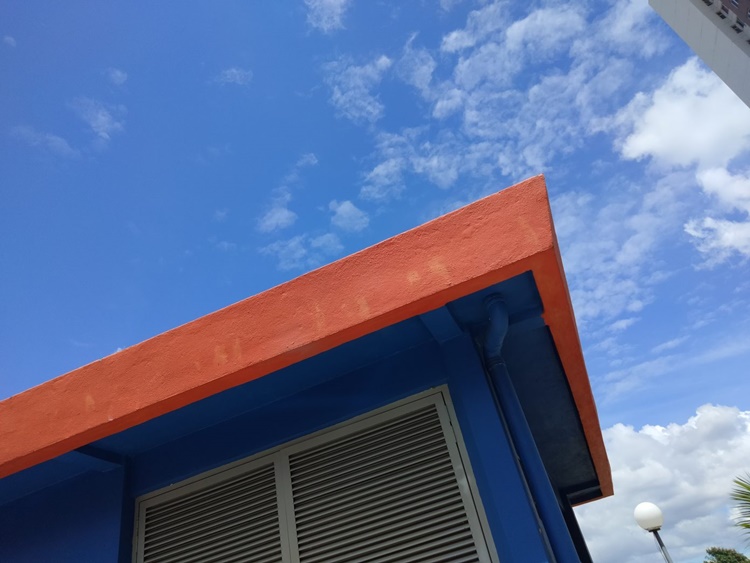 Let there be light!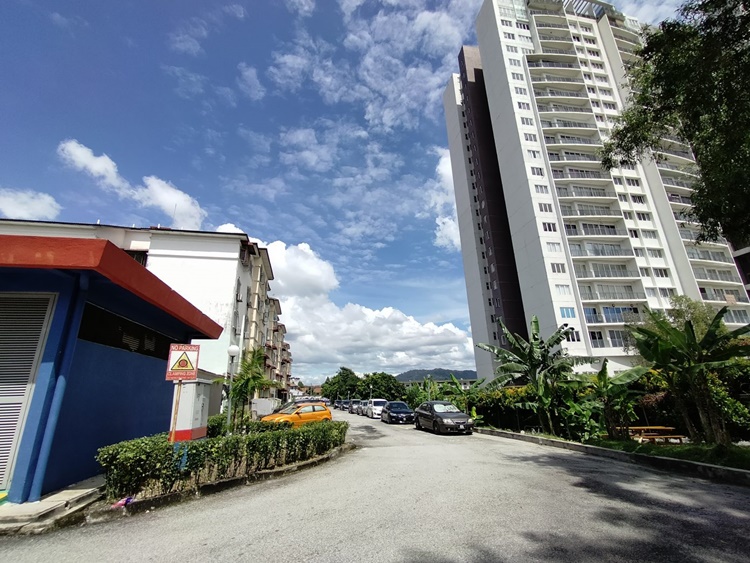 Ultra-wide shot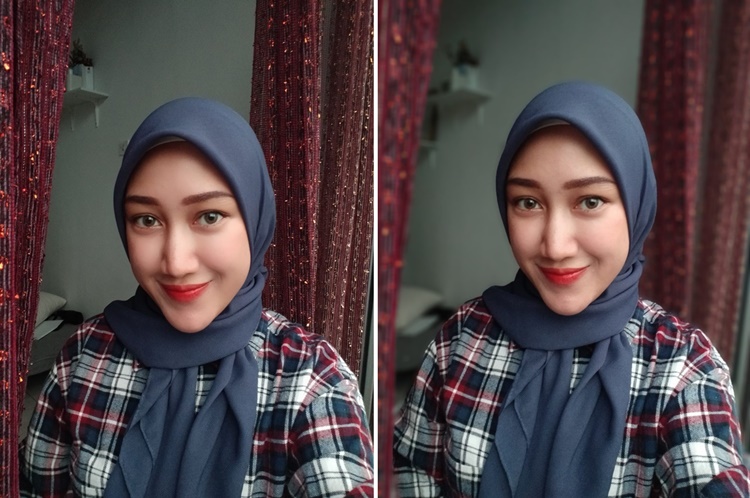 Selfie shot - With and without portrait mode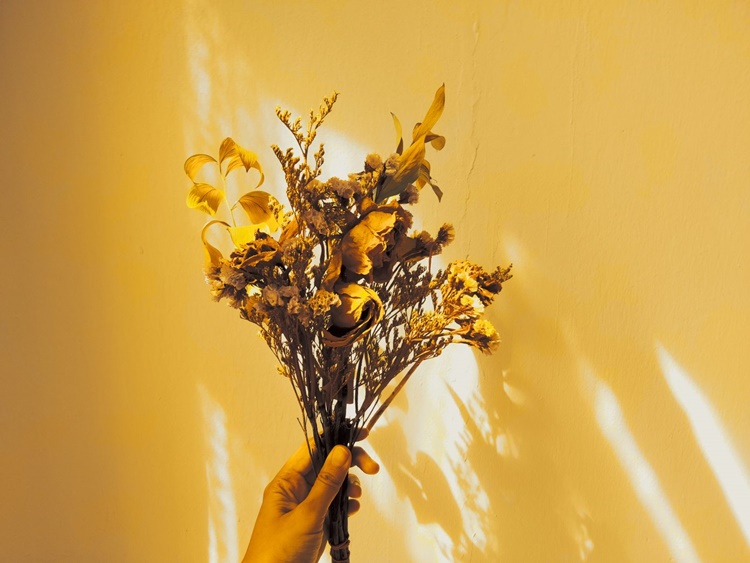 Apparently, there are some filters for you to experiment with. This is the Modern Gold filter, which is pretty cool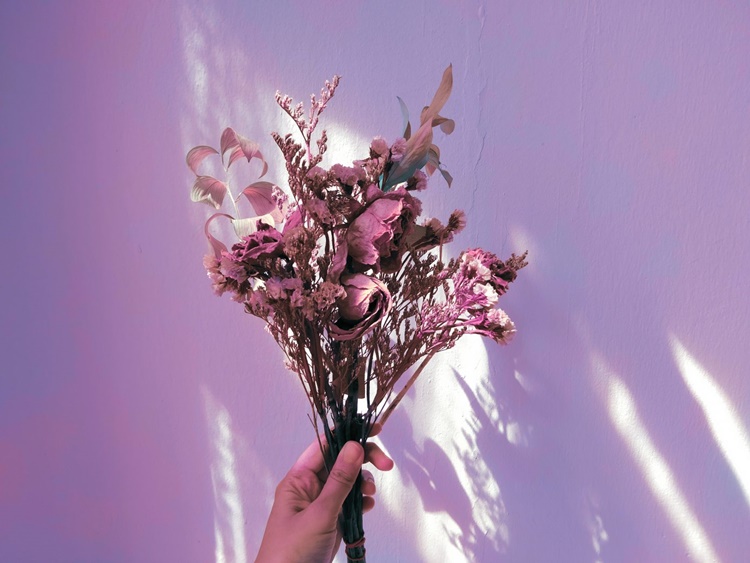 Here's the Cyberpunk filter. Honestly, it makes us wonder why there is a need for the retro and B&W lens at all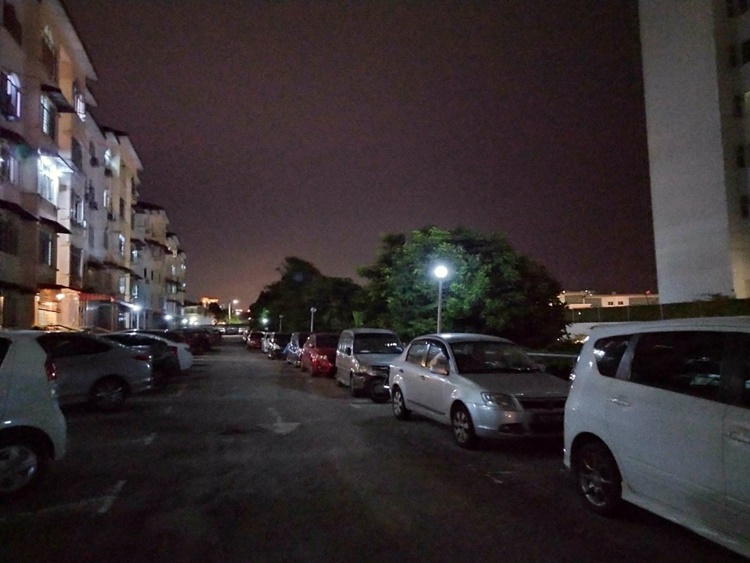 Low-light shot with night mode on, very noisy
Conclusion – It's alright
Overall, the realme C15 is an alright budget-friendly device. At RM599 (for the 64GB version), it does the job well for casual users, especially in terms of battery performance. The front camera is also quite good and the design is simple enough for those who aren't asking for much. However, those who got the earlier C models (like the C12) might feel "cheated" because the C15 is essentially a better version.
There are a few entry-level phone models from other competitors as well, including Xiaomi, OPPO, and vivo. However, we think the POCO M3 and the Redmi Note 9 are probably the better options due to superior chipsets and a similar price range. But to be fair, we haven't reviewed those phones yet, so we can say for sure. Ultimately, the choice is yours.
So, what are your thoughts on the realme C15? Let us know in the comments below and stay tuned for more tech gadget reviews at TechNave.com.
Realme C15 Specs & Price >