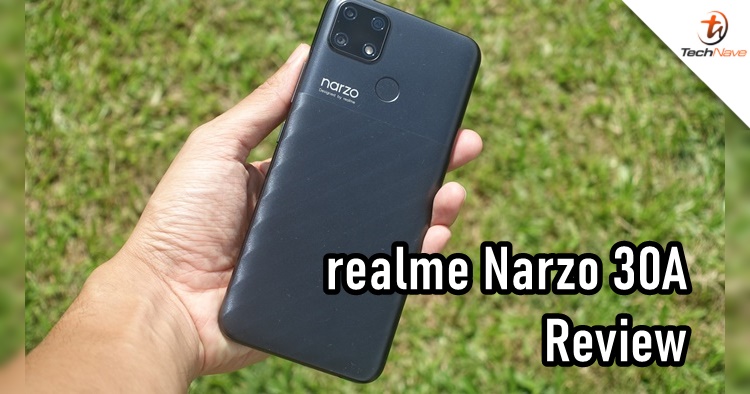 A budget phone is a favourite amongst Malaysians, and the realme Narzo 30A is one of the latest options available. Launched at the end of March 2021, It features an attractive price of RM599 with mid-range tech specs such as MediaTek's Helio G85 chipset and a 6000mAh battery pack. But is it any good for the average Malaysian? Read on below for our thoughts on it.
Design - Simple in plastic
At first glance, the Narzo 30A has an interesting design that not many brands use. Two-thirds of the back are diagonal stripes that give it a textured feel and curved lines, but that's just an optical illusion. The phone's back is still flat, except where the camera bump is (still tolerable, though). It's also made out of plastic, which is to be expected. The good thing is that there won't be any fingerprint smudges.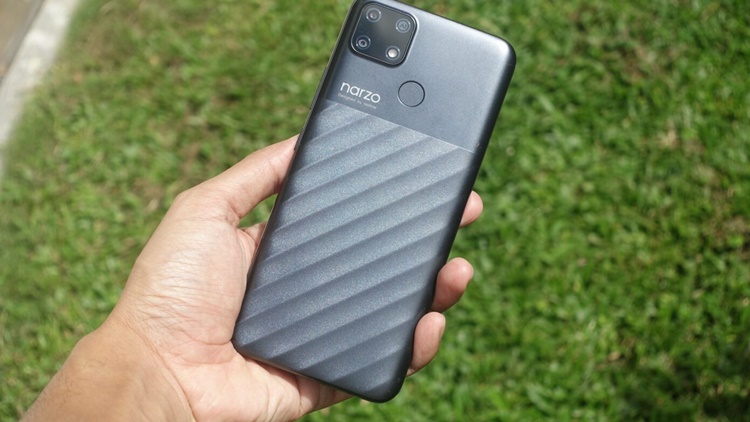 Nice back cover design there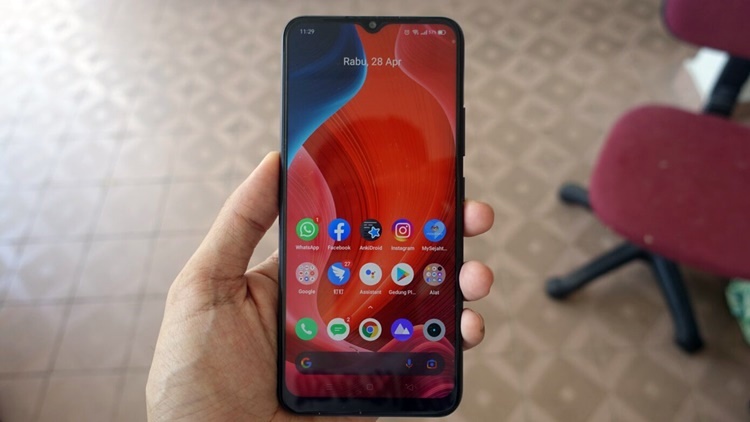 The 6.5-inch LCD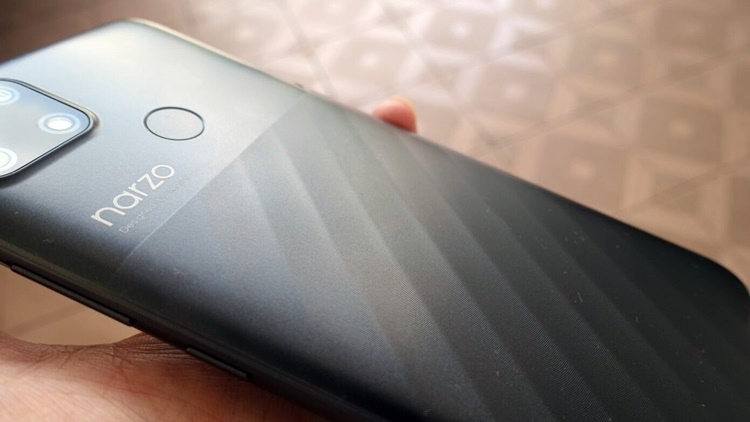 The back is actually flat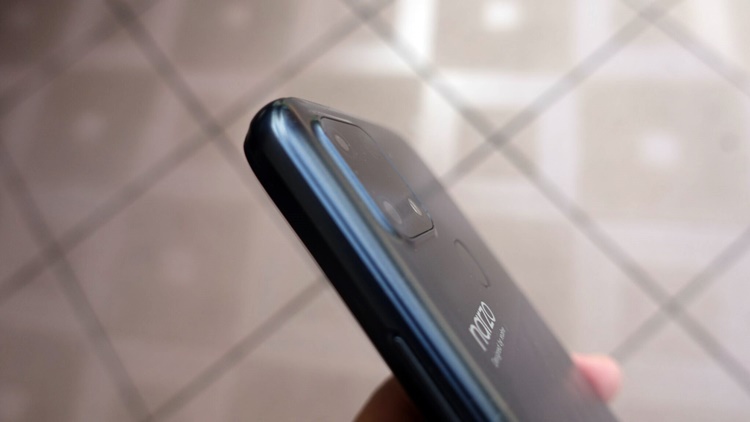 The camera bump is not that big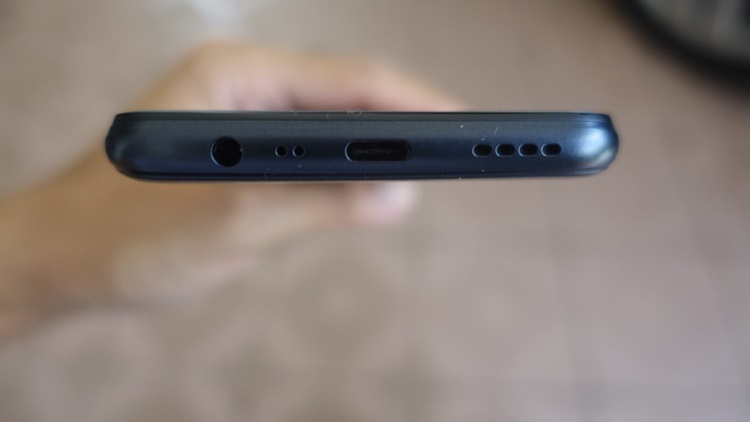 USB-C port and 3.5mm audio jack! There's only one speaker though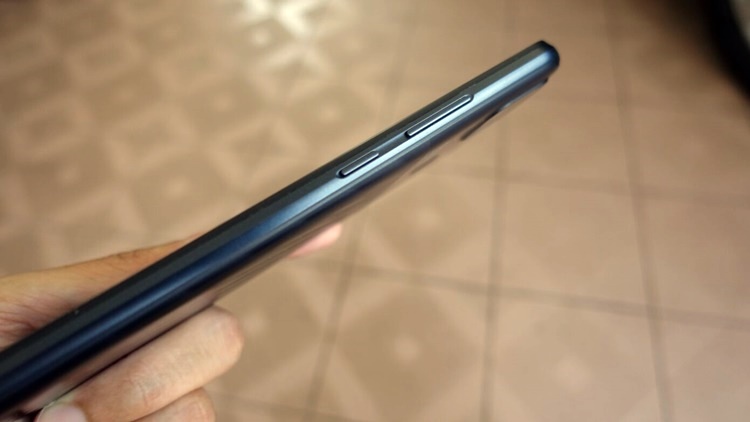 The power button and volume rocker
The rear camera bump only has two cameras, though many (including me) might be tricked into thinking it was four. One of the extra circles is the LED flashlight, while the other is just the word "AI". Why would they want to do this? I have no idea, to be honest. It could just be a gimmick to grab attention. Personally, I think a triple-camera setup works better to save space and cost.
Other than that, there's nothing much to talk about the Narzo 30A. It has all the necessary buttons, but it's nice to know that it has a triple SIM card tray, USB-C port, and a 3.5mm audio jack.
Tech specs and features - Very basic
Here are the full specifications of the Narzo 30A:
MediaTek Helio G85 chipset
4GB of RAM
64GB internal storage (expandable up to 256GB via microSD card)
Measures 164.5 x 75.9 x 9.8mm, weighs 207g
6.5-inches Mini-drop Fullscreen (HD+ resolution)
Dual rear camera - 13MP (main) + B&W portrait lens
Front camera - 8MP
Features 18W fast charging, reverse charging, fingerprint sensor, Super NightScape Mode
Supports 802.11 a/b/g/n/ac WiFi, Bluetooth 5.0,
6000mAh battery
realme UI based on Android 10 (upgradable to realme UI 2.0 soon)
In terms of its tech specs and features, there isn't much to look at. But I guess we can start with the display. Although it supports 720p only, it can surprisingly play 1080p videos on YouTube, with an overall satisfying colour performance. However, you can't see much on the screen if you're out under the sunlight, so that's something to take note of.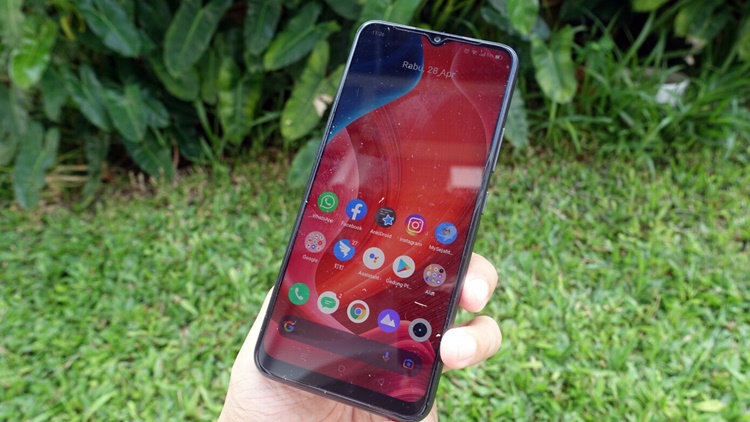 The screen is hard to see under the sunlight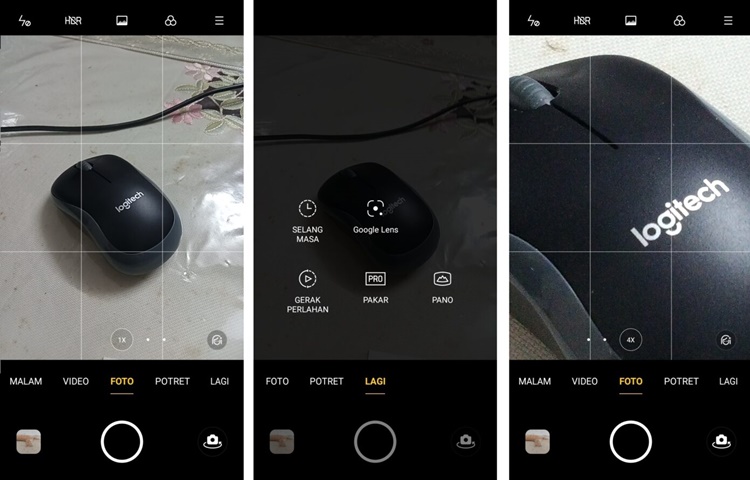 The camera UI - No ultrawide, telephoto and depth mode available
The Narzo 30A still uses the realme UI, so we don't have any comments on its successor - the realme UI 2 yet. Despite that, realme UI has a similar feel to stock Android, so it feels quite responsive. Unfortunately, I think enthusiastic mobile photographers would be disappointed. This phone doesn't have any ultrawide, telephoto, or depth sensor to be found.
Performance - Only the battery is good
Leaving its lack of camera modes aside, I think most realme customers may want this phone for mobile gaming. After all, realme is advertising the Narzo 30A to be an affordable gaming smartphone due to the Helio G85 chipset. So how does it perform?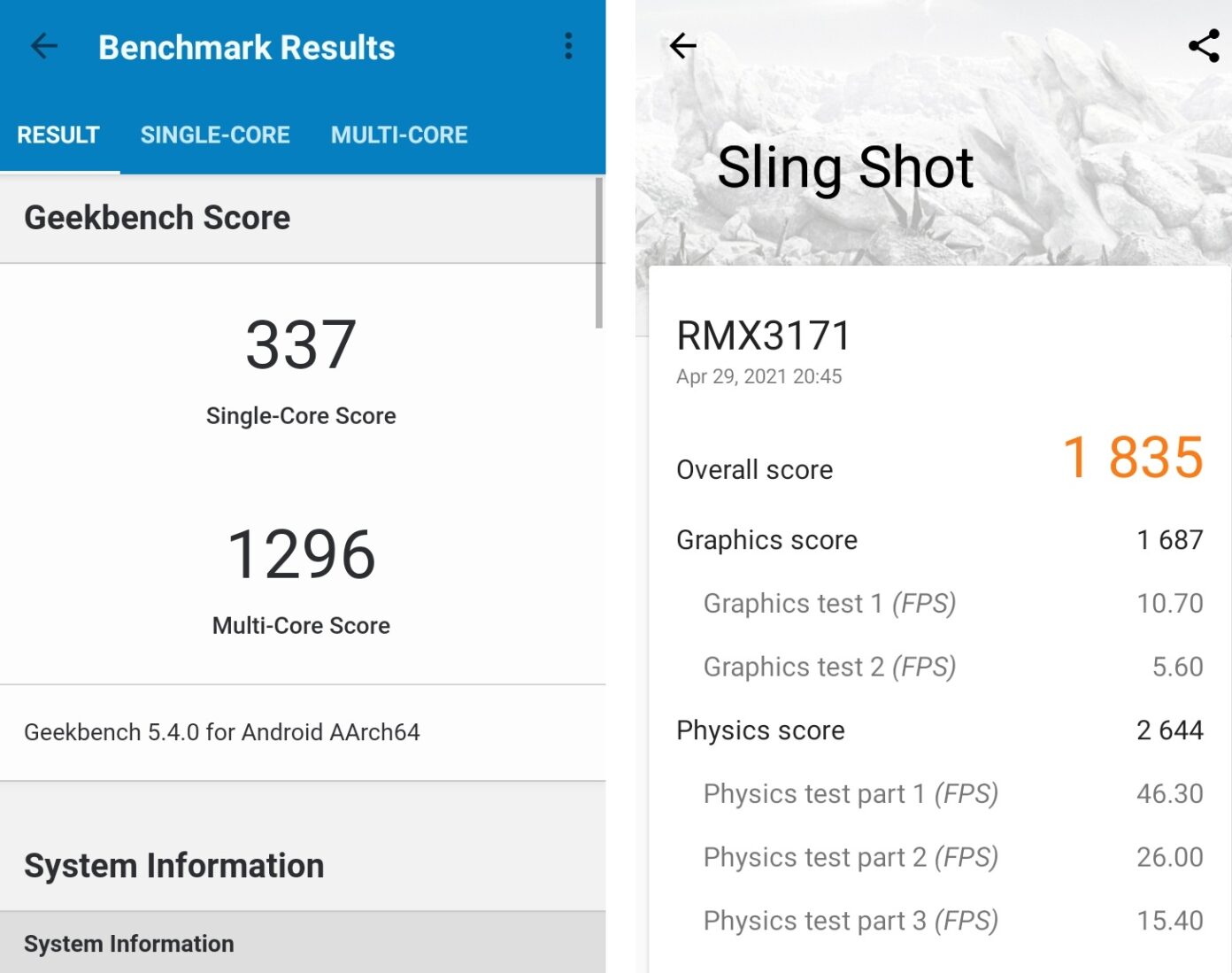 Pretty low scores, as expected of the Helio G85 chipset
Default settings for COD Mobile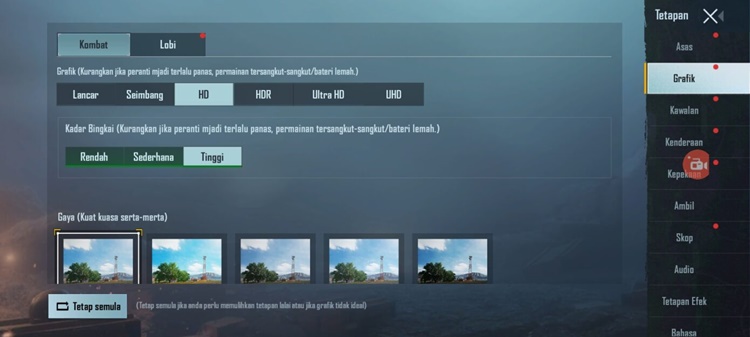 You can't go above HD mode in PUBG Mobile
Gameplay demo on PUBG Mobile, COD Mobile, and Asphalt 9
We tested out using two popular mobile games - Call of Duty Mobile and PUBG Mobile. In COD Mobile, you can play it in basic graphics settings with max frame rate, so that's commendable. Even after playing the game for 30 minutes, we didn't experience a drop in frame rates. However, you can do the same for PUBG Mobile. In fact, the game is only playable at low graphics settings and 30FPS. You have to play at low settings for Asphalt 9 too. As for Genshin Impact, don't even think about it as it's unfortunately unplayable.
Another unfortunate thing is that the Narzo 30A can get quite hot after gaming for more than 30 minutes. Not to the point of melting your fingers, though, but we are a bit concern that the heat has the potential to damage the hardware inside in the long run because there's no cooling system. Therefore, we don't advise you to play in hot environments. The same issue may apply when using its GPS, so don't put it under the front windscreen of your car either. You could try to get the realme Cooling Back Clip for extra cooling but do that only if you are willing to spare RM149.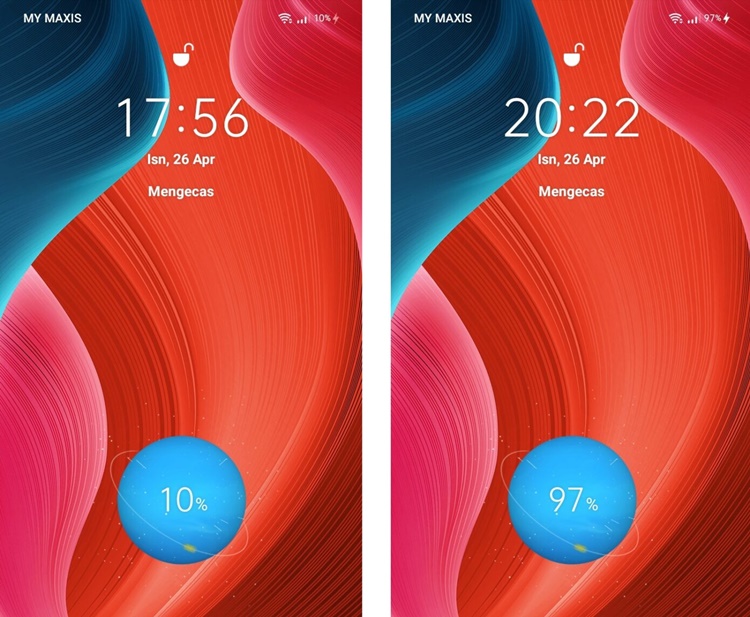 Takes a long time to fully charge this phone from 10%
If you're not playing games, then the battery performance is actually quite durable. It can last for almost two full days if you're just reading emails, surfing online, and watching the occasional YouTube videos. Also, fully recharging the phone takes two and a half hours. That's quite long because the max charging speed is just 18W, plus the battery is quite large at 6000mAh.
Earlier, we mentioned that the Narzo 30A only had the primary camera and a dedicated B&W lens. Overall, the photo quality is quite good. But as expected from any budget phone, details will be lost in low-light environments. You may think: "Super Night Mode should be able to fix that, right"? Sorry to say, it didn't help that much either. In fact, Super Night Mode looks even worst than auto-mode. Well, we'll let you be the judge of that with the photo samples below.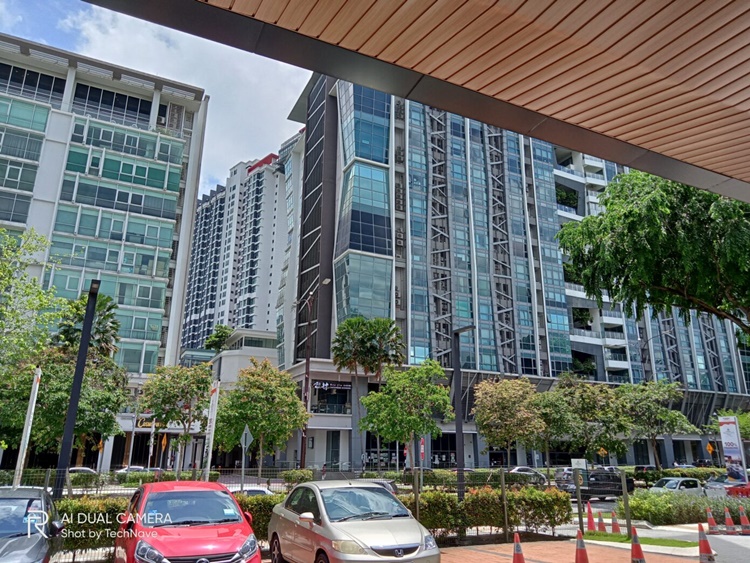 Auto mode shot no.1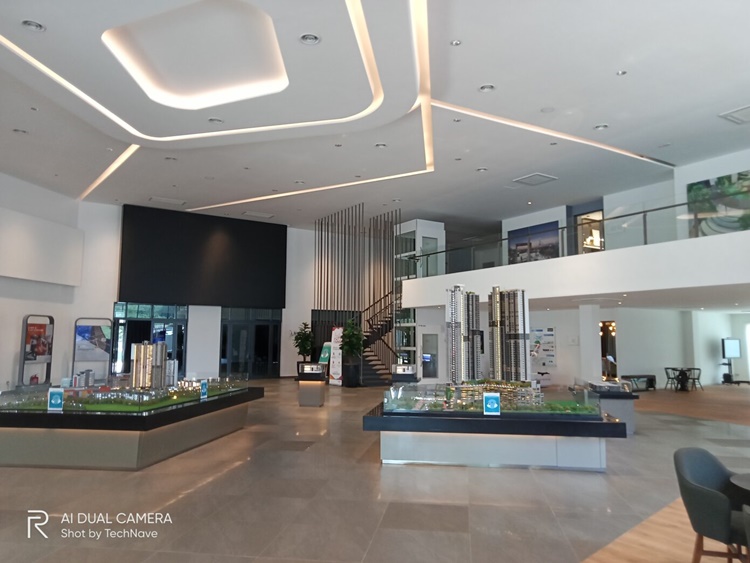 Auto mode shot no.2, indoors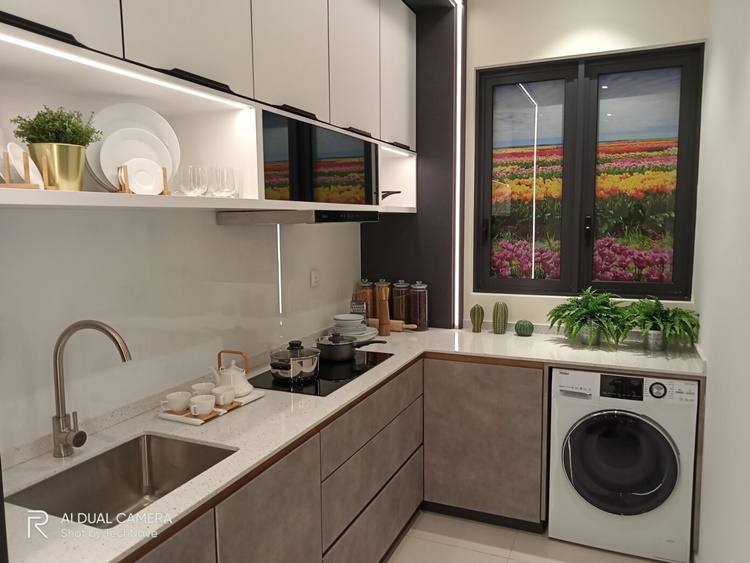 Auto mode shot no.3, photos tend to look really good in good lighting conditions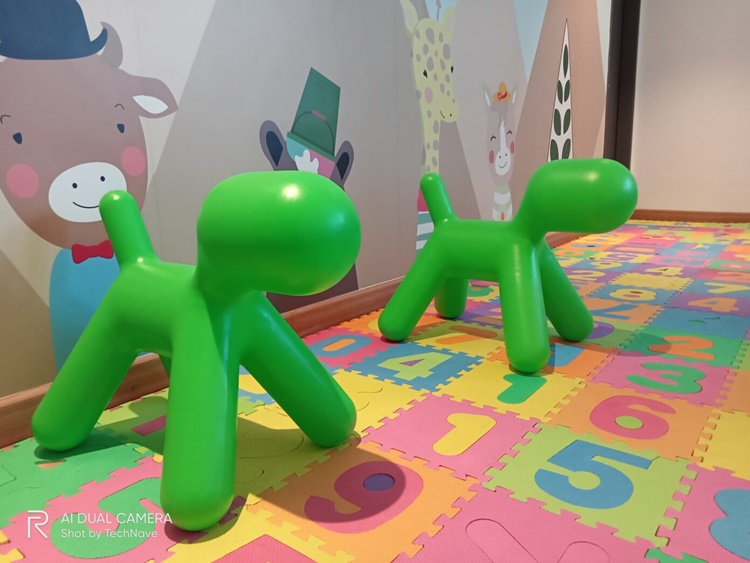 The colour contrast is solid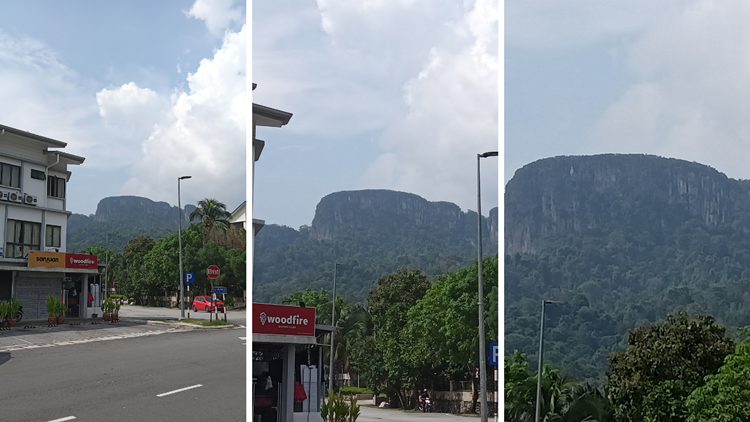 (L-R) normal shot, 2x zoom and 4x zoom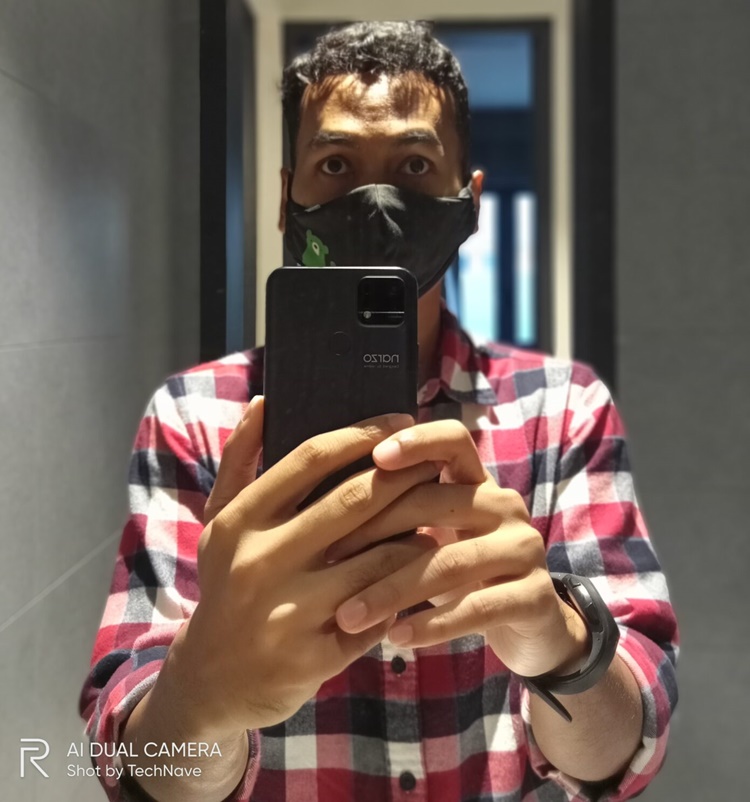 Testing out the portrait lens, it looks alright but is far from perfect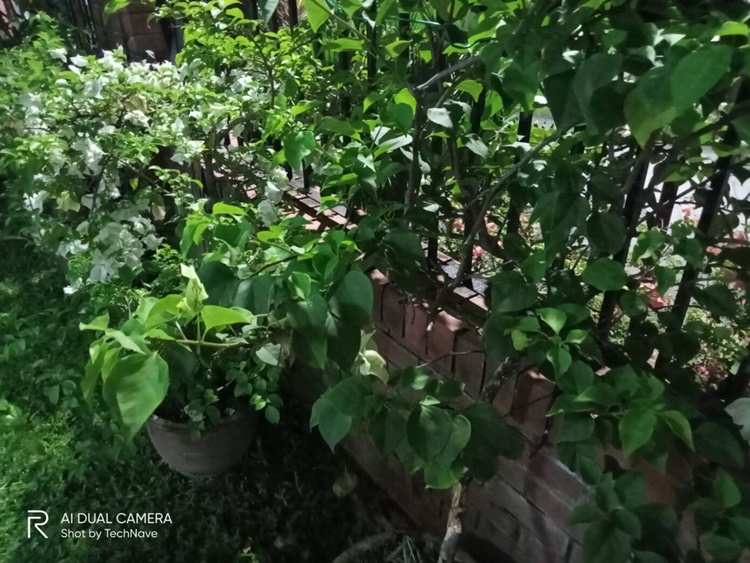 The auto mode in a low-light environment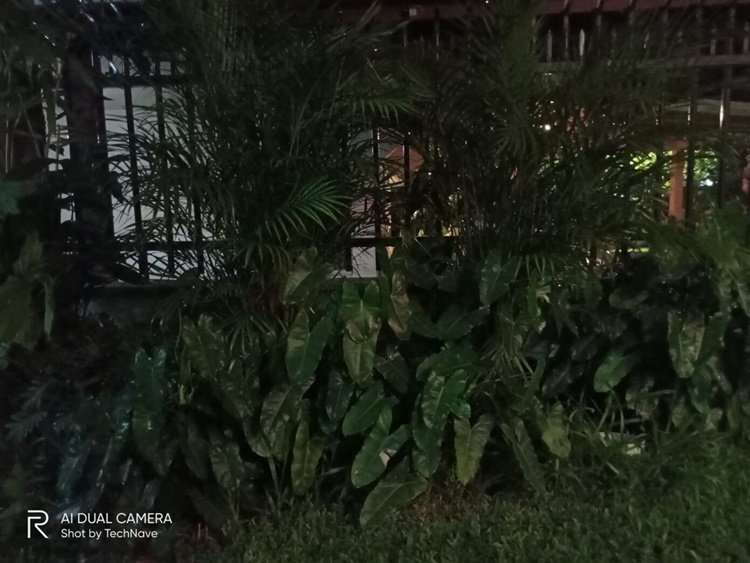 Another low-light environment photo (no Super Night Mode)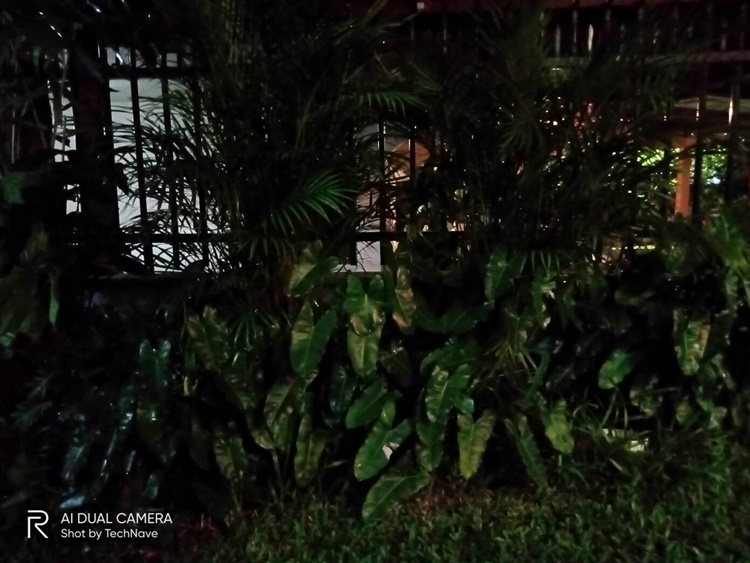 Super Night Mode turned on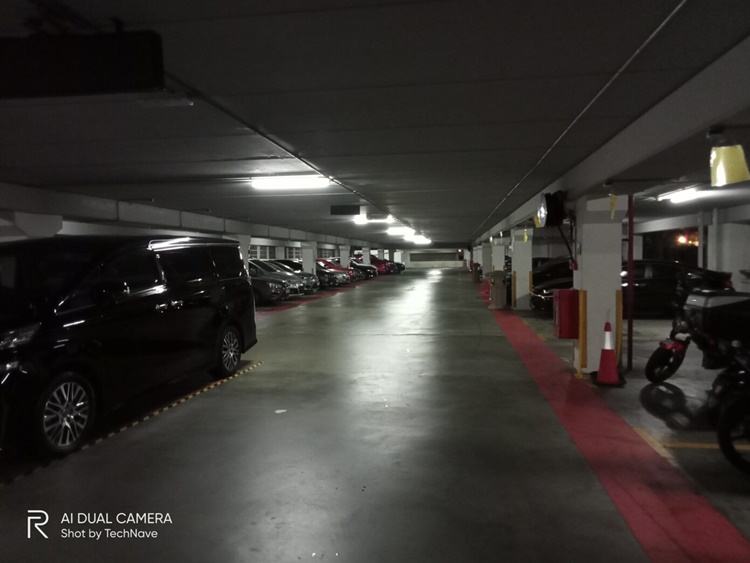 Inside a parking lot
1080p @ 30FPS video demo
Conclusion - Don't expect too much from this phone
All in all, the Narzo 30A is excellent for those on a budget with its RM599 price tag. The battery performance is good too, as it can last up to two days if you don't push it too much. However, it's best not to have any high expectations at all, as it's just a phone that's designed to be affordable. Even if it's advertised for having a gaming chipset, its performance failed to impress us. Camera performance is also borderline basic. In our opinion, this phone is best suited for students who are first-time mobile phone users.
With all the above factors considered, the Narzo 30A faces stiff competition because there are plenty of alternatives in the market. There's the Redmi 9T (RM599), OPPO A54 (RM599), and the Samsung Galaxy A12 (RM699), which are all quite popular. Out of the three, the Redmi 9T may have an advantage for having an actual FHD+ display and stereo speakers.
What do you think of the Narzo 30A? Let us know in the comments below, and stay tuned for more tech gadget reviews at TechNave.com.