realme is working on a MagSafe equivalent called MagDart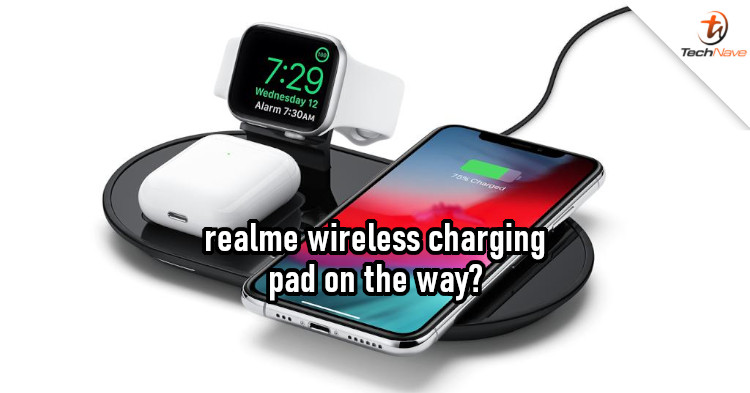 Wireless charging pads aren't new, but magnetic ones aren't common either
They say imitation is the sincerest form of flattery, meaning brands copy each other out of admiration. Regardless of the motivation, similar products in technology aren't all that unusual. So it wasn't surprising to hear that realme wants to make a MagSafe copy.
As spotted by DroidMaze, realme has registered a new trademark for the name 'MagDart'. It has been officially filed by the EUIPO (European Union Intellectual Property Office) and is likely realme's alternative to Apple's MagSafe technology. The trademark filing also confirms that it will be a wireless charging pad for smartphones.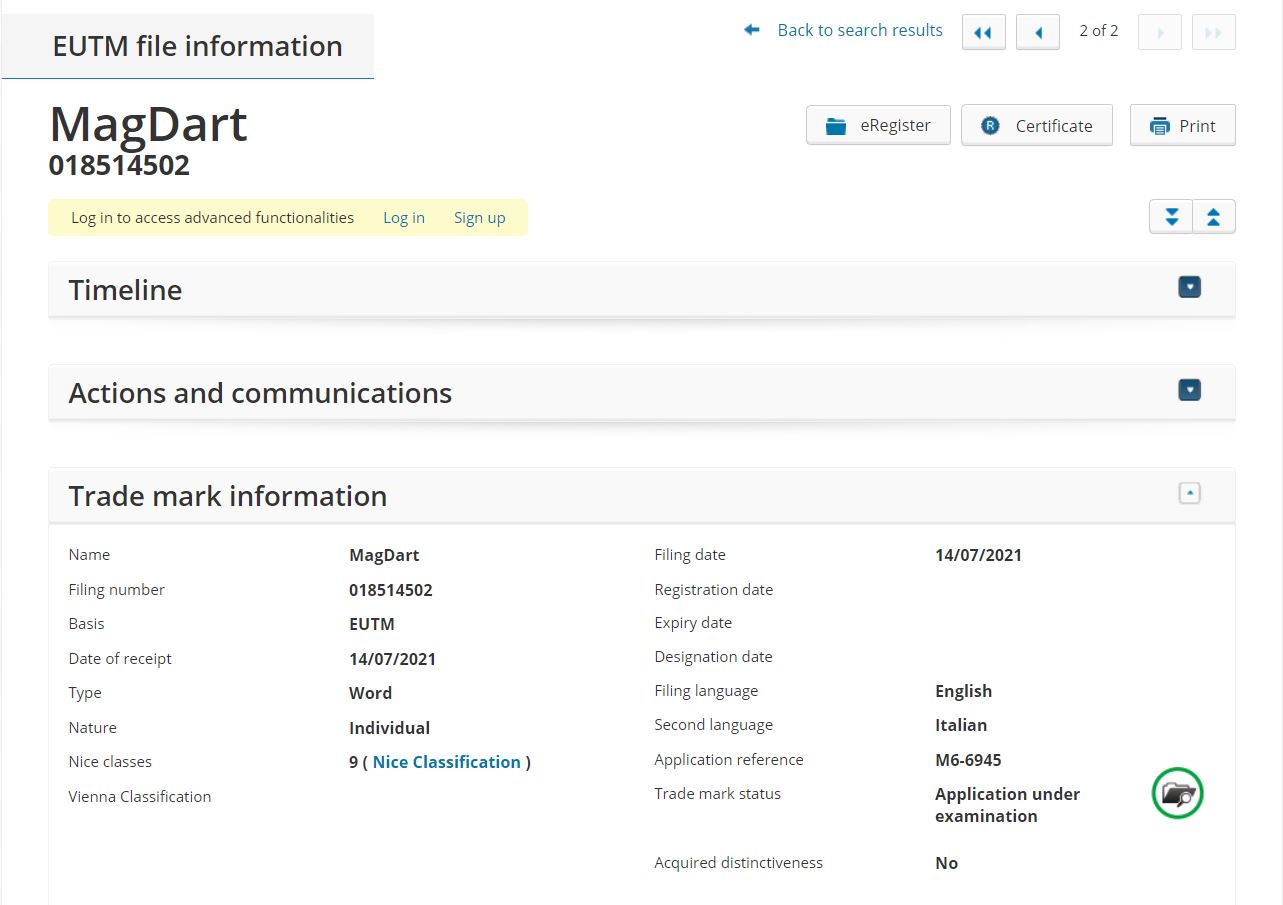 For your info, the 'Dart' in the name comes from realme's charging tech called SuperDart. As for 'Mag', it should indicate that magnets would be involved. It's worth noting that the trademark filing was submitted by OPPO, which is another company under BBK Electronics. In other words, don't be surprised when OPPO, vivo, and OnePlus also announced wireless charging pads that use magnets.
Of course, wireless charging pads aren't anything new. But it's a curiosity to hear that it'll be similar to the MagSafe. Perhaps the company is gearing up for a MagDart power bank or other related accessories? Share your thoughts on that in the comments below! For more news like this, do stay tuned to TechNave.com.