unifi launches new online platform for local businesses to operate during the Raya season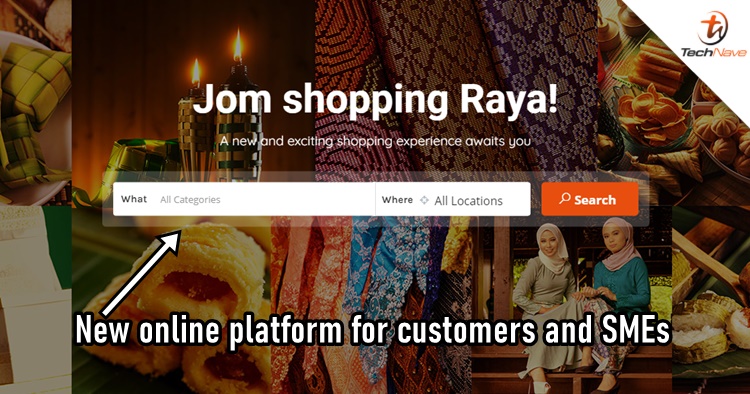 At the moment, the Conditional Movement Control Order is scheduled to "end" on 9 June 2020 but don't get your hopes up just yet. Despite this, unifi will continue to serve the rakyat until the said date and in the midst of this, the company have come up with a new platform - Ramada-Raya. The company said this new platform will continue to allow consumers and businesses to stay connected while the CMCO is on-going, also judging from the website, this new platform seems to be free to use.
From the platform, it will allow and help consumers and businesses to search easily, make online purchases, as well as match-making the two parties. This is sure a convenient way since not all businesses are reopened during the CMCO, as the platform has a rather simple user interface layout with straightforward categories which serves as a one-stop portal for both consumers and businesses during the Raya season. The categories that businesses can hop into are Home and Living, Fashion and Accessories, and Food.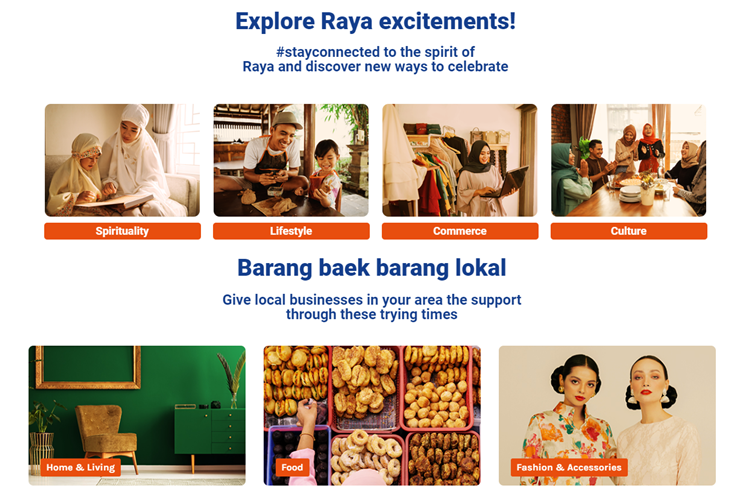 There will be some LIVE sessions as well for this Raya season. It's said that a few local celebrities such as Hafiz Hamidun, Mawi, Yasmin Hani, Saharul Ridzwan, Yaya Zahir and Ummi Nazeera will make their appearance touching on some Raya topics. Topics include spirituality, lifestyle, commerce and culture.
Businesses who are interested in applying the platform can register on this link. To learn more about the new platform, you can visit www.unifi.com.my/ramadanraya to check it out. Stay home, stay safe, and stay tuned for more trending tech news at TechNave.com.