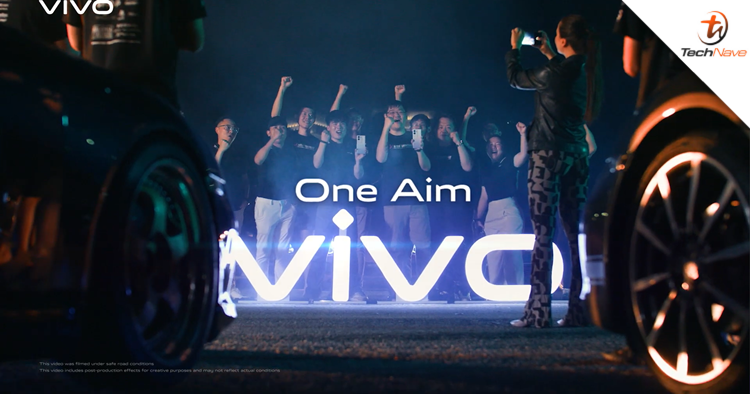 In conjunction with the vivo V29 5G launch, vivo Malaysia teamed up with Aktiv Tuninghaus and organised a spectacular event at the renowned Putrajaya Roundabout. To highlight the phone's Aura Light 2.0 feature, vivo collaborated with the supercar drivers to brighten up the world's largest roundabout to align with the upcoming launch.
The marketing stunt took place on Malaysia Day last Saturday when vivo and a fleet of 29 Porsche cars circled the Putrajaya Roundabout for 29 laps. As you can see in the video below, this stunt mirrored the Aura Light 2.0's design and features of the vivo V29 5G.
For your information, the Aura Light 2.0 technology in the vivo V29 5G enhances night portraits by automatically adapting the colour temperature to achieve a natural and well-balanced look under various lighting situations. In addition, we also had a glimpse of the phone design which is starry purple with 9 million magnetic particles on the back.
vivo's last V series phone launch was back in April 2023, so it's quite fast for the company to release yet another new model so soon. According to vivo Malaysia, the V29 5G will be revealed very soon so stay tuned for that.