vivo could launch a new Y75 variant with 5G support, features upgraded specs such as Dimensity 700 chipset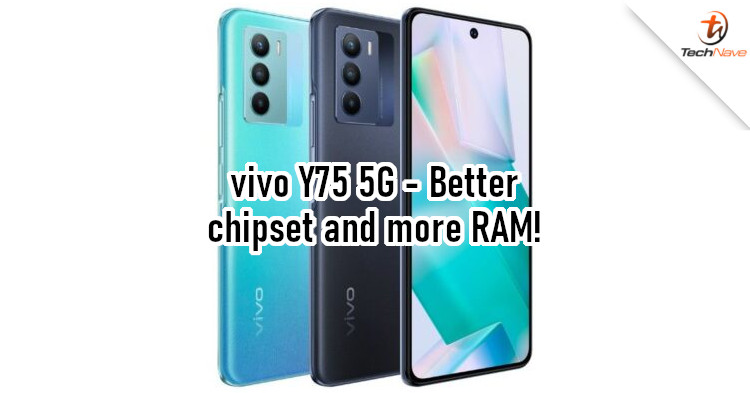 If you recall, vivo launched the vivo Y76 5G last November, and it had decent specs for a mid-range phone. But while most companies would start prepping for the next generation, vivo could be going backwards for once. Sources claimed that a new vivo Y75 model was spotted online.
The people at 91Mobiles have revealed the specs for the vivo Y75 5G, confirming that it would have plenty of upgrades. Not only is the chipset going to be MediaTek's Dimensity 700, but it will also have 8GB of RAM (+4GB virtual RAM) and 128GB of storage. For your info, the original vivo Y75 came with a Helio P23 chipset, 4GB of RAM, and 32GB of storage. As you can see, it's essentially an upgrade from entry-level to mid-range.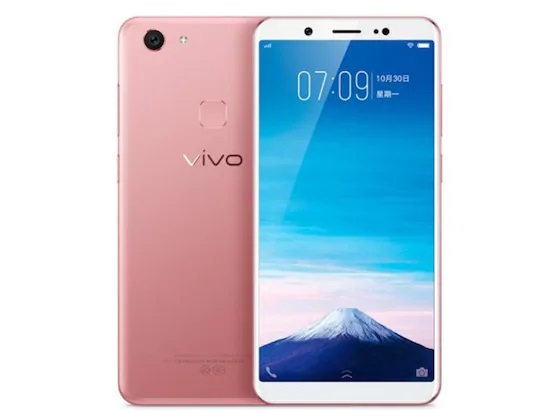 The original vivo Y75 from 4 years ago; it's a pretty outdated design by now
Besides the chipset and memory, the vivo Y75 5G features upgrades in other areas. The battery capacity is 5000mAh (vs 3000mAh), while the 5.7-inch HD+ display is replaced by a 6.58-inch Full HD+ screen. On top of that, the new model has a 50MP main camera (vs 13MP).
However, there's one important thing we want to point out. The specs above are virtually identical to the vivo Y76 5G that launched in Malaysia last year. As such, this model could be a rebranded/renumbered vivo Y76 5G for other regions.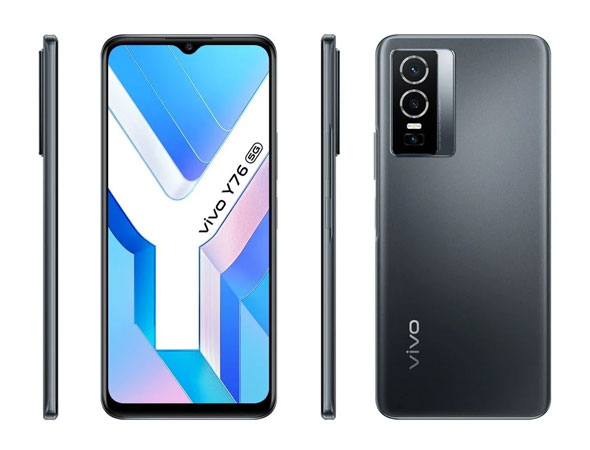 The leaked specs are a match for last year's vivo Y76 5G. Could it be a renumber?
But if so, why not keep the same model number to ensure consistency? Share your thoughts with us in the comments, and stay tuned to TechNave for more news like this.