vivo could launch its new vivo Pad tablet soon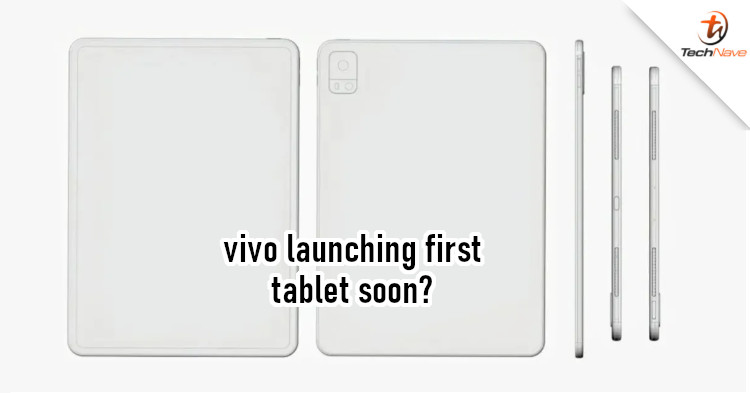 While the smartphone is a profitable product, not many brands are that keen on producing tablets. For example, vivo is not a brand that comes to mind when you think of tablets. But that might change soon, as the company is set to launch its first tablet.
According to GSMArena, vivo has officially trademarked its "vivo Pad" with the European Union Intellectual Property Office (EUIPO). The same device was allegedly certified on TUV Rheinland recently too. This suggests that the device could be launching soon, perhaps in a few weeks.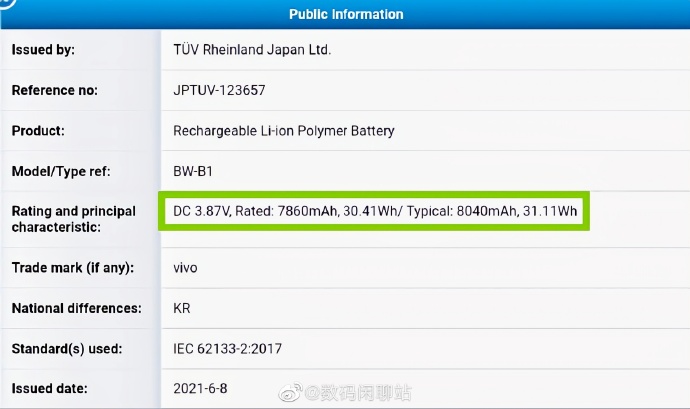 Currently, there isn't much info on the specs and features of this tablet yet. However, the TUV Rheinland certification does reveal that the vivo Pad will have a typical battery capacity of 8040mAh. For your reference, the flagship Samsung Galaxy Tab S7 that launched last year has a battery capacity of 8000mAh. It's possible that the vivo Pad would also be a flagship product.
Mind you, that's just a wild guess. But we think it makes sense for vivo's first tablet to be flagship class. What do you think? Let us know in the comments, and stay tuned to TechNave for more news like this.