vivo planning to launch 5G smartphones commercially in 2020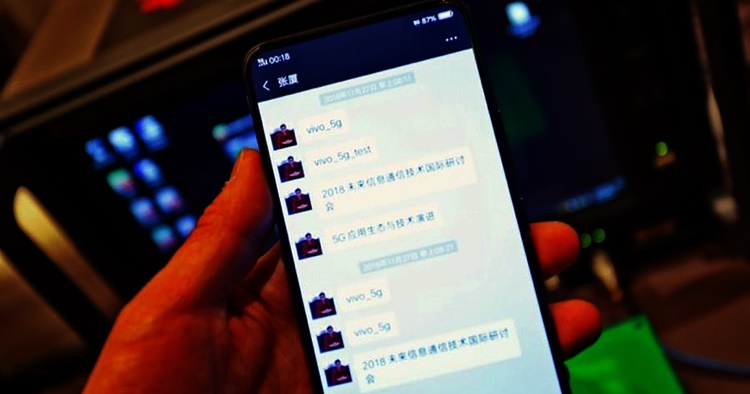 Vivo is super excited about its 5G technology. Previously, we mentioned that the company has already completed the research and development on 5G smartphones and it's no doubt that 5G will be one of the most demanded features on future smartphones in the industry. That said, vivo managed to demonstrate their 5G-enabled smartphones at the International Symposium on ICT Technology in Beijing, China.
During the conference, Zhang Yuan, the Director of vivo Standard Product Department made a keynote speech on Accelerating R&D of 5G Smartphones, emphasizing on the importance of 5G smartphones. According to his keynote, he said vivo has been working on the technology as early as 2016 and submitted more than 1500 technical proposals to the 3GPP standardization organization. To add on to that, the company also participated RAN1 (Radio Access Network, wireless) on discussing technical features and contribution to the 5G progress.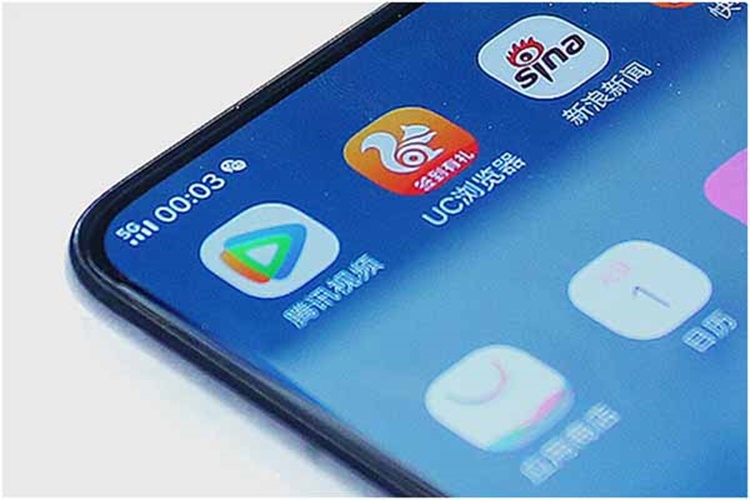 With a smooth sailing of the 5G development, vivo will be manufacturing 5G smartphones in 2019 as a prototype and aiming for commercial sales in 2020. In order to make it a reality, vivo is also working with network equipment companies to debug terminal equipment, which will involve in participating in a terminal and network testing with the IMT-2020 promotion group and operators.
That all sounds good and all, hopefully Malaysia will also be ready for 5G technology by the year 2020 as well. Until then, stay tuned for more vivo news at TechNave.com.