11 suspects of Anonymous Malaysia hacker group were arrested by the police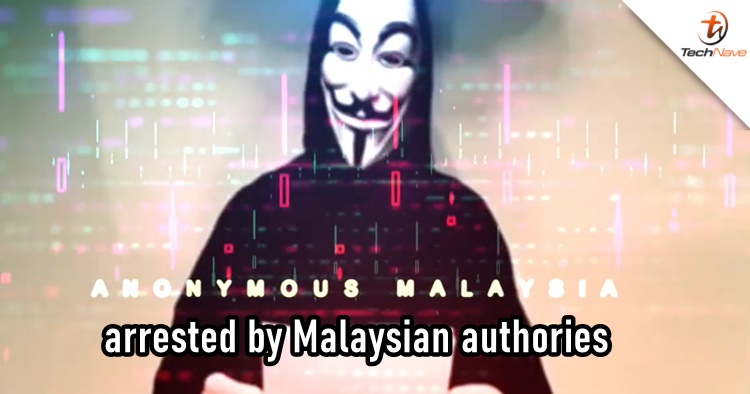 Last month, a group of hackers known as Anonymous Malaysia sent out a warning video to the Malaysia Government for their weak cybersecurity infrastructure. This prompted the authorities to respond and ever since then, we didn't hear anything about them until today. In this latest news, it seems that the police have arrest 11 men who are suspects of the group.
According to the Deputy Inspector-General of Police, Acryl Sani Abdullah Sani said that the men are aged between 22 to 40 years old and were arrested on Wednesday night in Pahang, Johor, Perak and the Klang Valley. Plus, one of the men happens to be the administrator of the Anonymous Malaysia Facebook page. He further stated that the police will investigate further if there are more members out there.
Just a few days ago, Anonymous Malaysia has been posting several hacked government websites on the Facebook page. Plus, it was reported that they were also responsible for hacking the Johor and Sabah state government website, Malaysia's International Trade and the Industry Ministry systems. All of the suspects are remanded until Saturday.
Stay tuned for more trending tech news at TechNave.com.