3 Steps To Capture Your Raya Moment with the Huawei P40 Series' AI Best Moment camera feature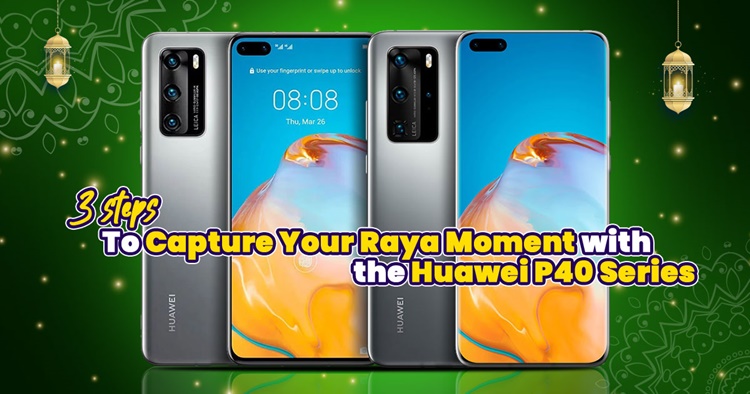 This Raya season will be pretty different thanks to the current circumstances, but it doesn't have to be any less festive. As we have mentioned in our previous article, you can still use the Huawei P40 series smartphone to take some amazing photos, from mouth-watering dishes to your Raya OOTD using Huawei's AI Best Moment feature on the P40 series.
So what is this AI Best Moment feature? To put it in layman's term, it's simply the AI at work detecting and comparing the subjects using over 30 postures and over 90 facial expressions for the best image possible. Applicable to sports, selfies, wefies, and other scenarios, you probably don't need to worry about someone closing their eyes - the AI can detect it! How do you use it? Here are 3 Steps To Capture Your Raya Moment with the Huawei P40 Series' AI Best Moment camera feature.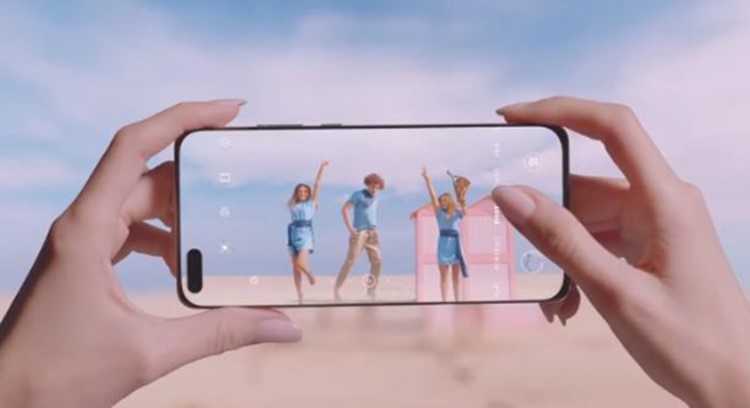 Step 1 - Turn on "Moving Picture" and take a shot. After that, the Huawei P40 series smartphone will automatically take a short footage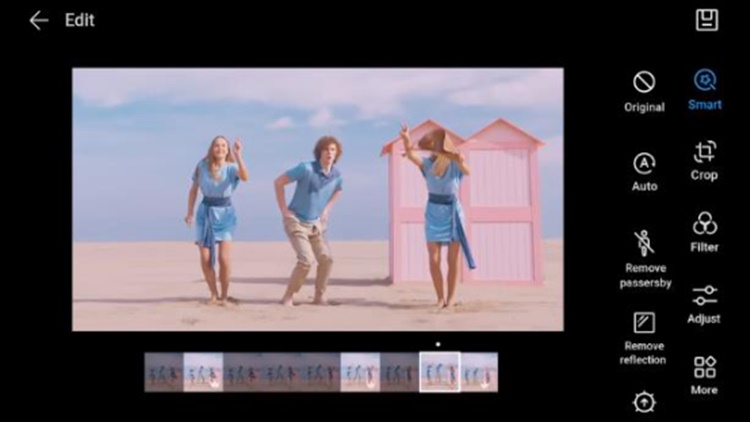 Step 2 - Go to your Photo Gallery and choose the photo that you have taken, then tap "Edit". During the editing process, the AI has already determined up to 3 frames during the photoshoot with the best natural expressions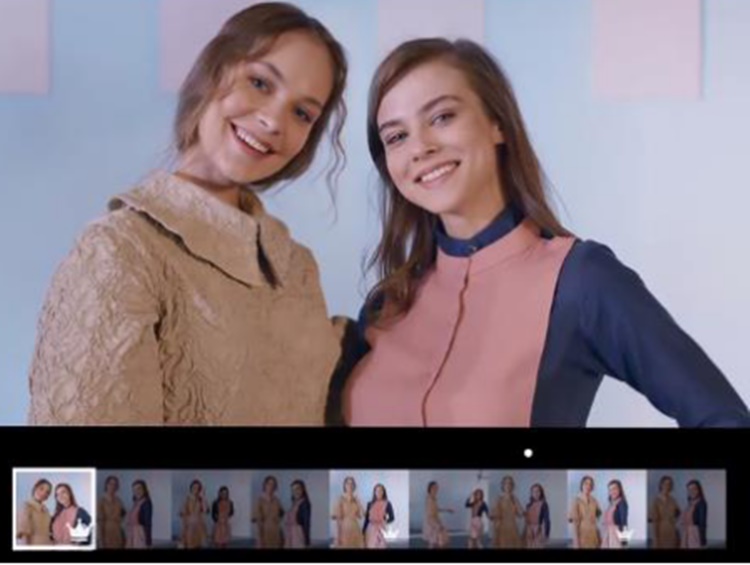 Step 3 - After choosing your favourite photo moment, you can save it (it's the floppy disk icon at the top right corner) and the photo will become the main shot
And that's it! It's that simple and this is partly because of the Kirin 990 5G chipset + "Da Vinci-based" Neural Processing Unit embedded inside the Huawei P40 series. The Huawei P series has sure come a long way, offering consumers one of the best camera technologies, and with the latest addition, the P40 series is currently the best in photography and connectivity smartphone for your best and favourite moments during this Raya season.
Before we end, it's worth mentioning that the Huawei AppGallery now contains most of Malaysians' frequently used apps like Facebook, WhatsApp, WeChat, Netflix, Instagram, AirAsia, TikTok, Lazada, and more. Accompanied by four layers of protection which is certified, users can also save more storage space by using Quick Apps without installing it which you can read more about it right here. Furthermore, P40 series and MatePad pro users can now redeem rewards worth up to RM2381 at HUAWEI Member Center!
The Huawei P40 series is now available across the nation starting from RM2799 and that's not all, consumers who purchase the device will get to bring home goodies such as the Huawei CP39S SuperCharge Wireless Car Charger, 1-year extended warranty + 1-month screen crack protection, 50GB of Huawei Cloud storage, and a 3-months free Huawei Video Premium subscription. Alternatively, you can also get some Huawei devices through an instalment plan from as low as RM3.69 per day to celebrate this Raya season (visit this link to learn more). Hurry up and visit the Huawei Store here before the Raya season officially kicks off!
Huawei P40 Pro Specs & Price >