Own the best photography & connectivity smartphone: the Huawei P40 series during this Raya season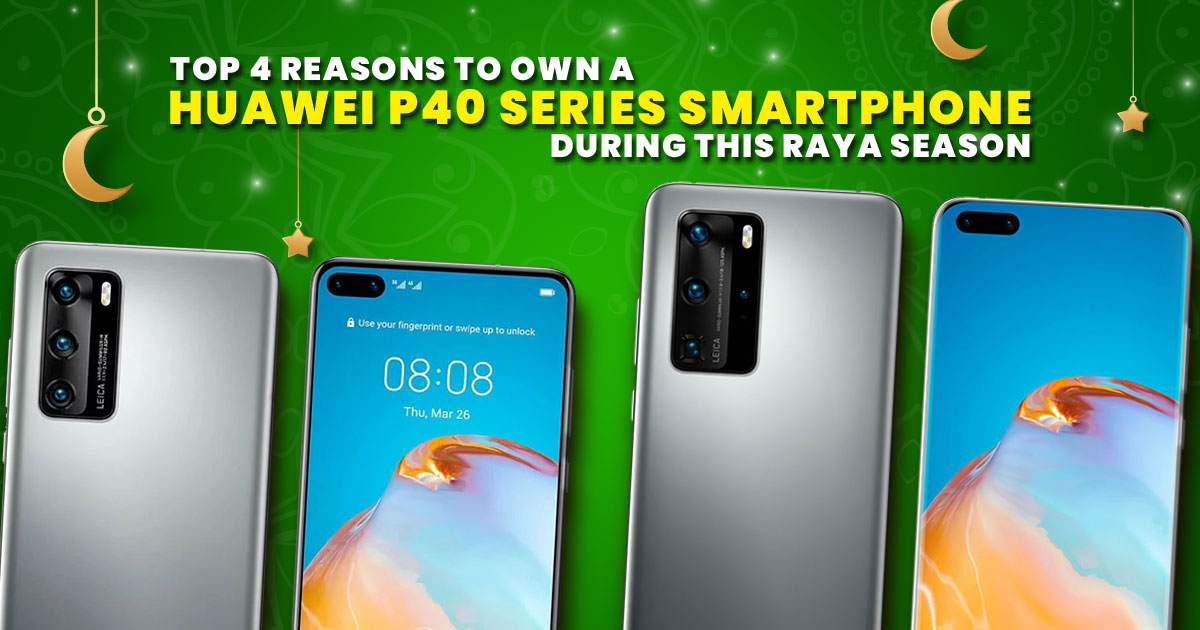 While the Raya holiday won't be the same this year, that won't stop friends and family from celebrating with each other thanks to our modern technology connecting us. That said, what better way to get connected with a Huawei P40 smartphone series that can do so seamlessly
Design? Nicely crafted. Photography? Check. Connectivity? Also check. It might be just the device for yourself and your loved ones this Raya, so without further ado - here are the some reasons to own a Huawei P40 series smartphone during this Raya season.
#1 A beautiful Quad-curve Overflow Display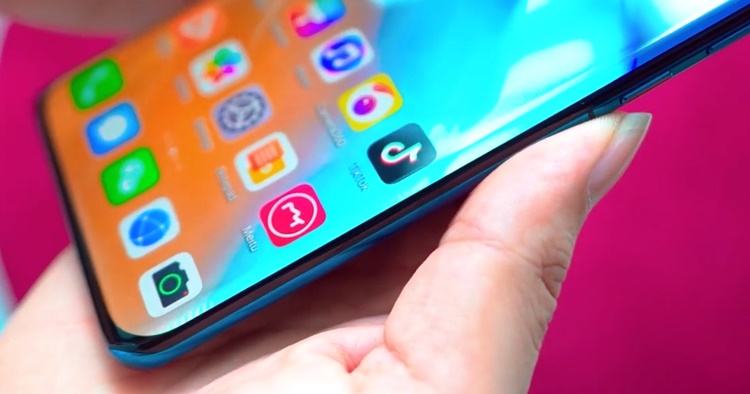 Starting with the design, the Huawei P40 series is indeed one of the best-looking smartphones in the market now. Sporting up to a 6.58-inch inch Quad-curve Overflow display, all the edges on four corners are curved elegantly, signifying modern beauty inspired by the form of flowing water. On top of that, it also features up to 90Hz refresh rate which allows users to experience a lower touch latency and jitter rate.
With such a big wide display on the device, you will definitely have a good time watching videos, playing games and looking at ultra-clear photos you take during this Raya reason. Speaking of photography...
#2 Ultra Vision Leica Quad-Camera + AI capability for your Raya moments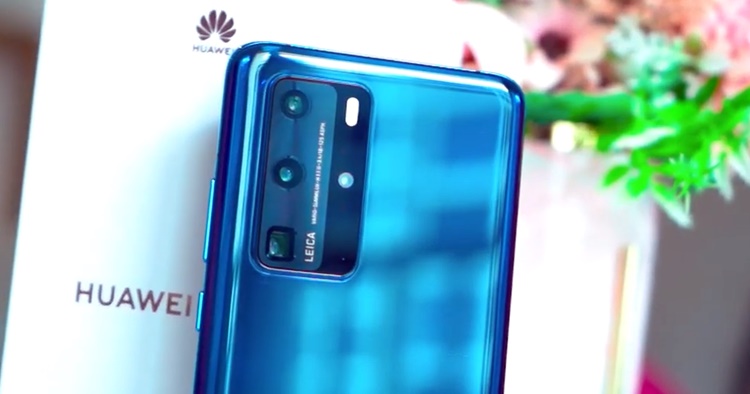 To refresh your memory, the Huawei P40 series packs a 50MP Ultra Vision camera and the rest are slightly different for each model. For the P40, the ultrawide lens is 16MP and the telephoto lens has a 3x Optical Zoom. As for the pro variant, the ultrawide lens is 40MP and its telephoto lens can go up to 5x Optical Zoom and 50x Digital Zoom. Meanwhile, the front cameras are a 32MP AF Camera accompanied by an IR Depth Camera.
Combined with their latest AI AWB and XD Fusion Engine, the P40 series will be able to capture photos in low-light situations, top portrait shots in your Raya OOTD, and a nice family photo with the ultrawide angle lens. By the way, the P40 Pro is currently the first rank in DxOMark's score chart. You can learn more about the P40 camera capabilities here and check out the photo samples below!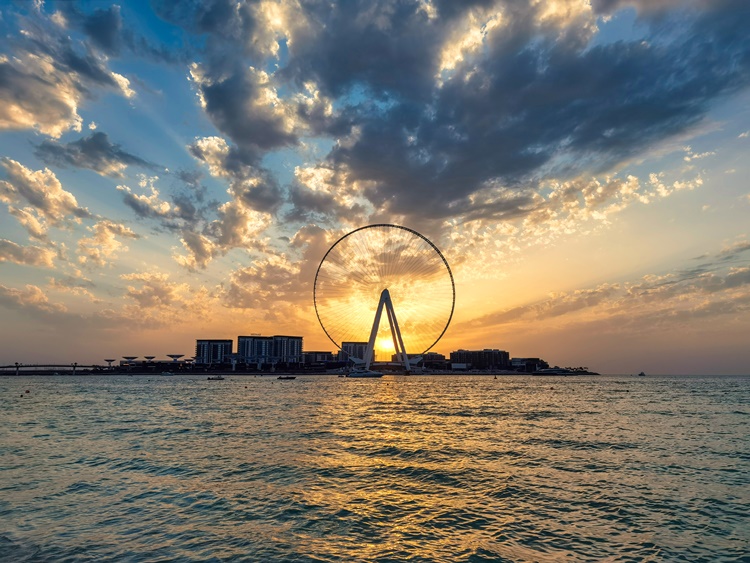 A photo taken by Chen Wekai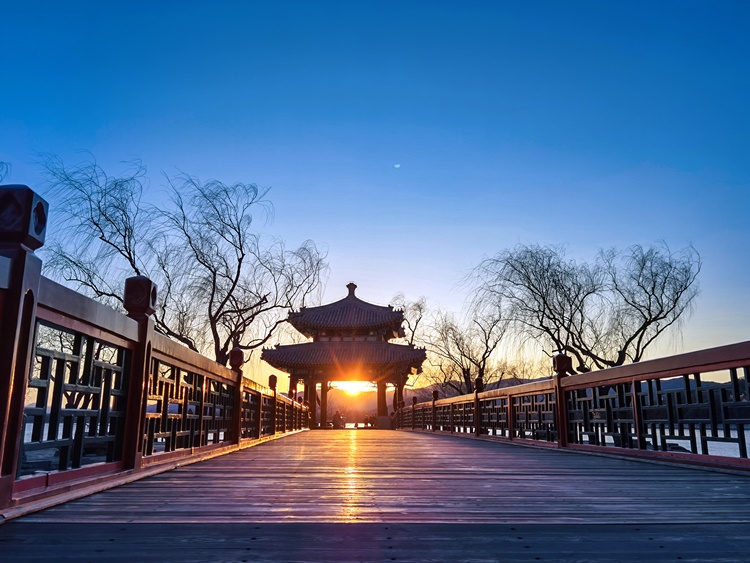 Photo shot by Li Dong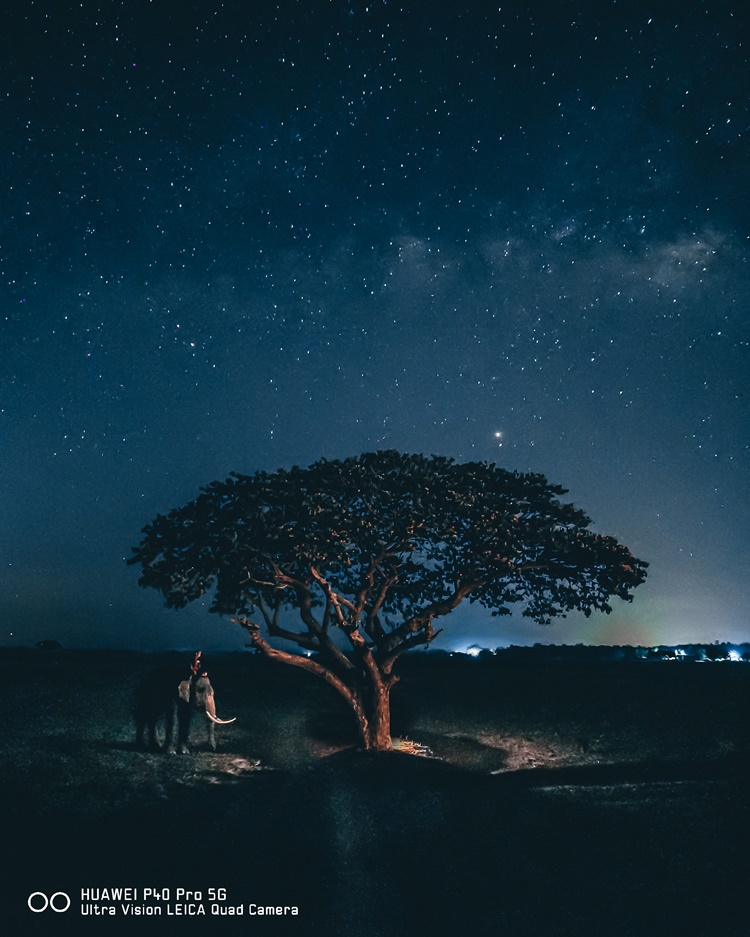 Ultrawide shot at night
#3 Kirin 990 5G SoC performance and 5G-ready
Of course, mobile gaming has become one of the most popular things to do on a holiday and it won't be any different during this Raya season. Equipped with the Kirin 990 5G chipset, it can definitely handle most graphic-intense games thanks to the 7nm+ EUV technology and Mali-G76 MC16 GPU system. While 5G connectivity is not commercially available yet, you will be one of the first few to have it ready before it hits the market.
In addition to 5G, our local telcos (Maxis and Celcom) have done some 5G speed tests with the P40 Pro. So far, the speed test record is 749Mbps (93MB/s) and to put it in layman's context, you can download a 2GB HD movie within 20 seconds. That's crazy fast.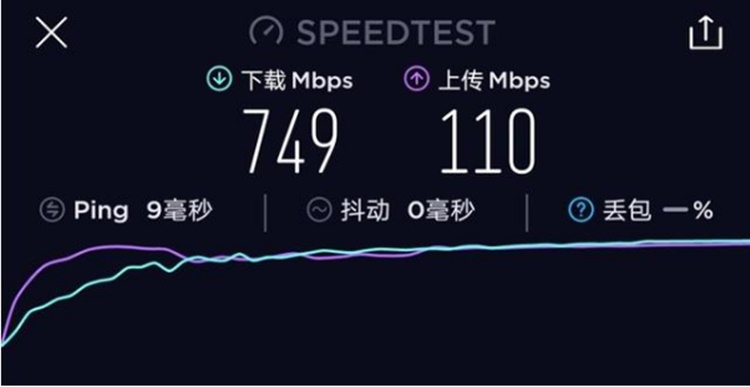 #4 Improved AppGallery
Lastly, Huawei's AppGallery has been improved a lot recently since last year. Currently, it now contains most of the frequently used apps such as Facebook, WhatsApp, WeChat, Instagram, Netflix, TikTok, Lazada, Shopee and more to come. Furthermore, the AppGallery is also secured with 4-layers of protection that have been certified by the highest industry standards. You are able to save more space storage as well just by doing Quick Apps without installing it.
So these are the Top 4 reasons to own a Huawei P40 series smartphone during this Raya season! Before we forget, every P40 series and MatePad pro users can now redeem rewards worth up to RM2381 at the Huawei Member Centre as well as getting 50GB of Huawei Cloud storage for 12 months, free of charge. To add on, there is also free premium access to Huawei Video streaming service for 3 months!
If this is the phone you're looking for, wait no more and order your Huawei P40 series smartphone starting from RM2799 at their official online store here. Hurry up before the Raya season officially kicks off while stocks last!
Huawei P40 Pro Specs & Price >