3 reasons why the Huawei Y9s could be your best travel companion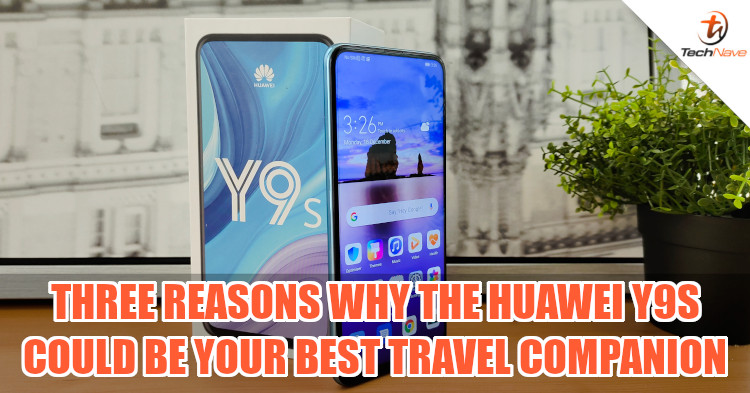 For many of us Malaysians, December is that time of the year when we take leave from work and go for holidays. And it's only right to document your holidays with photos and videos to make the memories last. But these days, even doing so with a compact camera is rarely seen. Instead, all you need is a trusty selfie stick and a smartphone, like the Huawei Y9s.
You'd probably guessed it from our title by now, but there are three major reasons why we think the Y9s is a great travel companion: Cameras, storage capacity, and battery longevity. Let's take a look at all three below.
Cameras - The key to great travel records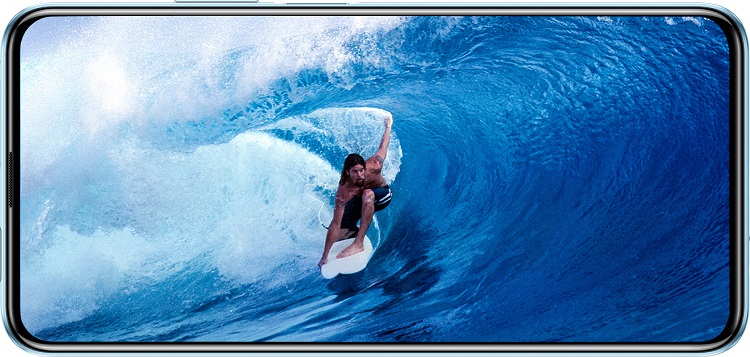 First and foremost, the cameras on the Y9s make it an excellent substitute for a standard compact camera or even DSLR. Its triple camera setup at the back combines a beastly 48 MP (f/1.8), 8MP ultra-wide-angle lens (f/2.4), and 2MP depth (f/2.4) lenses for some serious camera action. It even comes with optical image stabilisation and auto-focusing, making it easier to take clear shots.
But the high resolution isn't all the Y9s has to go for it. The Huawei Y9s employs an AI algorithm that can enhance your photos, making them look sharper and clearer. Thanks to the Stunning Night Mode, photos in low-light will also better. For landscape shots, the 8MP ultra-wide-angle camera takes the lead, allowing to capture more of the sceneries you encounter on your trip.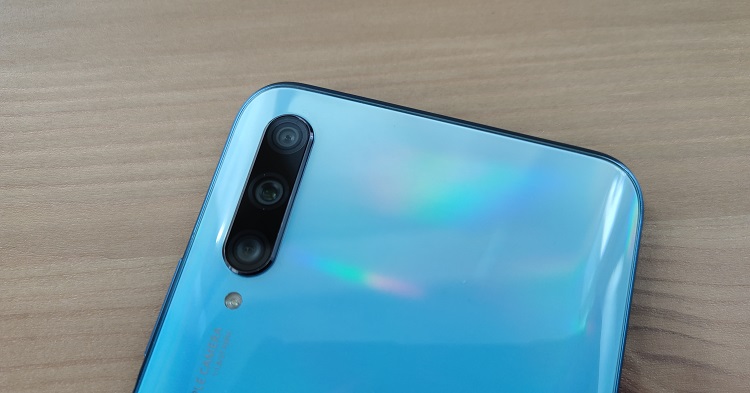 Additionally, the Y9s comes with a pop-up front camera featuring a 16MP (f/2.2) lens. This means that you can also snap selfies with plenty of detail, which you can then post on your Instagram or Facebook Stories. The AI algorithm will also be put at work here to transform your portrait shots into the perfect photo.
You can also check out or show off all your shots with the big 6.59-inch FHD+ display on the Y9s so you and your friends or relatives can see all your travel shots or videos in clear detail. Despite the large display size, the ultra fullview display with 91% screen-to-body-ratio keeps the Y9s compact and easy to carry about, which is just right for the traveler on the go.
Storage - All the space you'd need for your photos and videos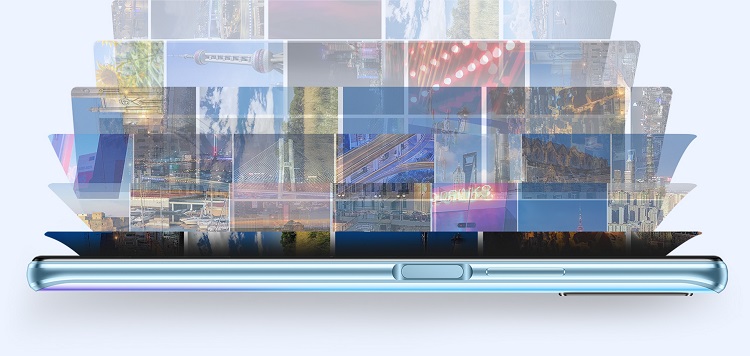 You will need lots of storage space to keep all the photos and videos you're going to take and the Y9s is up to the task. Not only does it come with a decent 128GB internal storage, it can also support one micro SD card of up to 512GB in storage capacity, and its EROFS super file compression technology helps save even more storage space.
Battery - Enough juice to last the entire day
Depending on where your travels take you, it's possible you might be out and about for long stretches of time without a chance to charge your phone. With its large 4000 mAh battery, you can reasonably expect the Y9s to last a large part of the day (if not an entire day or more) without needing to recharge.
Does any of the above sound good to you? Wait, there's one more thing we ought to point out: Price. For what it offers, the Huawei Y9s is priced at an affordable RM999 only. That makes it a way cheaper photo-capturing travel companion, compared to many compact and most DSLR cameras.
Hopefully, this article has helped you decide whether you would want to buy this smartphone. If your answer is YES, then check out Huawei's online shop for more details. And if you're not sure, you could visit any Huawei Experience Stores in Malaysia to try it for yourself. Are you interested in getting a Huawei Y9s? Let us know on our Facebook page, and stay tuned to TechNave.com for more updates like this.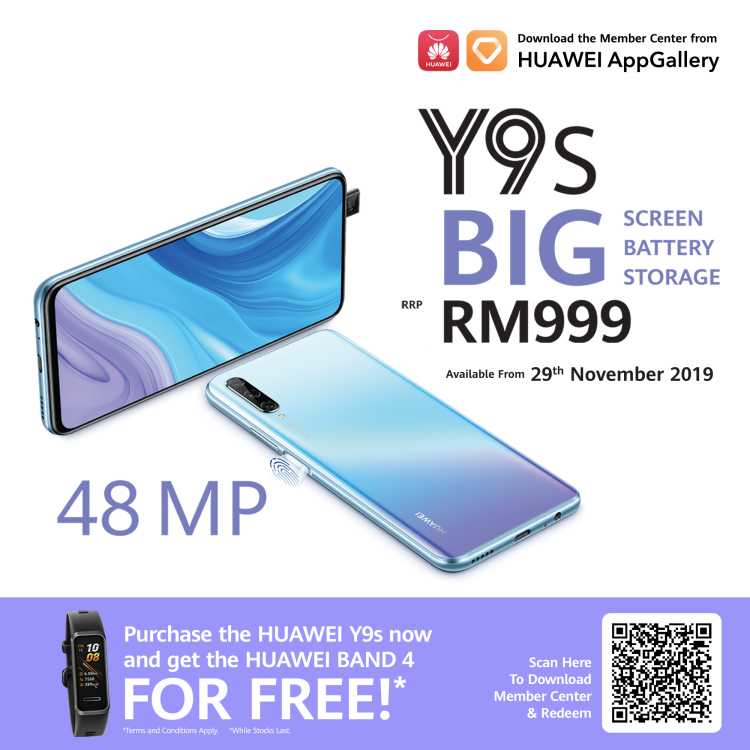 Huawei Y9s Specs & Price >