Huawei Y9s Price in Malaysia & Specs
Rate & Review Huawei Y9s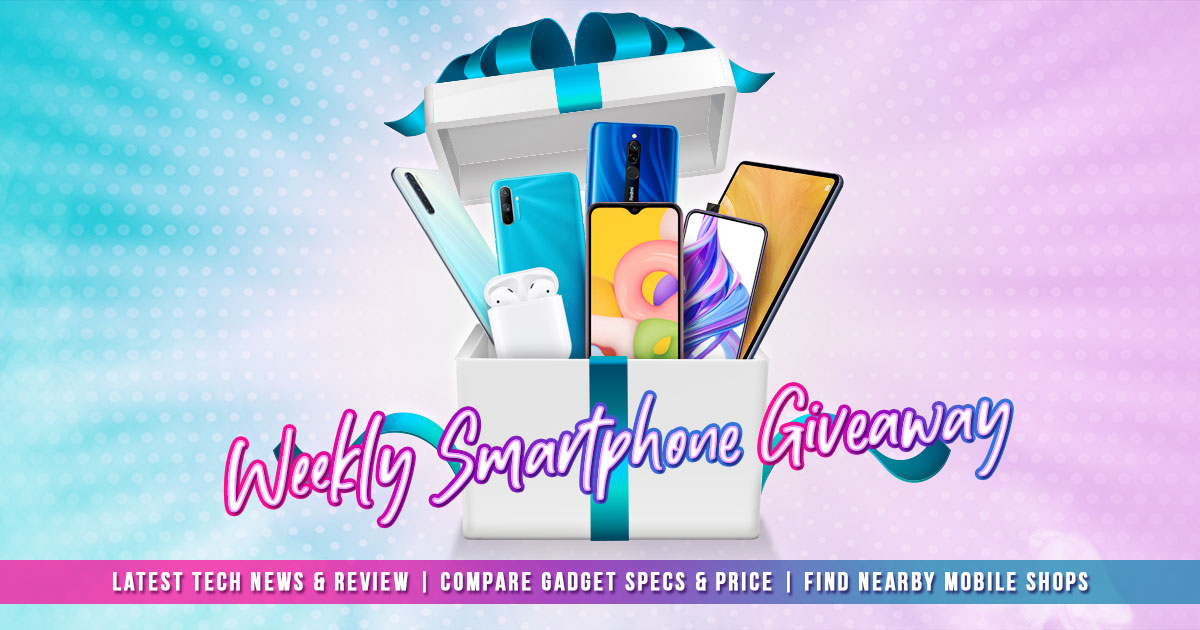 Rate & Review now via the TechNave APP and win yourself a branded new smartphone weekly.
Download the TechNave App Now: http://onelink.to/technave
Follow the latest Tech News and Gadget Reviews
Compare Gadget Specs
Get the best Prices from Nearby Retail stores
Win FREE smartphones from the weekly Giveaway.
Donwload now from:
User Reviews & Ratings
Filter by:
the phone is amazing

the phone is perfect for people who want to selfie with the normal price range

it is very rare and the camera is very good

the camera cloce kind slow

25 Oct 2021 *Owner Review

Fantastic

you gonna see one of the best phone under RM700

22 Aug 2021 *Owner Review

The ability to play many games in this smartphone are quite good been palin PUBG and Mobile Legends, good performance in gaming, other than that nothing more,

The features of the camera are unique, also the system navigation also interesting

The camera resolution sometimes getting bad... The video record quite shaky, sometimes when i play games and using ingame mic, then suddenly someone calling, after ended the call the speaker turn to top speaker(where when we using it for calling and cannot hear drom the bottom speaker

22 Jul 2021 *Owner Review

This is best Premium Smartphone ever

This is a Huawei brand phone. So that is cool.

1.Long last battery life.
2.Full view display.
3.Front and back panel glass.

1.Not optimized camera.
2.Front camera portrait mode not good.

28 Jun 2021 *Owner Review

Old

Need new phone 😢

To communicate with may fam

Getting old

16 Jun 2021 *Owner Review

Nice

Suitable for budget

Big screen
Big storage
Big battery

Very low ram

16 May 2021 *Owner Review

An average phone

Good phone

Able to run most game except genshin impact

I can't think of any bad things

23 Mar 2021 *Owner Review

Good

Okay laa not bad. Boleh guna untuk kerja seharian. Untuk business performance okay

Kamera lawooo. Bateri tahan lama masa awal beli. Storage ok laa

Bateri cepat habis lepas hampir setahun guna

13 Mar 2021 *Owner Review

Nice phone

May search this phone detail for more

It have a good amount of storage and ram for this price range. The processor is just average for gaming. The camera is good too.

The charger is not fast enough.

08 Mar 2021 *Owner Review

Amazing

Nice product by Huawei

It have a pop up camera.And full screen view without any notch on it.The camera is also very good with the AI camera

I am a gamer the chip performance of this is kinda bad.Because when i playing game it always have frame drop

25 Feb 2021 *Owner Review

Black shark

Keinginan membeli Black shark 3s

Fon gaming terbaik 2021

Tiada

13 Feb 2021 *Owner Review
Dec 28, 2019

When picking the right gaming smartphone for yourself, there are a plethora of factors to take into consideration such as the chipset, screen size, battery and so on. Furthermore, the device should also come with various features that can help improve your mobile gaming experience.

With all that said, the Huawei Y9s which is going for just the price of RM999, could be your next gaming smartphone, especially if your budget is below RM1K. This is because it comes with various features that are well suited for that use case. Let's have a closer look at the Huawei Y9s.

Dec 26, 2019

Do you feel that there's always more to your smartphone that you never know of? Indeed, that's actually the case for many of us. Some of us buy smartphones strictly based on pricing so the features aren't really our biggest concern. However, there's no reason why we shouldn't take full advantage of the devices we own.
Most Popular
You might also like