3 ways to keep your LDR strong & win a Maldive trip by Huawei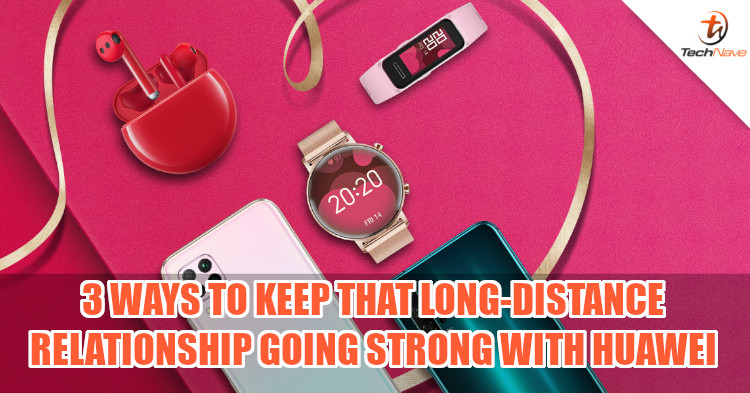 It's often said that long-distance relationships are tough. The faith and trust between two people are tested and much effort is required to maintain the relationship. Although there's a saying that goes "distance makes the heart grow fonder", the hardest part for couples in such relationships is being away from each other.
But with the continued march of technology, couples get access to new ways to stay connected and meet each other, despite the distance! For this Valentines Day, we're going to share 3 ways to keep that long-distance relationship going strong with Huawei.
Send cool multi-media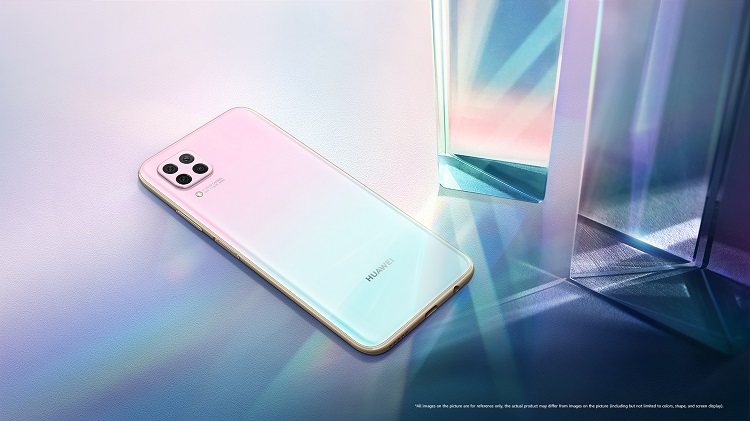 In order for long-distance relationships to work, staying in touch is definitely important. These days, a smartphone can help you accomplish this with its various features. One obvious way to stay in touch is just to do video calls often to talk about your day or routine. But another great way is to send your significant other funny videos and photos.
With the Huawei Nova 7i, you can use the selfie camera with its various "TikTok" filters and AI Beauty features to capture all kinds of videos or photos of yourself and the funny happenings of the day. After that, surprise him or her with your latest creation!
Text each other frequently, but stay discreet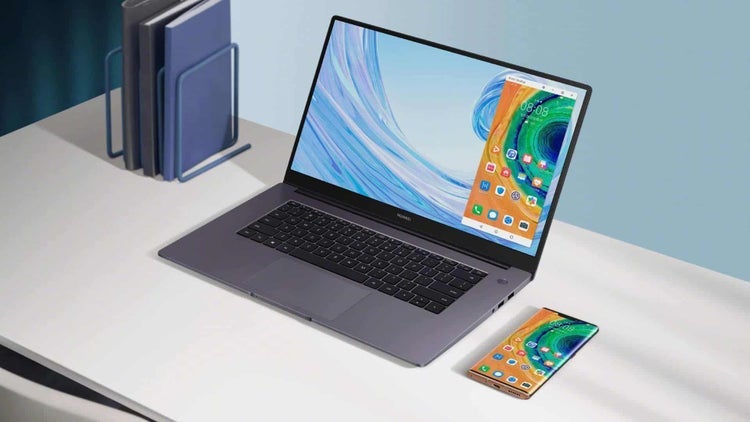 While you shouldn't let a relationship get in the way of work, you shouldn't compromise your relationship for your job either. Even when you're busy, something as simple as text messages throughout the day shows that you care. Of course, you don't want to be seen constantly texting on your phone either. One solution is to connect your Huawei smartphone to the new MateBook D 15 laptop, which comes with the Multi-Screen Collaboration feature that lets you project your phone's screen to the laptop wirelessly.
In other words, you can continue to do your work on the laptop and easily spot any new text messages that are sent to your phone. Best of all, you won't have to worry about your boss being suspicious of you slacking off from work to send text messages.
Meet up and share things together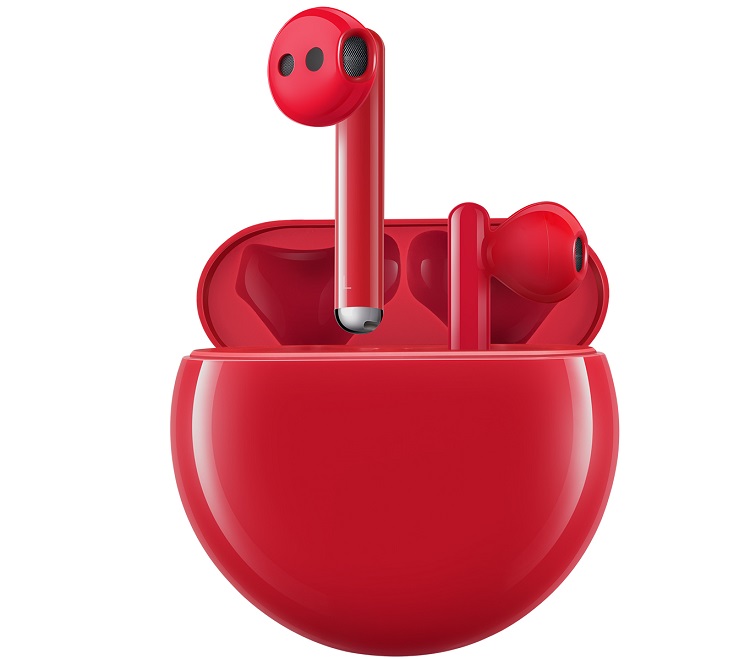 There will be days and moments when you finally get to meet each other. When that happens, you'll want to spend time together, share meals, binge-watch Netflix together, and more. With the Huawei FreeBud 3 and its Active Noise Cancellation, you can keep yourself and your significant other from the outside world and enjoy your videos or music in peace.
Does any of the above sound like something you do often? A variety of new Huawei products and campaigns are going live this Valentines Day and some of them could be just the thing you need to keep your long-distance relationship a successful one. One such campaign is the Huawei Together 2020, which allows you to purchase new Huawei devices in different customised packages for as low as RM4.87 per day (Nova 7i + Freebuds 3) starting from 22 February 2020.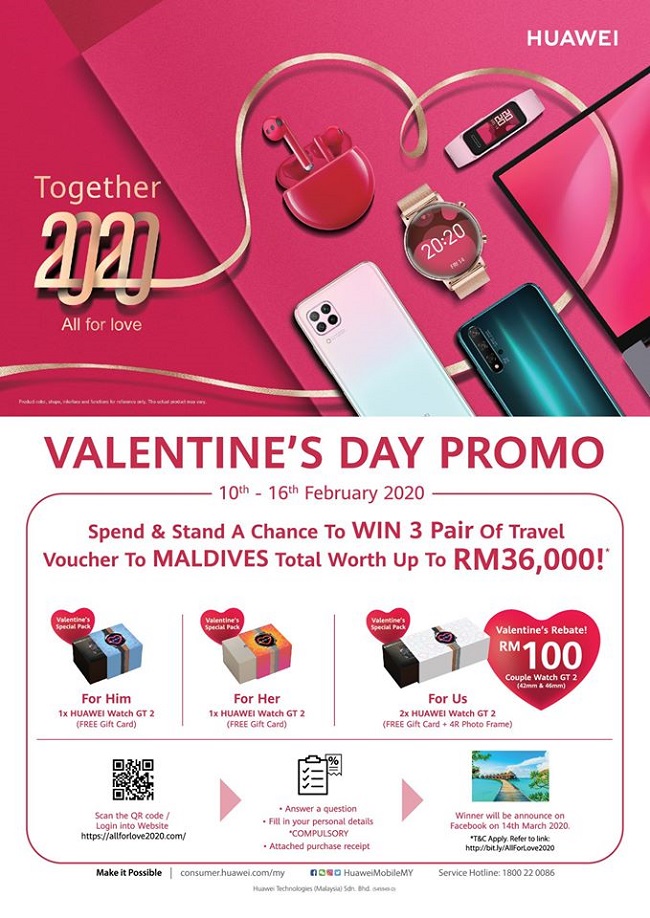 Another major campaign is the travel package, all the better to enjoy with your significant other. In conjunction with the Valentines Day promo, any new purchase of selected Huawei devices from 10 to 16 February 2020 gives you a chance to win three pairs of travel vouchers to the Maldives!
In addition, those who are interested in the Nova 7i can start to pre-order it today. You can also buy it through an interest-free instalment payment plan via the Huawei Together 2020 campaign.
Here are other new products that are now available:
Nova 5T Crush Green - RM1399
MateBook D 15 (8GB+256GB) RM2299
Y7P RM699
FreeBuds 3 Red RM679
WatchGT2 42mm Rose Gold RM899
If that sounds good to you, you can visit their official website here or go to HUAWEI Official Flagship store to pre-order (while stocks last). Happy Valentine's Day and stay tuned for more Huawei news at TechNave.com!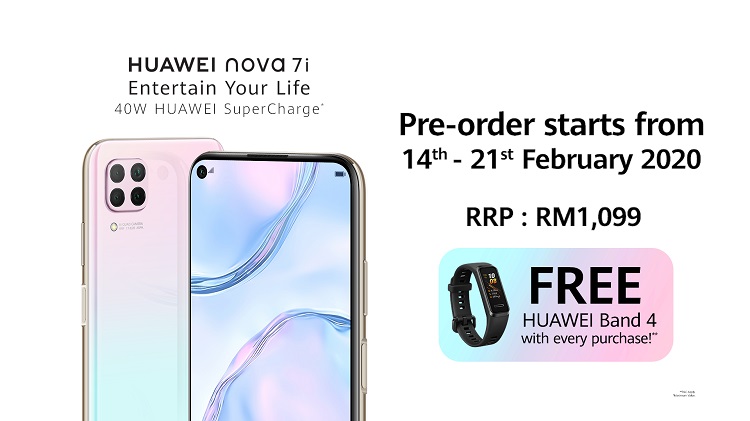 Huawei nova 7i Specs & Price >