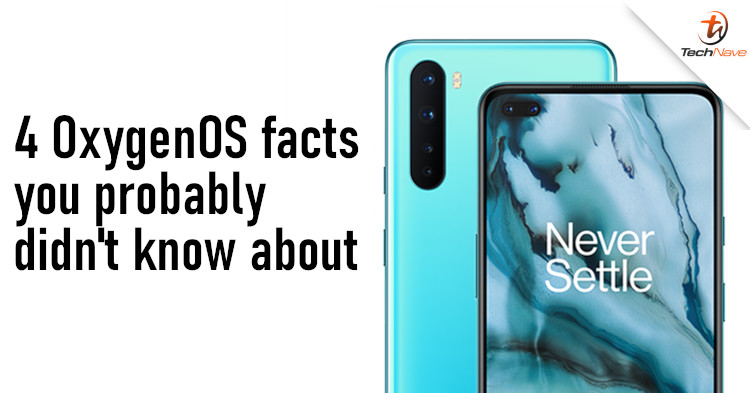 Recently, OnePlus launched the OnePlus Nord which is equipped with notable tech specs such as the Qualcomm Snapdragon 765G chipset and up to 12GB RAM, starting from the price of RM1799. While the smartphone offers amazing value for money when it comes to the tech specs, the OxygenOS is what makes the OnePlus Nord really stand out. Let's have a closer look at the functionality the operating system provides.
It intelligently tweaks itself to increase both download speed and battery life
First and foremost, OxygenOS is able to intelligently switch between 5G and non-5G networks to save battery life. But that's not all, it can also help increase stability and download speed by utilizing both WLAN and mobile networks without you having to lift a finger.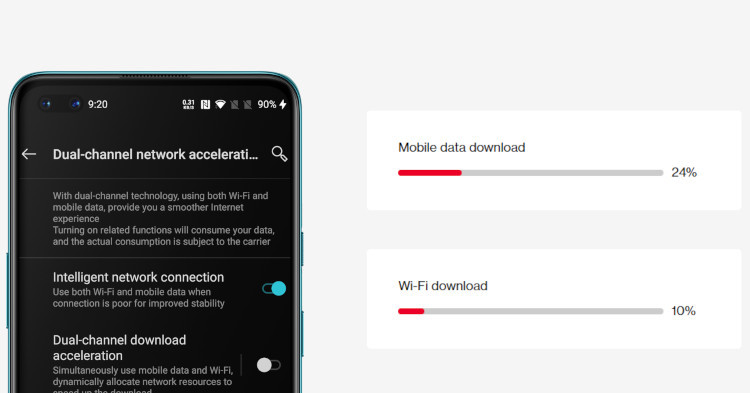 Built for speed and ease of use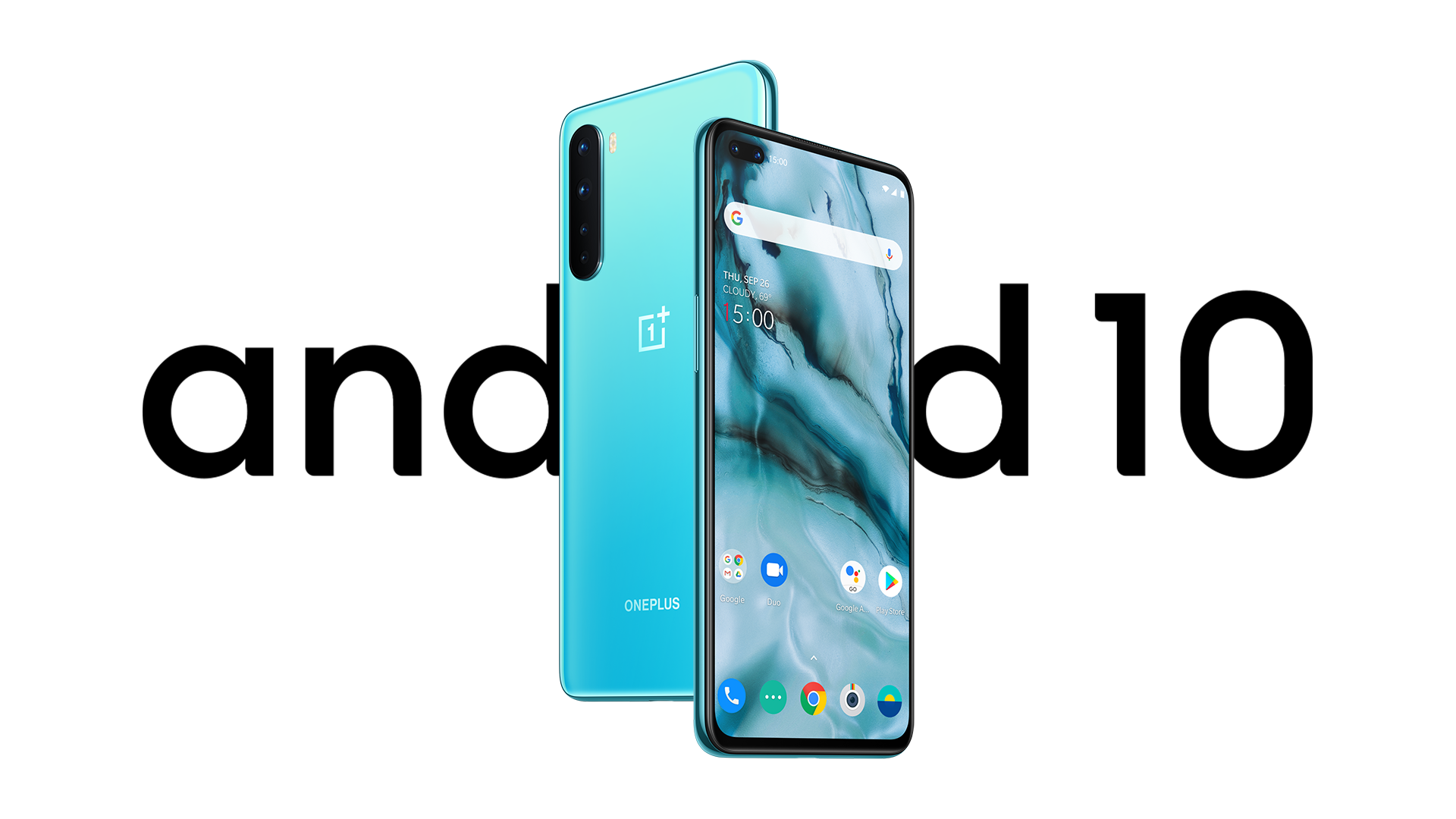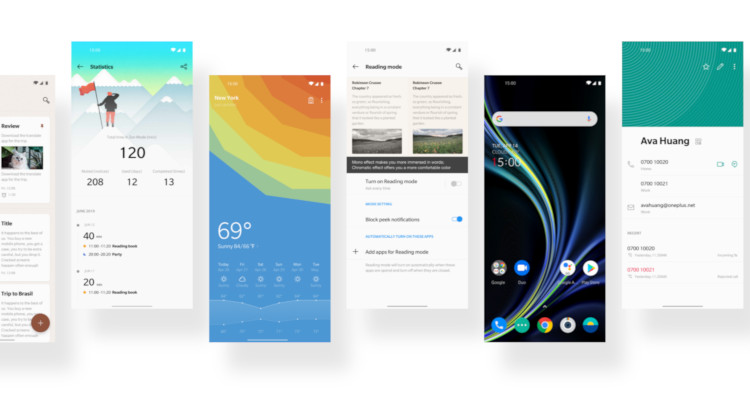 Due to the fact that OxygenOS is built on top of the Android operating system, it comes with over 50 new features such as Smart Reply, Focus mode, and Live caption. In addition to that, OnePlus Nord's operating system introduced up to 280 software optimizations in order to provide the fastest and seamless user experience possible.
Furthermore, there are also full-screen gestures which you can take advantage of to quickly access the home screen, open up recently closed apps, or go back in just a few swipes. Also, there are numerous customization options you can play around with so that apps are easily accessible to you.
Who says you can't have both form and function?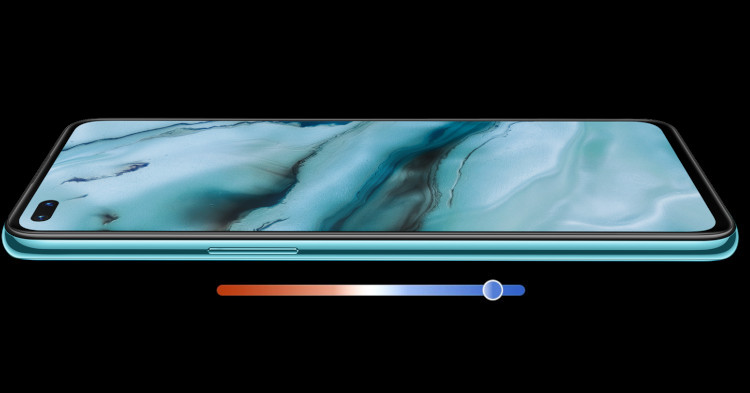 Other than what was mentioned above, OxygenOS comes with various features such as Live Wallpapers and Dark Theme, which makes the OnePlus Nord very pleasing to look at. To go into more detail, Live Wallpaper intelligently tweaks the hue based on your current weather while Dark Theme darkens most UI elements so that it's less strenuous to the eyes when using the smartphone in a dark environment.
But wait… there's more!
Lastly, OnePlus included a bunch of other features like the OxygenOS gallery to securely store your photos, even help you look for a memorable picture you took a few years back. There also the Zen Mode which helps minimize distractions, while still being able to receive phone calls as well as make emergency calls when needed.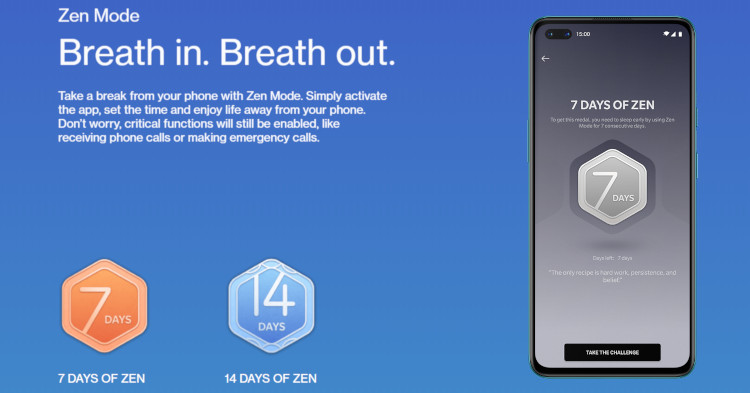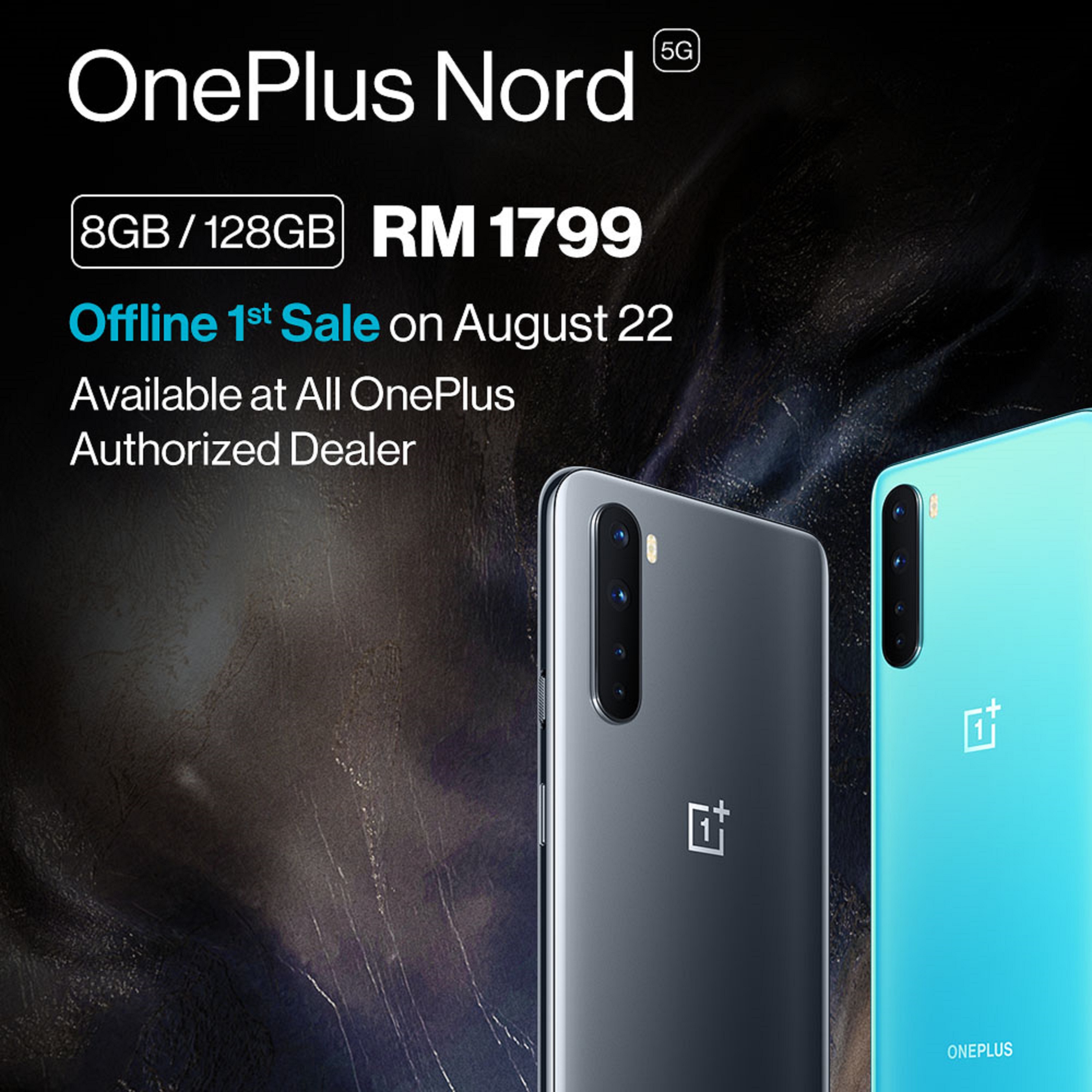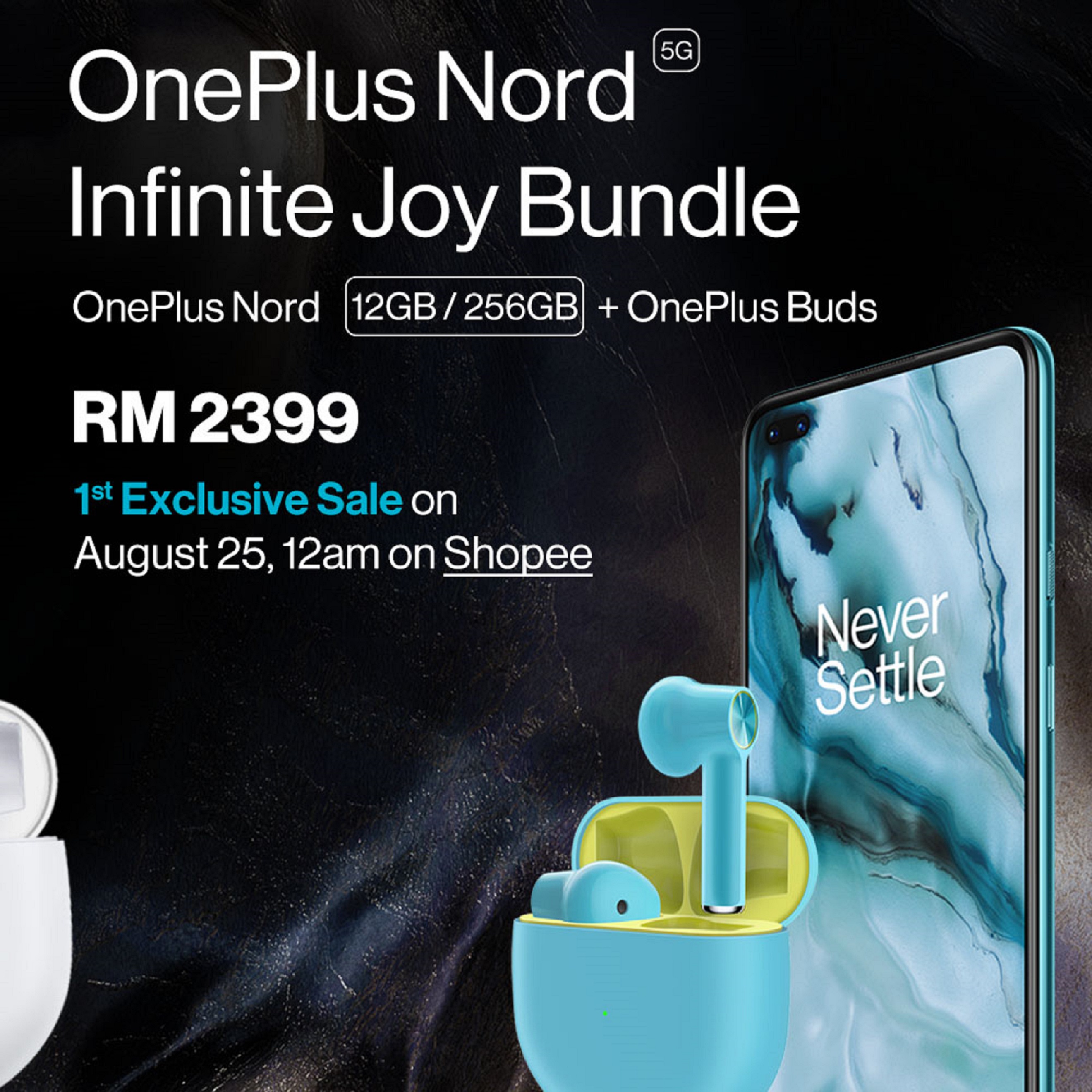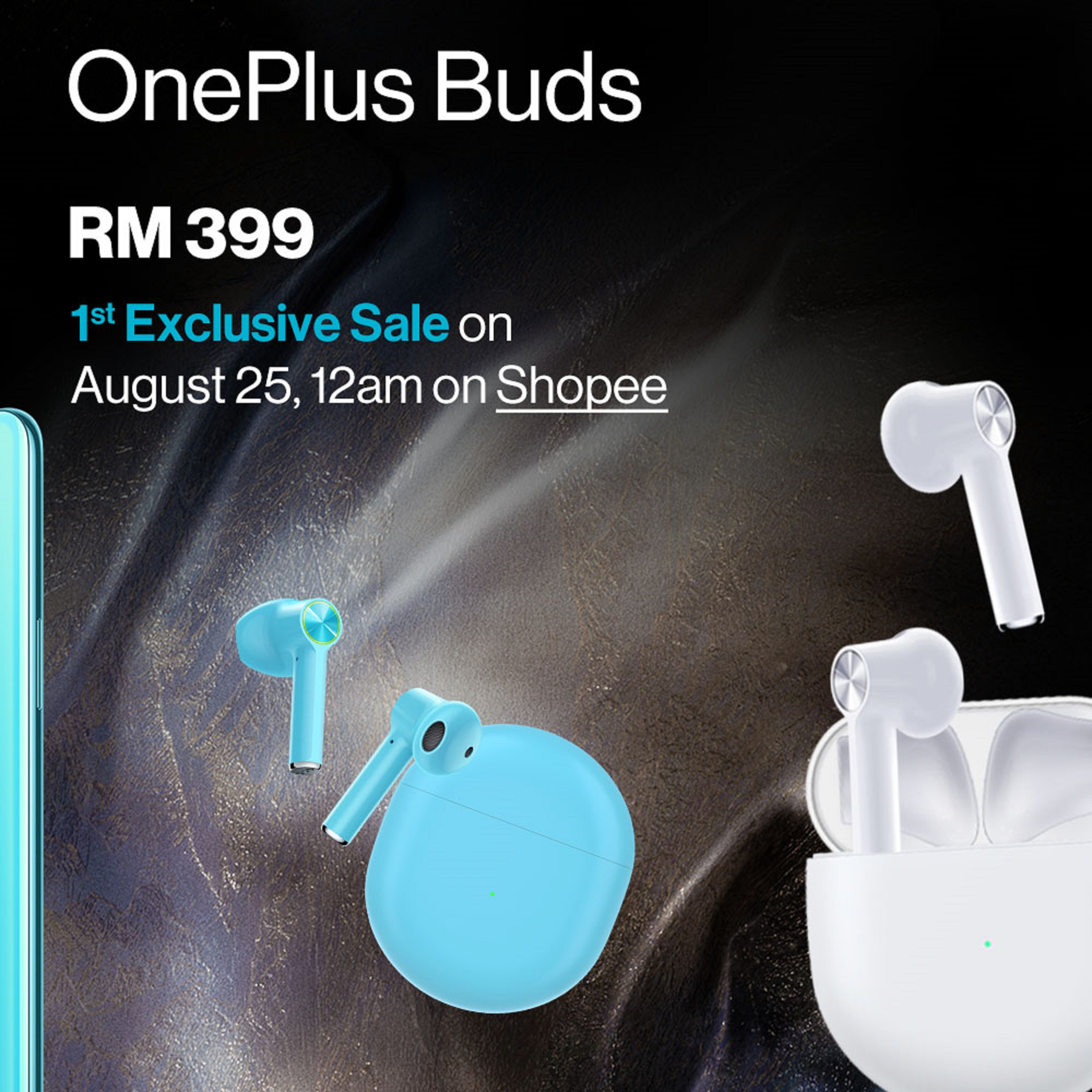 With all that said, if you're interested in getting the OnePlus Nord, the 8GB RAM + 128GB ROM variant can be purchased from 22 August 2020 onwards at all OnePlus authorized dealers across Malaysia starting from the price of RM1799. If you're interested in getting the 12GB RAM + 256GB ROM variant, you can get the OnePlus Nord Infinity Joy Bundle set where you can get the smartphone, along with the OnePlus Buds (worth RM399) for the price of RM2399.
Once you've purchased the smartphone, migrating your data such as photos, contacts and more is simple with the help of the OnePlus Switch. Have a look at the video below, if you are keen to find out how the OnePlus Switch works.
Would you get the OnePlus Nord or any other OnePlus smartphone because of the OxygenOS? Be sure to follow OnePlus Nord's Instagram account if you want to stay updated on the latest news from OnePlus and stay tuned to TechNave.com for more updates like this.