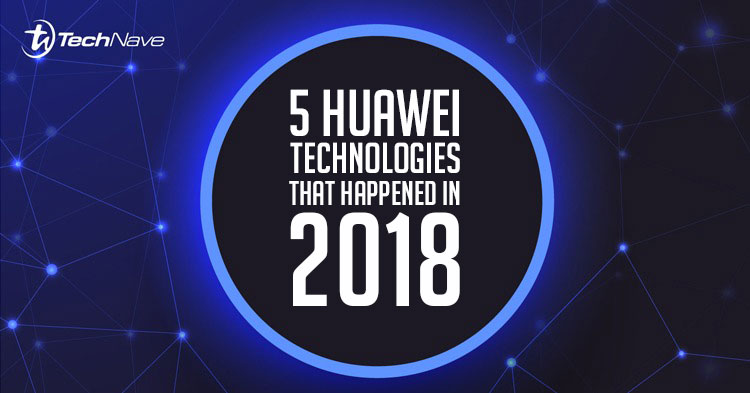 So it's almost the end of January, but better late than never. In 2018, many smartphone brands have introduced their own spin on certain features and technologies. Some worked, some are gimmicky, so in this article, we will be taking a look back at some of the major technologies that Huawei introduced over the past months. Without further ado, here are the 5 Huawei technologies that happened in 2018.
The Kirin 980 processor
Introduced back in August 2018 even before the Mate 20 series was revealed, the Kirin 980 processor was showcased and it's not just another brand new hardware but it was also the world's first 7nm processor, which effectively improves the performance by 20% and reduced energy usage by 40%. Combined with the CPU Cortex-A76 and GPU Mali-G76 respectively, this makes the overall energy efficiency jump up to 58%, as well as the GPU improving by 178% (on paper).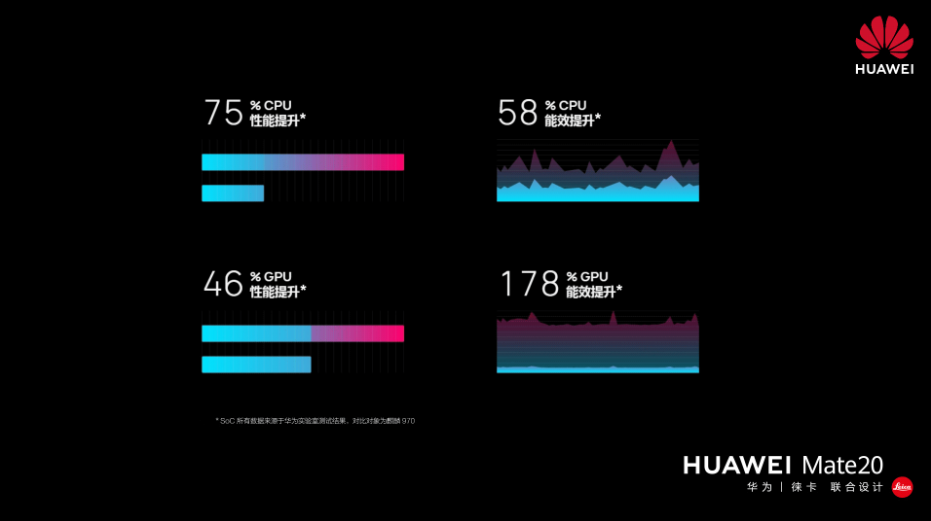 Moreover, there is also the Neural Processing Unit (there are two!) to carry out those AI-related tasks like MasterAI scene recognition for the camera that's able to achieve 4500 images per minute, face recognition, image segmentation, intelligent translation on-the-go and others. Compared with the previous Kirin 970 chipset, the recognition speed has been improved up to 120%.
Triple Rear Camera
Of course, you cannot miss out the word camera without Huawei in it. During the first quarter of 2018, Huawei introduced a triple camera setup on the P20 Pro that featured a 40MP (RGB) + 20MP (monochrome) + 8MP (telephoto) camera combination, with this kind of camera arsenal, it offers any user a wide variety of shooting different types of photography and landed the flagship sd one of the best camera smartphones on the DxOMark list.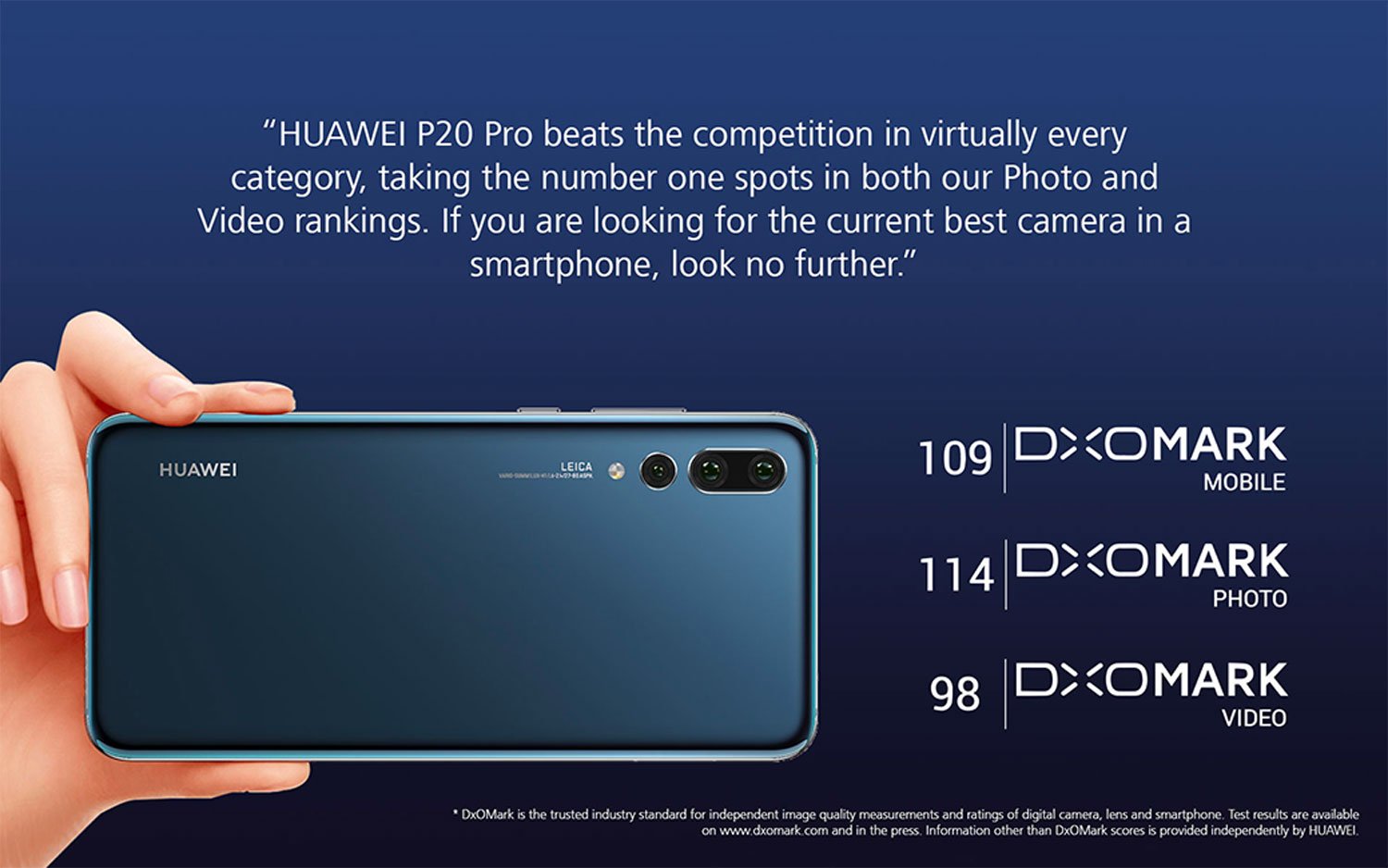 On the other hand, Huawei continued using the triple camera setup on the Mate 20 Pro as well, but only to switch into a wide-angle, ultra wide-angle and a telephoto lens combination which tied with the the P20 Pro. A pretty great tool for shooting outdoors and landscape photography and it also comes with an actual LEICA lens.
GPU Turbo
Mobile gaming is also getting increasinly popular and to cater to the market's needs, Huawei developed GPU Turbo for mobile gamers. But what does it exactly do? Just boost the GPU?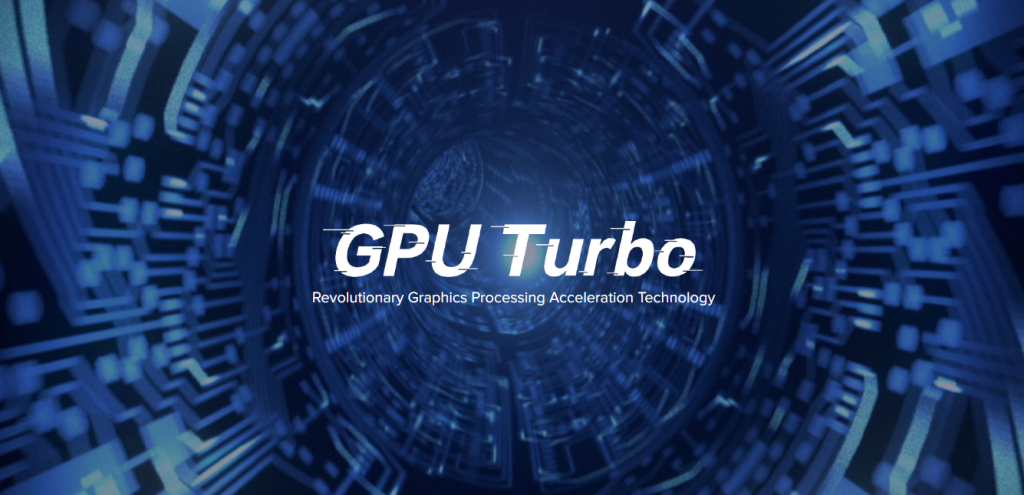 To refresh your memory, the GPU Turbo is said to be able to increase the gaming graphics processing by 60% and reduce power consumption by 30% (on paper). We actually tested this so you can read more about it over here and the great thing about this software is that, it's not just available on flagships only but mid-range devices too. Also at this moment, the latest GPU Turbo 2.0 only supports PUBG Mobile, Mobile Legends, Arena of Valor, Vainglory, NBA2k18 and Rules of Survival.
A new era of AI usage
2018 was definitely the rise of the AI (luckily not Rise of the Machines, if you get my reference lol) and Huawei was one of the main contributors to that area. We already mentioned its AI capabilities in the camera usage, but aside from that, Huawei AI can also recognize different types of objects with HiVision (similar to Google Lens), AI translation on the spot for foreign languages and one of the most unique one of all, counting food calories.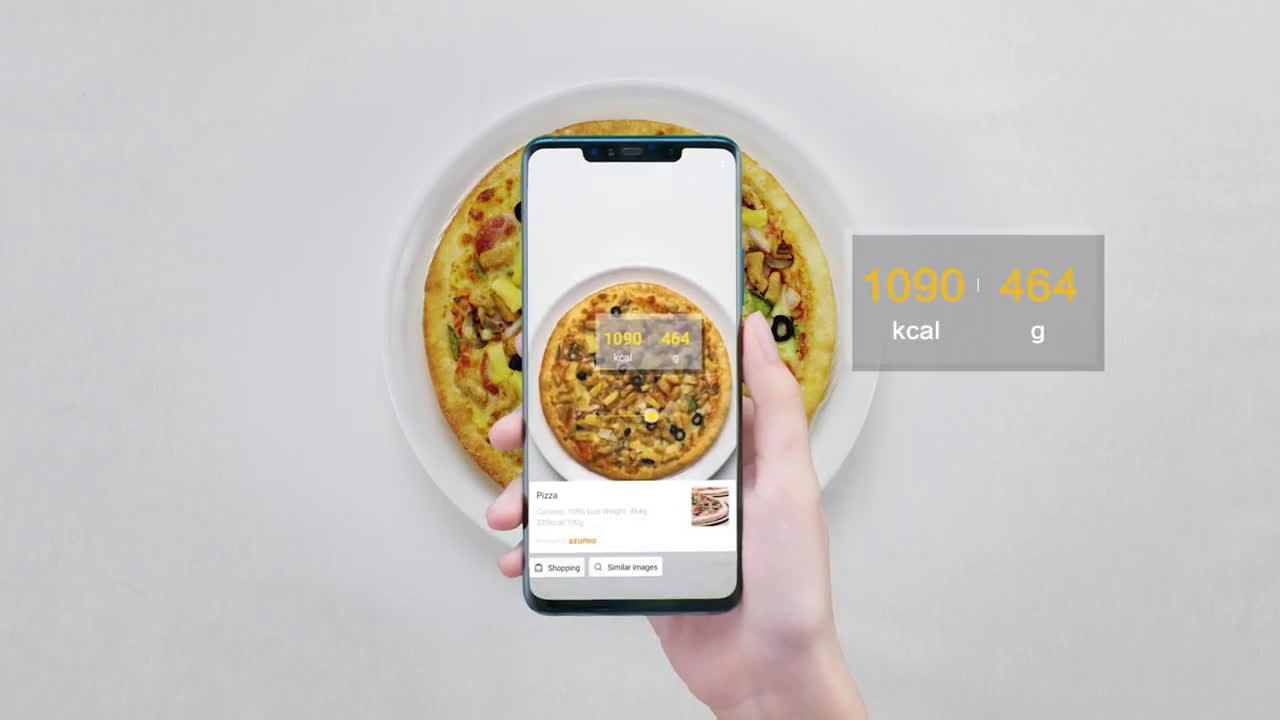 Not just the food but even drinks as well and the phone will just do the job for you. We aren't sure if it's completely accurate but it's a good tool for those who are food conscious and want to have a healthy lifestyle.
40W Fast Charging + Wireless Reverse Charging
Fast charging batteries are not really something new, but what Huawei has done is even better (almost overkill). With 40W at its disposal, it only takes 30 minutes to charge up a Huawei phone up to 70% easily and we've witnessed it from our reviews. Also to ensure the safety of the user, the super fast charging passed the authoritative safety certification by TÜV Rheinland.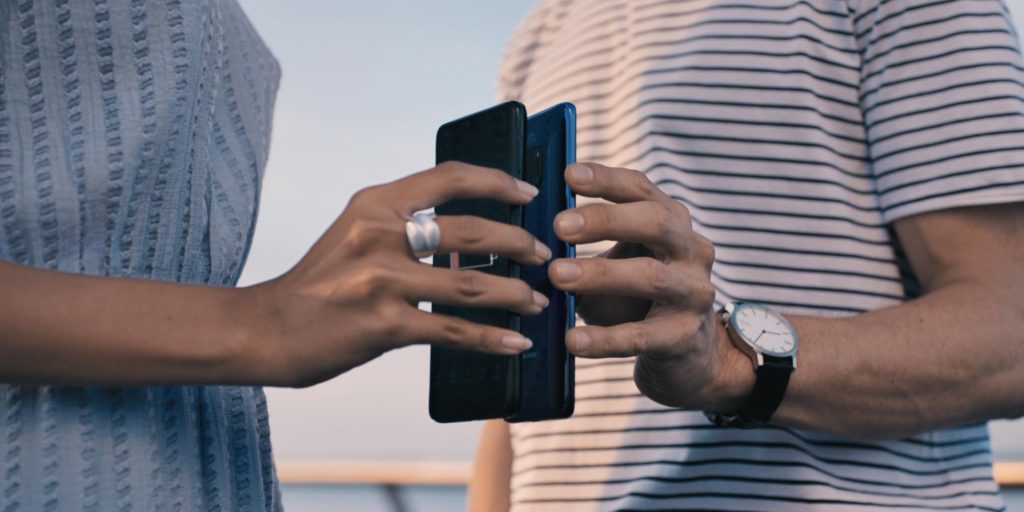 Another surprise was the Wireless Reverse Charging introduced on the Mate 20 Pro. When it first appeared, everyone who was watching the livestream or was at the event was really excited, but only to find out that the feature underperformed. Although it's not perfect, this is the first step to make the dream of charging wirelessly a reality so we will be expecting better improvements made to this feature in the future.
So those are the top technology features that Huawei has introduced so far in 2018. Personally, my favourite one would be the triple camera setup and it proved not to be a gimmick as the P20 Pro and Mate 20 Pro are truly capable of taking breathtaking photos. But what about you? And which one is your favourite Huawei feature or technology? Let us know in the comments below and stay tuned for more tech articles at TechNave.com!