5 cool features in the Huawei Y9s that you may not know of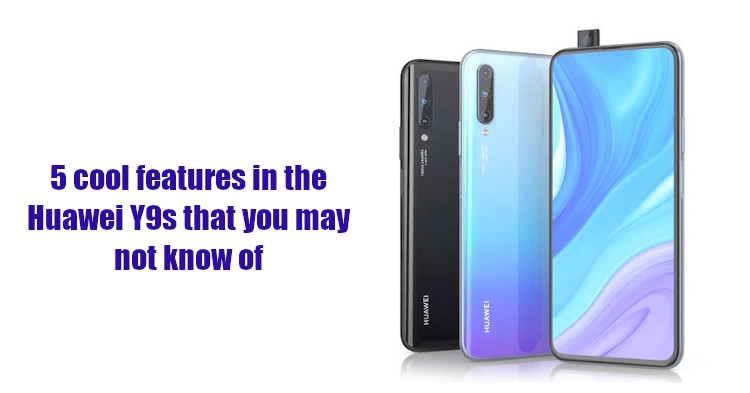 Do you feel that there's always more to your smartphone that you might not know of? Indeed, that's actually the case for many of us. Some of us buy smartphones strictly based on pricing so the features aren't really our biggest concern. However, there's no reason why we shouldn't take full advantage of the devices we own.
Take the Huawei Y9s series, for example. Even for the less fancy models in Huawei's stable of smartphones, many of them share some of the cool features normally available to the flagship ones. These features tend to be software-based so as long as the Huawei device is supported, you will most likely get access to it. If you're wondering what these features are, check out our write up below.
Transfer files easily and wirelessly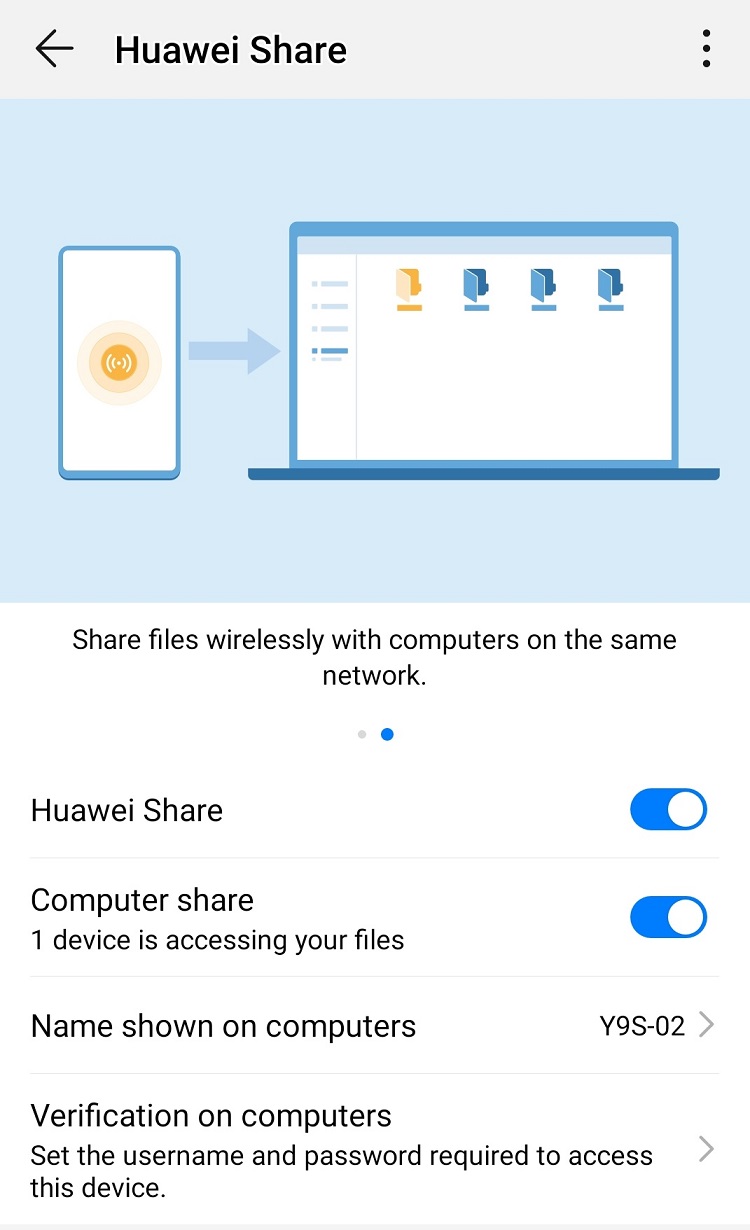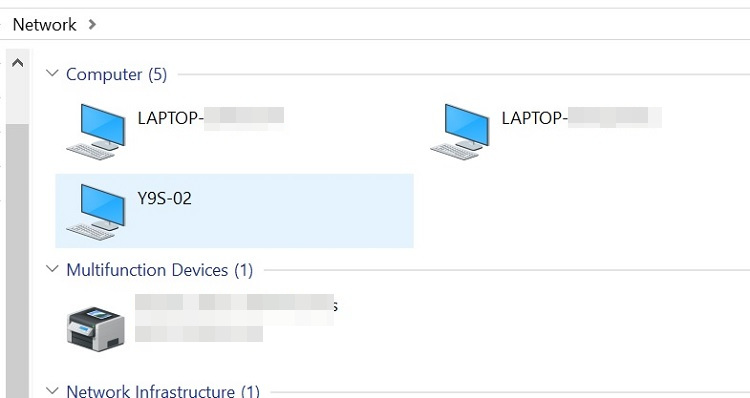 The first one we'd like to highlight is the highly useful file sharing function available through the Huawei Share feature.With it, you can use it to wirelessly transfer files between a PC and Huawei smartphone. This feature will work on any Windows PCs and it is considerably faster than normal Bluetooth.
To enable it, you just need to turn on 'Computer share' in the Huawei Share settings, then enable network discovery and file sharing on your PC. This method lets you connect your Huawei smartphone to your wireless network, which can be useful when you're on the go and don't want to pull out your cable.
Project your phone to a bigger display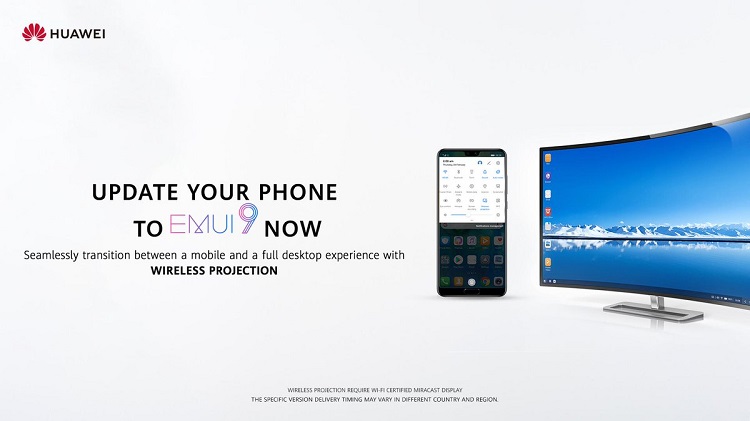 You're at home and someone sent you a video, but you want to watch it on a bigger screen. Well, you can wirelessly project what's on your Huawei smartphone to a TV that supports miracast. It's also useful when you want to browse through photos you've taken on a holiday and want to appreciate your photo-taking prowess on a larger display.
If your TV doesn't support miracast, not a big problem. All you need to do is go out and buy a USB Type-C to HDMI cable, then you can directly hook up your Huawei smartphone to the big screen.
Making more use out of your apps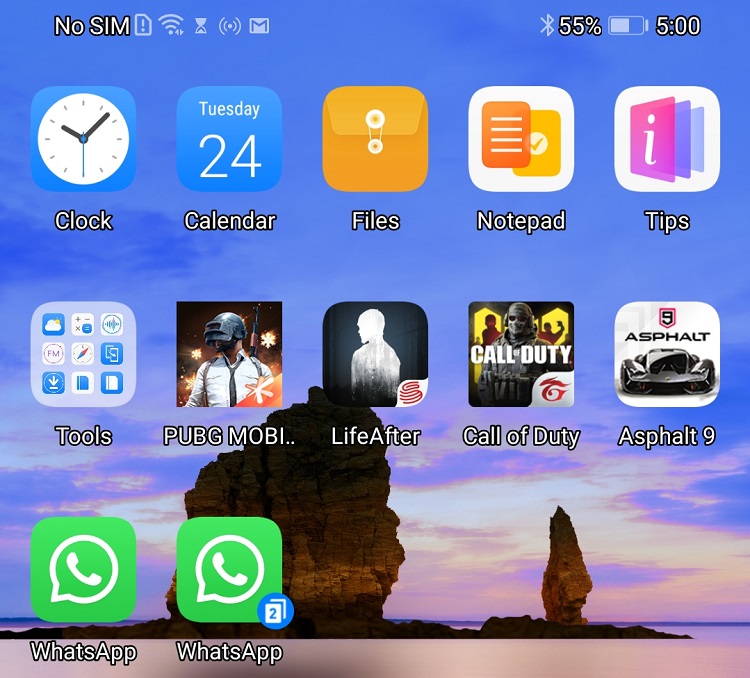 Huawei devices like the Y9s also have features that maximise the efficiency of your app usage. Using AppTwin, you can create two instances of supported apps, allowing you to connect two different accounts on one device. For example, you can connect two different Whatsapp or Facebook accounts if you want to.
The other useful feature that applies to apps is AppAssistant. It can be used to accelerate your games, as well as prevent calls or notifications from interrupting you while gaming. The game acceleration bit is essentially the GPU Turbo 3.0 feature, which cranks up the processor's clock speeds for increased performance in games.
Some fun with HiVision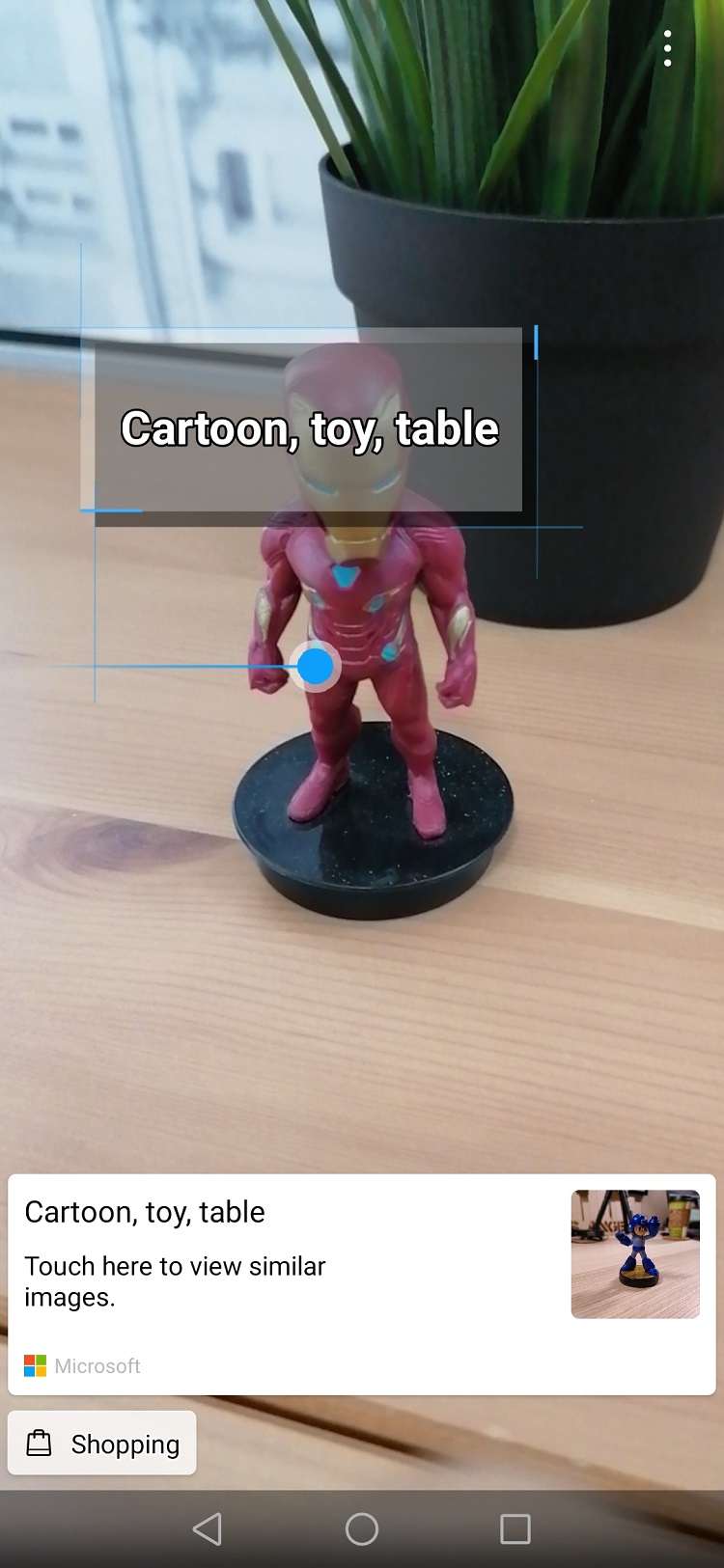 A feature that's attached to most, if not all, Huawei smartphone camera apps is HiVision. This feature lets you do things like estimate how much calories your food has, tell you what a building is, or translate foreign signposts. You could even use it to check where to buy certain items. For instance, you could point it at a wireless gaming mouse and it would tell you where you can get similar products.
Spicing up your photos
Want to add a quick stamp to your shots, or add some colour to your selfies? The "More" tab in the camera app has interesting modes like AR lens, time-lapse, and Stickers. It may not exactly be as useful as some of the other features above, but it's one that can be very fun.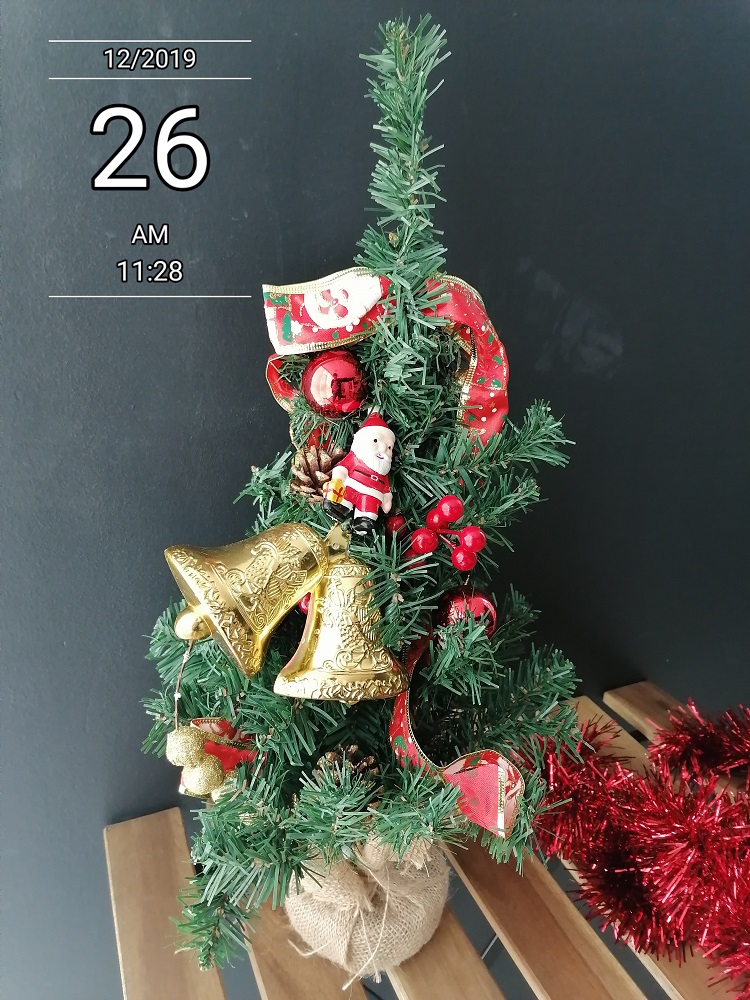 What can it do? For example, you're the extremely forgetful type of person but you want to be able to remember where a particular photo was taken. Well, you could add a time-stamp watermark to your shot! If you want to add some flair to your pictures or snap something fun, make sure to explore the camera app thoroughly.

You could actually get all of that in the form of the Huawei Y9s for an affordable RM999, or RM799 for the Huawei Y9 Prime 2019. These smartphones even come with pretty decent tech specs, sporting a Kirin 710F chipset, 6GB of RAM, 128GB of internal storage, 6.59-inch display, and a 48MP camera at the back for the Y9s and a 16MP camera for the Y9 Prime 2019.
To find out more about the,, check out their product page. Of course, you can also try the phone for yourself at your nearest Huawei Experience Store. Let us know what you think of the phone and if you're planning to buy it on our Facebook page. For more news like this, stay tuned to TechNave.com.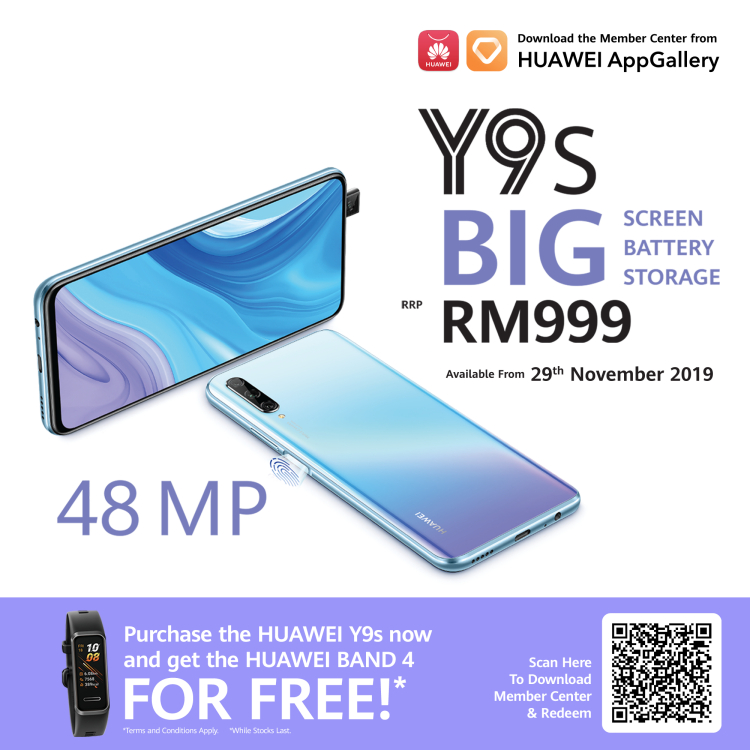 Huawei Y9s Specs & Price >