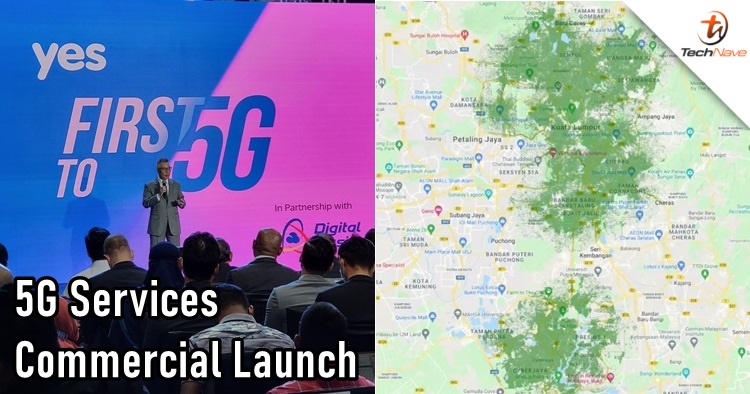 Today, Digital Nasional Berhad (DNB) officially launched 5G coverage commercially in Putrajaya, Cyberjaya and a few spots in Kuala Lumpur. Alongside Telekom Malaysia Berhad (TM) on behalf of unifi Mobile and YTL Communications Sdn Bhd on behalf of YES, these two companies are the first mobile operators to provide 5G access.
Since TM and YTL are the first two companies to take advantage of DNB's offer of free wholesale 5G services, users with 5G-compatible devices who are living in the aforementioned areas will be able to finally experience an average speed of at least 100Mbps. During the ceremony, it was reminded that the wholesale 5G services to the Mobile Network Operators (MNOs) will cost lesser than their 4G services which should offer lower prices of 5G services.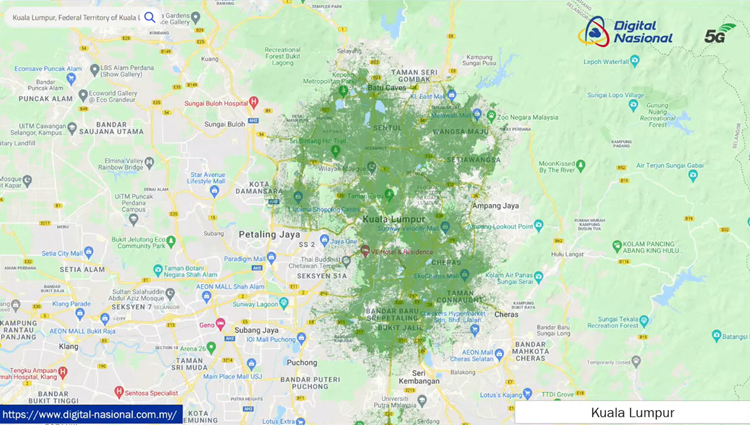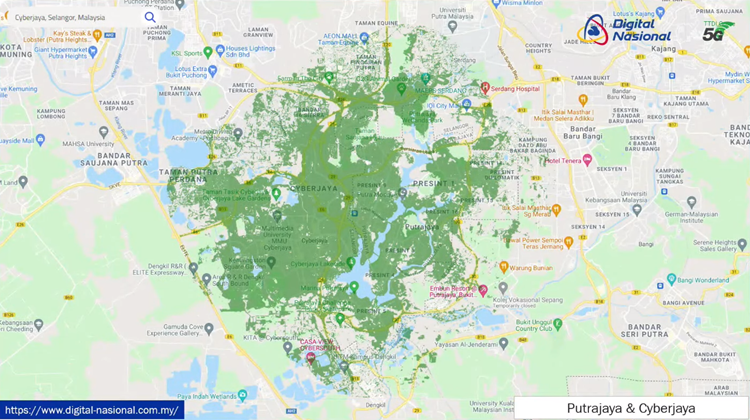 Live 5G sites according to DNB
As a provider of wholesale 5G services, DNB will not be competing with the industry in providing 5G retail services to end-users. Instead, DNB is complementing efforts by the MNOs to accelerate the adoption of 5G in the country. End users are encouraged to contact their respective service providers to enquire about 5G availability.
According to the company's schedule, DNB is aiming to roll out 5G coverage to 80% of the population by 2024. That said, unifi hasn't exactly mention any of the plan packages yet but you can check out YES's first 5G prepaid and postpaid plans here. Until then, we can only wait and see for the official announcements by them. Stay tuned for more trending tech news at TechNave.com.