6% sales tax now hits Sony PlayStation Store users in Malaysia too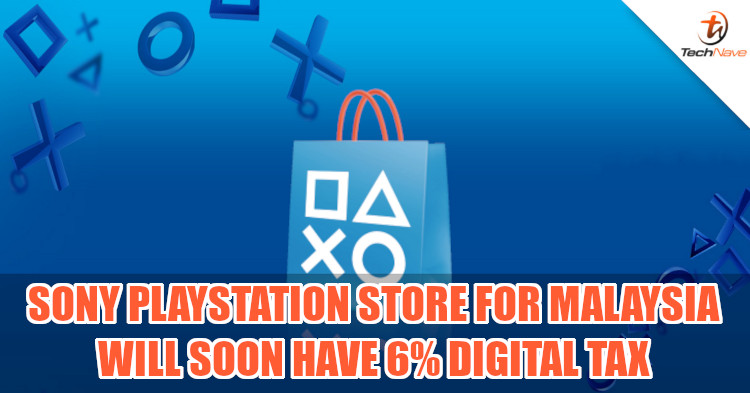 When our government declared that platforms or services offering digital content are to be taxed in 2020, many of us were right to be concerned for our pockets. More and more companies are starting to implement this digital tax for services in Malaysia and the list is increasing. Following Google and Facebook, Sony has announced that the 6% tax will be added to the PlayStation Store for Malaysia.
This change will go live on 1st January 2020 and will apply to most items on the PlayStation Store. What's interesting here is that Sony will only be implementing the actual price changes around 4th to 6th January 2020, which should coincide with the end of the store's current holiday sale. Fortunately, PlayStation Plus subscriptions won't be taxed yet. Also, the tax doesn't apply to manual top-ups for PlayStation Store wallets.
If you are used to buying physical copies of games, the tax shouldn't be a big deal. But DLCs and season passes will be more expensive so that's something to consider. Do let us know what you think about digital tax being added to the PlayStation Store on our Facebook. For more news like this, stay tuned to TechNave.com.